The city of Varosha and the fate of property rights in Northern Cyprus
Ahead of the second round of Presidential election this weekend in the Turkish Republic of Northern Cyprus and following up last week European Commission President's, Ursula von der Leyen, and Greek Prime Minister's, Kyriakos Mitsotakis, joint statement calling on Turkey to respect existing UN Security Council resolutions on the city of Varosha, it is time for us to shed light on property rights related matters in the area.
The respect of property rights is one of the main sources of contention preventing stakeholders from reaching an agreement in the Cyprus conflict. Beyond the disrespect of individual rights, the matter could also have many economic and social consequences in a potential reunification, something that Turkey seems to constantly push away as the tension with Greece and Cyprus over its maritime borders grows.
The ongoing election in Turkish Republic of Northern Cyprus (TRNC) is reviving tensions between Cyprus and Turkey. Last week Recep Tayyip Erdogan, Turkish President, and Ersin Tatar, current Prime Minister and nationalist candidate to Turkish Cypriot presidential election, close to Turkey and opponent to Cyprus reunification, announced their wish to reopen the ghost city of Varosha. The city had been inhabited by Greek Cypriots until 1974, before being evacuated after Turkish invasion. For his part, current President and moderate candidate to re-election, Mustafa Akinci, affirmed his opposition to what he considers to be a political manoeuvre to influence Sunday election.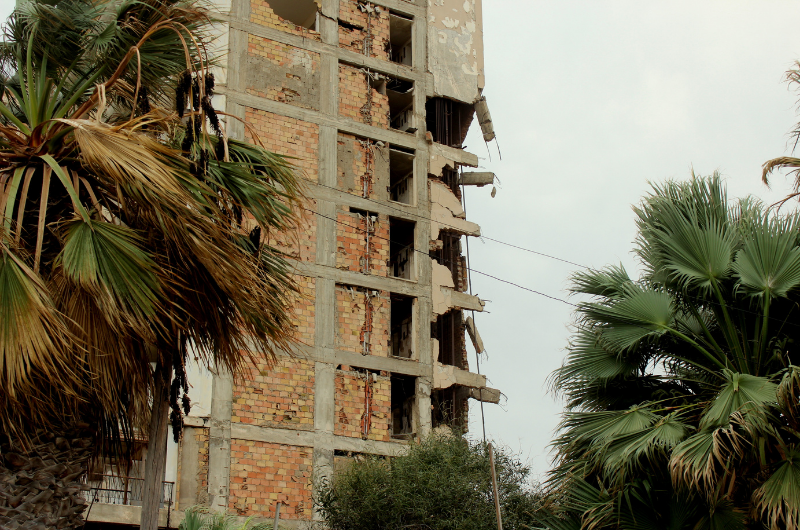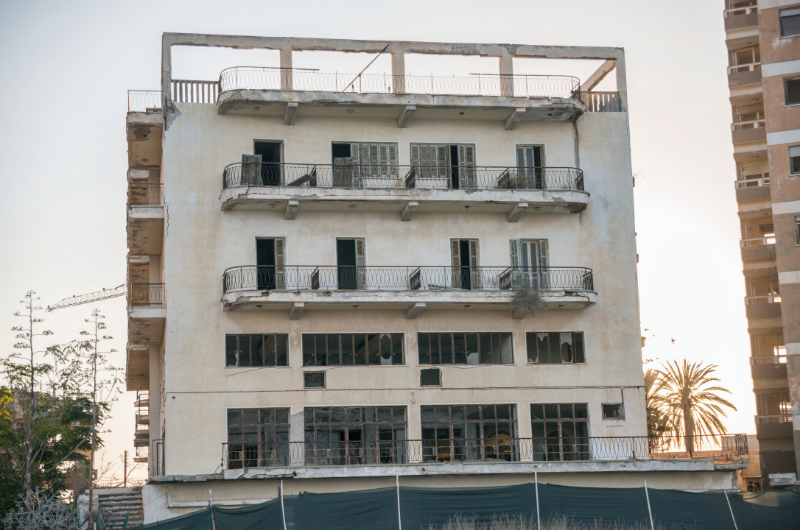 This move would violate UN Security Council resolutions, that call for Varosha to be handed back to the dispossessed Greek-Cypriot inhabitants or, at least, for the city to be put under United Nations Peacekeeping Force in Cyprus (UNFICYP) control after withdrawing foreign armed forces. Therefore both Ursula von der Leyen and Greek Prime Minister expressed their concern about the fate of the city of Varosha in their recent joint statement over Turkey.
Should the city be reopened, the chances for Greek Cypriots to repossess their properties would further vanish. Turkey and Turkish-Cypriots argue that they are only revive the beach area and that the measure would not affect them. Nonetheless, the hopes of the former inhabitants of Varosha as well as of many of the 170.000 Greek-Cypriots families displaced in 1974 to repossess their home and land1 remain highly hypothetical. Even more now that Turkey continues to move away from the European Union following recent tensions on maritime and energy rights.
1 Back then 78% of private land on territory currently occupied by the Turks belonged to Greek Cypriots, according to 1964 archive of the Property Registration Department.