The European Housing Forum (EHF) is an informal platform gathering representative organisations of the entire housing sector – consumers, providers and professionals – in order to share their expertise and raise the issues that this sector faces towards the EU institutions.
The European Housing Forum currently has 15 members, all of which are major international or European organisations working in the area of housing. It was created in 1997, following the adoption of a resolution on the social aspect of housing by the European Parliament.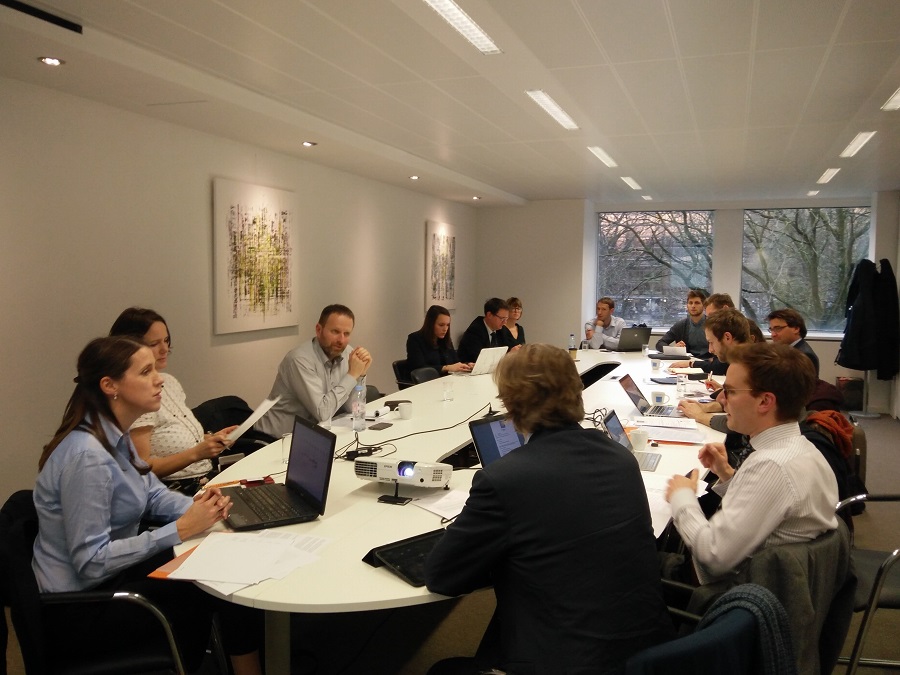 UIPI joined the European Housing Forum in 2011 shortly after UIPI decided to strengthen its activities at EU level. Housing is the core topic of UIPI activities. Exchanging with relevant EU stakeholders on the issue, sharing intelligence or points of views is a real added-value for UIPI. 
Since June 2014, Emmanuelle Causse, Director of European Affairs, is on behalf of UIPI the co-chair of the European Housing Forum together with the European Construction Industry Federation – FIEC and the European Union of Developers and House Builders – UEPC.
To find out more about the EHF: