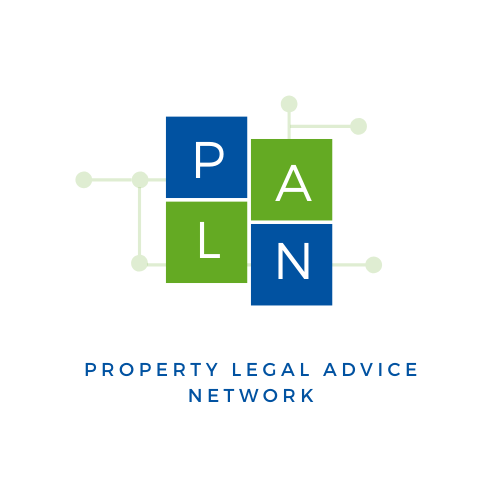 Are you a member of one of the national property owners organisations in the table below? Are you experiencing legal problems abroad, in any of the countries in the same table, concerning real estate property? Now help is close at hand, through the property owners organisation of the country where your problem lies.
Some of the affiliated organisations of the UIPI have reached an agreement to offer their members a system of legal advice across Europe. If you experience any legal problems related to property in any of the below-mentioned countries, you can benefit from this new membership service by simply contacting your own national organisation.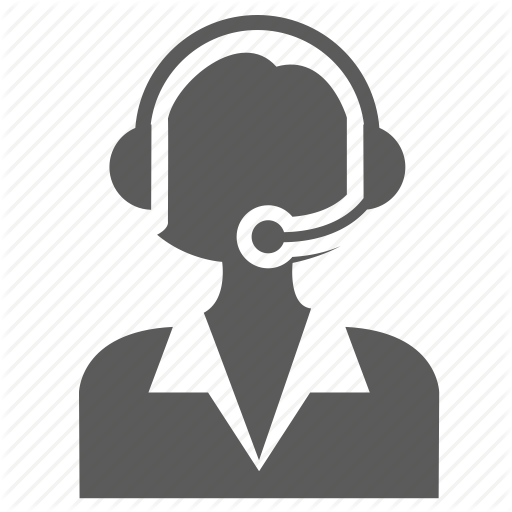 How does it work?
In principle the service offered under this scheme is oral advice and basic guidance in matters concerning real estate acquisition, sale, lease, housing and building construction. The oral advice could, however, conclude in a recommendation to bring the case to court, and subsequently in bringing the client in touch with a barrister to handle the case. Further court or other legal actions will be offered on the same basis and terms as with local members of the organisation in question.
The actual conditions under which this service is provided may vary from country to country. However, you will be advised by a competent legal professional, (usually lawyer or notary) who is trusted by the local organisation, -a specialist in property subjects, -familiar with the legal and general situation in the country where you experience your problems and -capable of guiding you, not only from the legal advisors point of view, but also from the point of view of a property owner!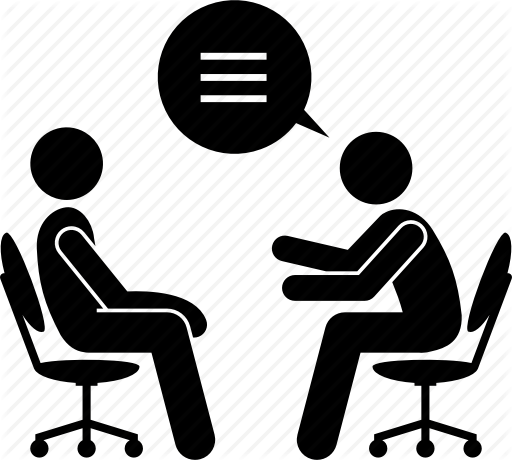 How to proceed?
Please click below on the name of your own national organisation and send them an e-mail, writing your name and membership number and describing your problem. Your organisation will then put you in contact with a proper legal representative of the country in question.