Buildings are subject to a long list of technical standards and obligations. Some of them are the result of EU regulation and norms.
Next to the requirements linked to energy efficiency and environmental standards, UIPI also works on regulation linked to our topics. Our members are some of the major clients of the construction and renovation industry. Topics of relevance for the construction sector are often important for us. Hence, UIPI participates in debates and discussions about policy developments in this sector.
UIPI participates in the debate on Competitiveness of the construction industry at EU level (Construction 2020).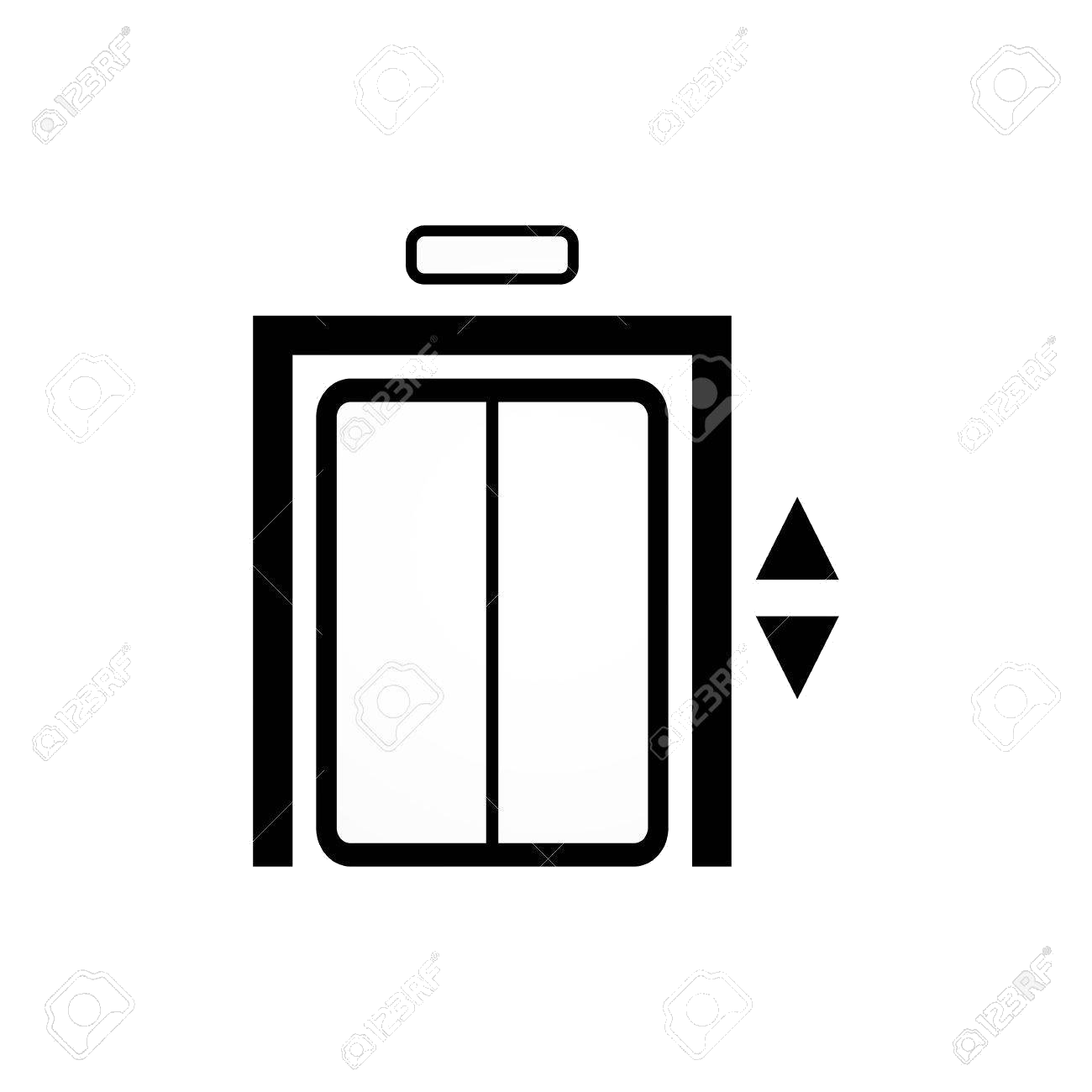 Accessibility and lift standards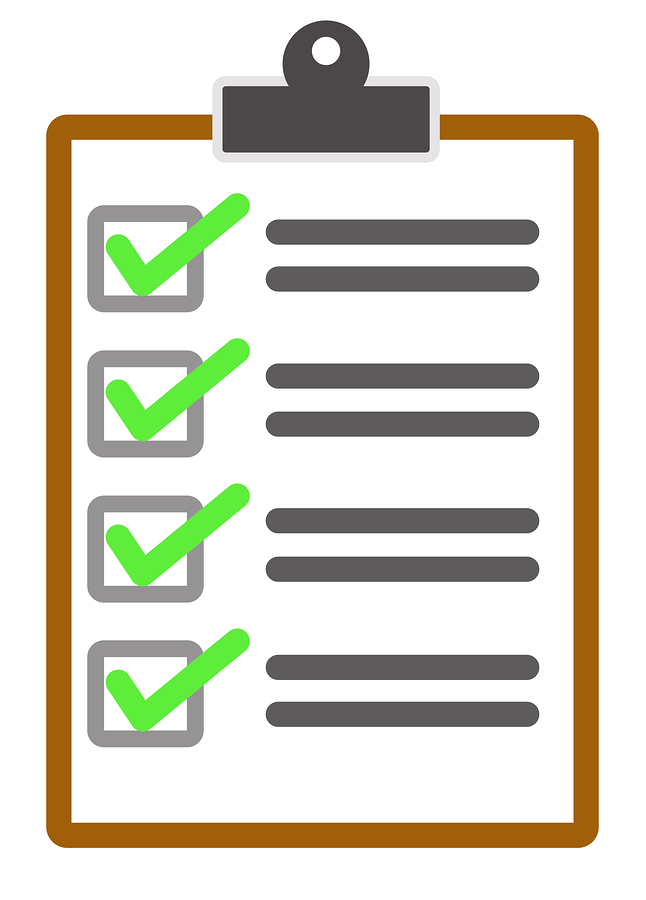 Health and safety standards in buildings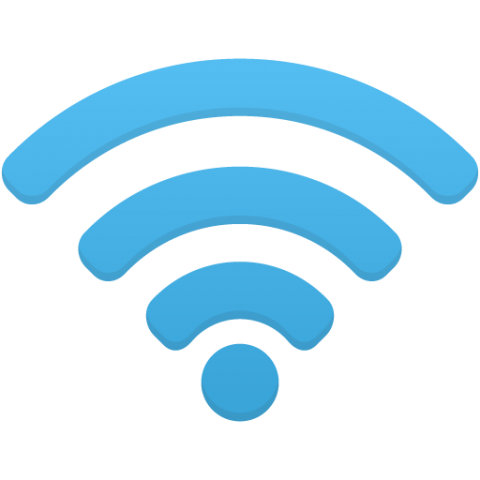 High speed communication networks and broadband infrastructure