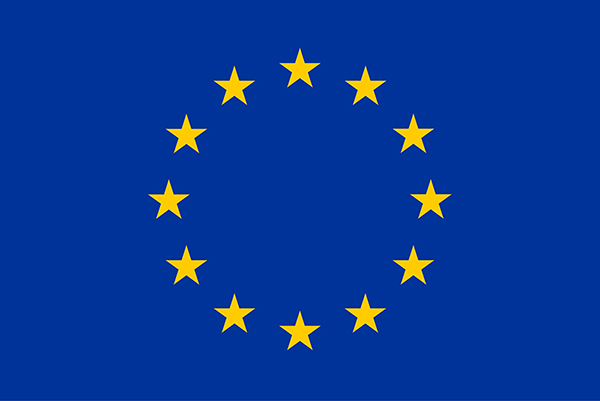 European Affairs Committee
EU policies and matters of EU competences that have an impact on real estate and property owners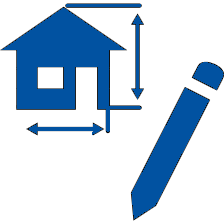 Technical Committee
Technical matters linked to buildings, construction norms, building elements, etc.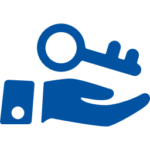 Rental Committee
Rental regulation, private rental sector and tenant and landlord relationships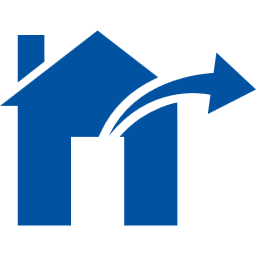 Property Restitution Committee
Property restitution and compensation matters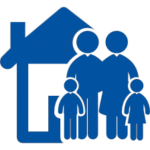 Homeowners Committee
Consumer protection, access to housing, mortgages, etc.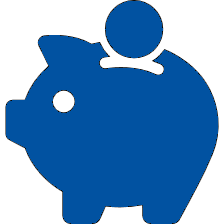 Taxation Committee
Property taxation, income, VAT, etc.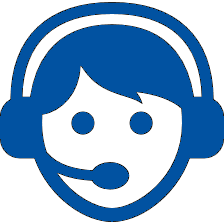 Services to Members Cmmittee
Services and advantages offered by national organisations to their individual members.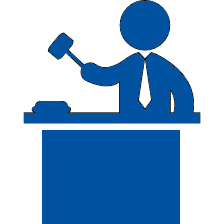 Legal Committee
Legal obligations and judicial matters