The International Union of Property Owners – Union Internationale de la Propriété Immobilière (UIPI ASBL) is a pan-European non-profit association comprising of 29 organisations from 28 countries. Jointly, they represent more than 5 million private property owners of some 20 to 25 million dwellings all over Europe!
Founded in 1923 in Paris, the UIPI ASBL is the leading organisation for individual owners and private landlords in Europe. The property owners represented by the UIPI ASBL, range from individual home owners, private landlords with a single bedroom flat or multiple-occupancy houses, to landlords with large property portfolios in the private-rented and commercial sectors. The UIPI ASBL also supports dispossessed property owners in former communist countries.

 represents: 5 million property owners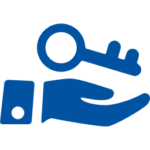 …including 3.5 million landlords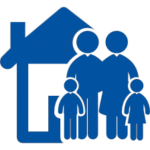 …and 1.5 million owner-occupiers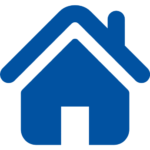 …in residential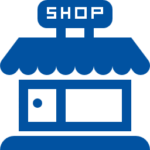 …as well as the commercial sector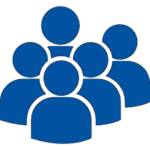 …through 28 member associations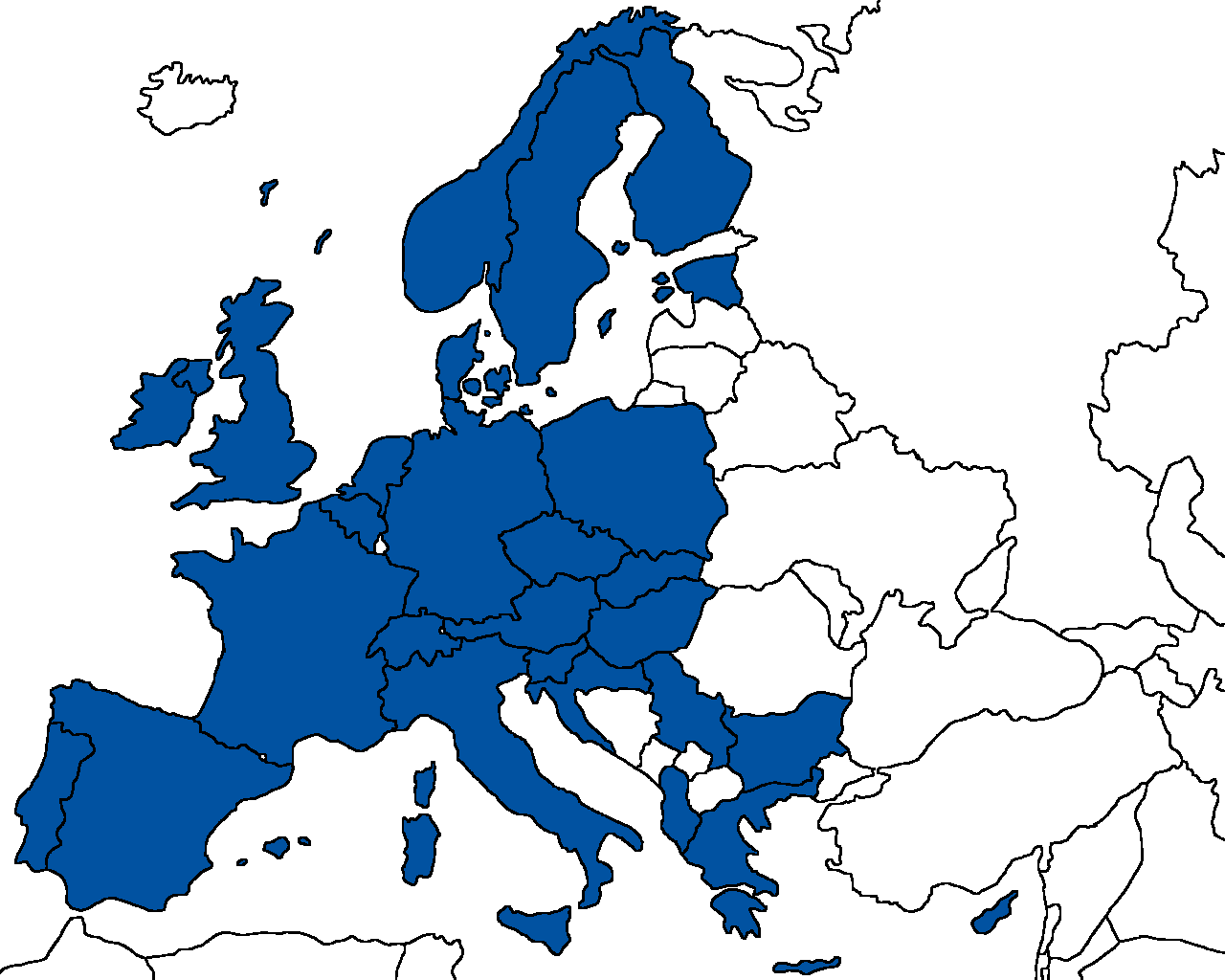 …in 29 countries in Europe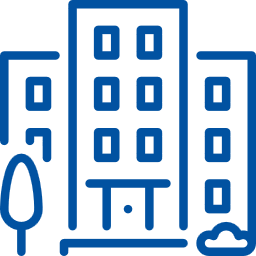 …covering 20 to 25 million dwellings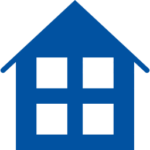 …with 5 properties on average per owner.
Elected Organs
The UIPI ASBL is composed of elected representatives from national associations organised in several elected organs: 
a President,
a General Secretary,
Vice-Presidents, 
a Treasurer,
an Assistant Treasurer,
an Executive Committee (composed of representatives from member associations as well as the above mentioned elected organs),
and a General Assembly.
Read more about the elected organs.  
Brussels Secretariat
The work of the association is supported by the Secretariat based in Brussels. The role of the Secretariat is mainly to conduct the Public Affairs, policy research and communication activities of UIPI. 
Experts
A large network of experts, coming from national associations, provide expertise and input on topic relevant to the association.
Working Committees
Depending on the need, specialised Working Committees are established on particular topics which are of interest to the association. 
Honorary Members
Honorary members are previous members from national associations involved in the activities of the UIPI which have been awarded "honorary membership" for their outstanding contribution to the association. 

UIPI is a Belgian Law ASBL (Register n° 882 810 955), seated in 76, rue du Lombard – Bruxelles – Belgique, registered in the joint European Commission and European Parliament's Transparency Register of interest representatives  under ID number: 57946843667-42
sDownload the UIPI Flyer 2013
Icons used have been designed by Freepik