The International Union of Property Owners – Union Internationale de la Propriété Immobilière (UIPI ASBL) is a pan-European non-profit association comprising of 31 organisations from 28 countries. Jointly, they represent more than 5 million private property owners of some 20 to 25 million dwellings all over Europe!
Founded in 1923 in Paris, UIPI ASBL is the leading organisation for individual owners and private landlords in Europe. The property owners represented by UIPI ASBL, range from individual home owners, private landlords with a single bedroom flat or multiple-occupancy houses, to landlords with large property portfolios in the private-rented and commercial sectors. UIPI ASBL also supports dispossessed property owners in former communist countries.
Protect and promote private real estate property rights!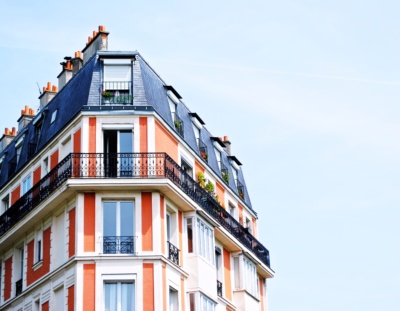 Promote the development, de facto and de jure, of private real estate property all around the world.
Promote favourable economic, legal and fiscal conditions for the private real estate sector, access to home-ownership and the private rented sector.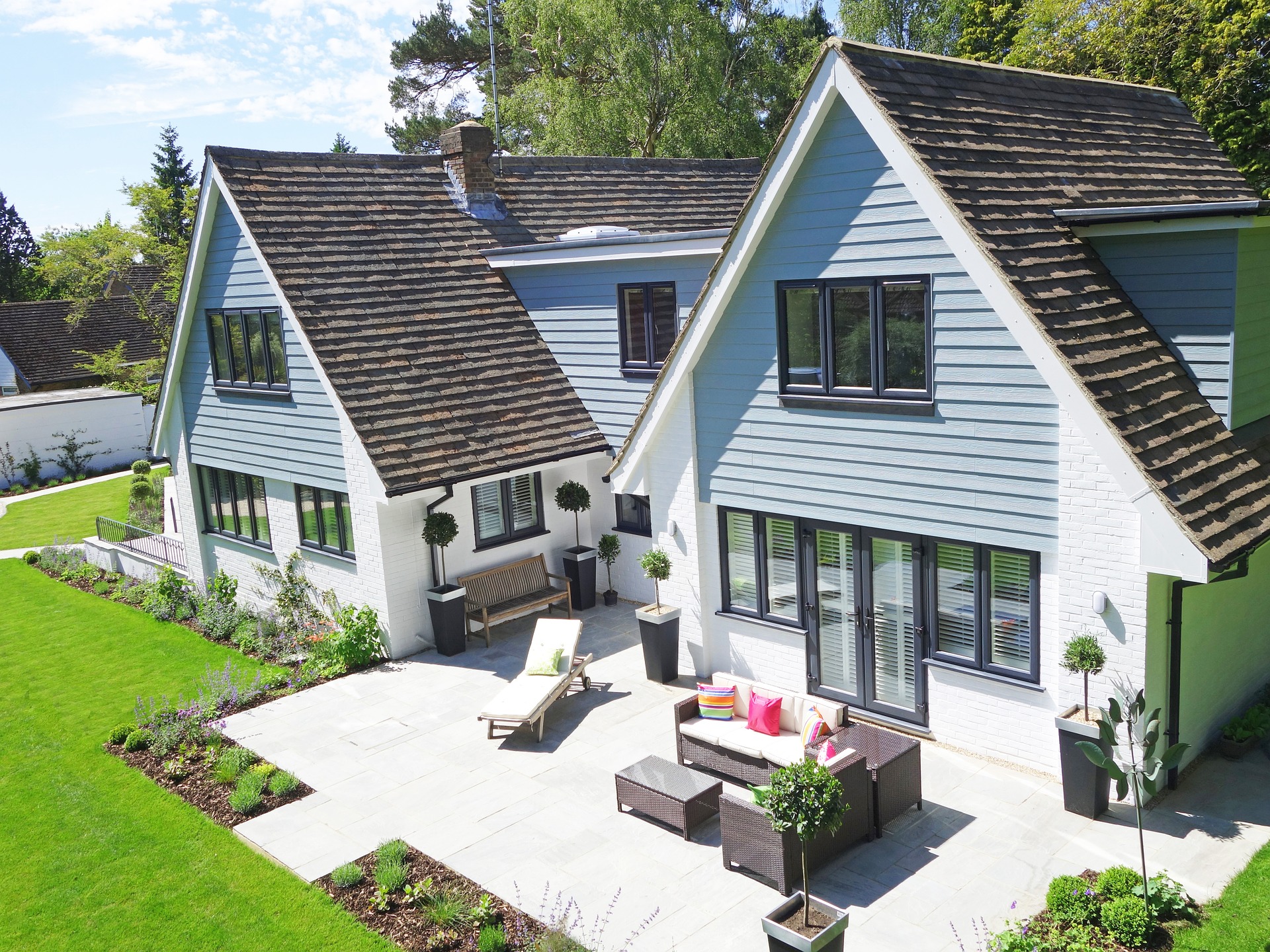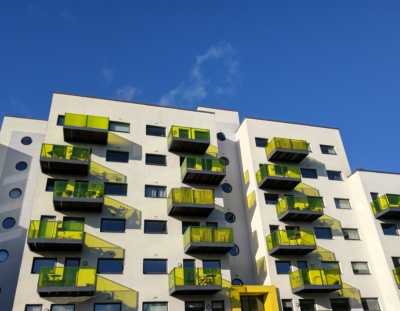 Demonstrate the role of private real estate property and private property ownership in the economy and society.
5 million property owners in europe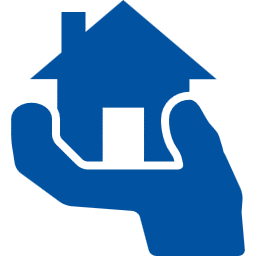 3,5 million landlords
Many are private individual landlords with few dwellings, but among our members we also have large real estate companies.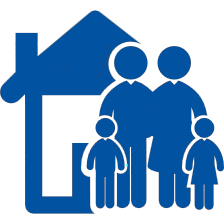 1,5 million owner-occupiers
They are citizens and consumers. They account for around 70% of the EU population.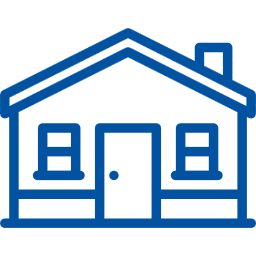 in residential sector
Over 90% of our members come from the residential sector. This is due to the unique nature of our organisation, which represents homeowners but also private landlords. These landlords house 20% of the EU population.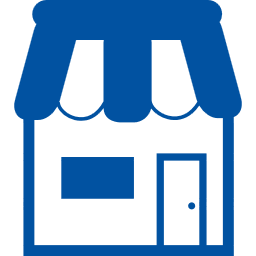 but also in commercial one
The commercial sector is not our core business, but some of our members own mixed-used buildings, while a minority of the large landlords that our members represent are active in both residential and commercial real estate sector.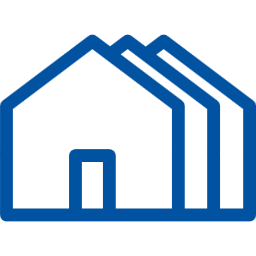 31 national associations
Our members are national or regional associations that represents the interests of property owners.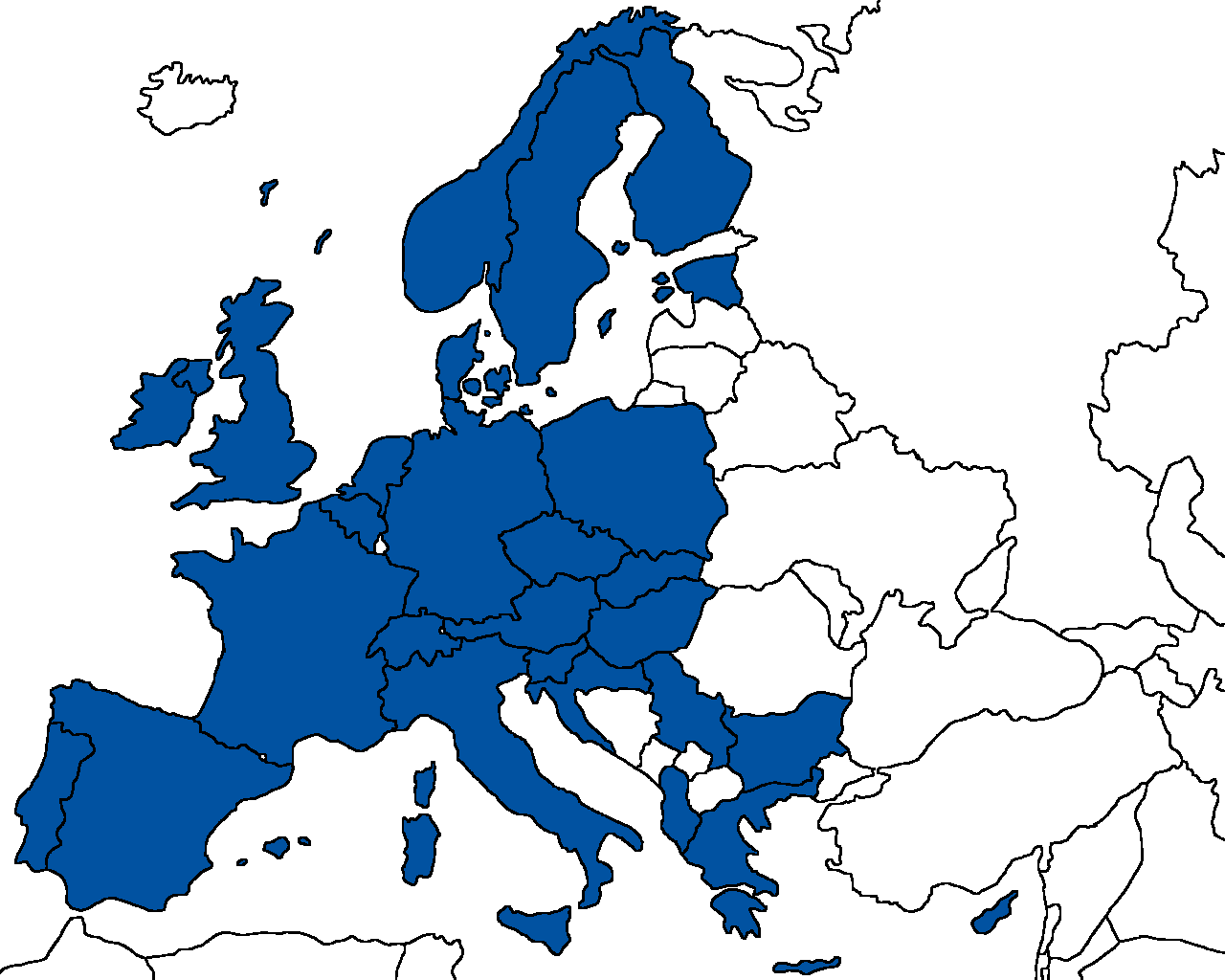 28 countries in Europe
Our members are from all over Europe. They come from EU member states as well as neighbouring countries.
UIPI is a Belgian Law ASBL (Register n° 882 810 955), seated in 24 Boulevard de l'Empereur, Bruxelles, Belgium, registered in the joint European Commission and European Parliament's Transparency Register of interested representatives under ID number: 57946843667-42