Based in Brussels, the UIPI Secretariat is the executive body of UIPI in charge of public affairs, policy research, communication activities and administrative work of the association.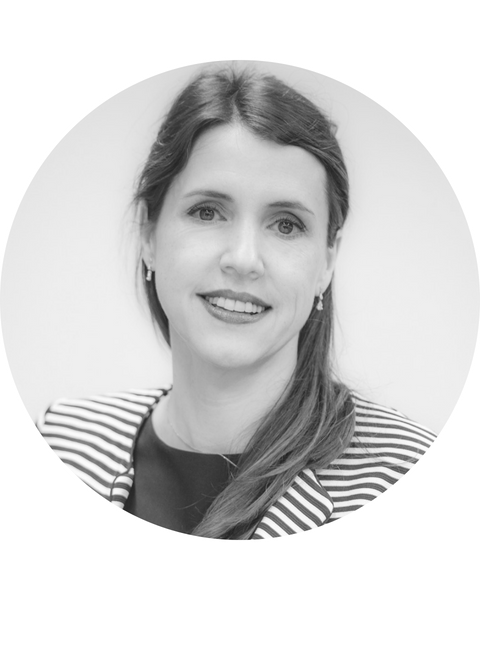 Emmanuelle
Causse
Emmanuelle has been Director of UIPI since 2009, when she settled the UIPI Representation in Brussels. Her role is to lead the Brussels office, act as a representative toward EU institutions and prepare as well as defend the positions of the organisation on all EU topics relevant for private property owners. In February 2020, she was also elected Secretary General.                          
Emmanuelle started her career in EU Affairs in 2001, working for different organisations, including the European Parliament, a well-known European think tank, the Ile-de-France region representation in Brussels and a wide European umbrella association. She was also a researcher on EU policy at the Austrian Institute for Advanced Studies (IHS).
She graduated in Public Administration from 'Sciences Po' Toulouse (Institute of Political Sciences), and has a Law Degree from the University of Toulouse, France. She also holds a Master Degree in EU Affairs from the University of Aalborg, Denmark. 
A French national, she is also fluent in English and German.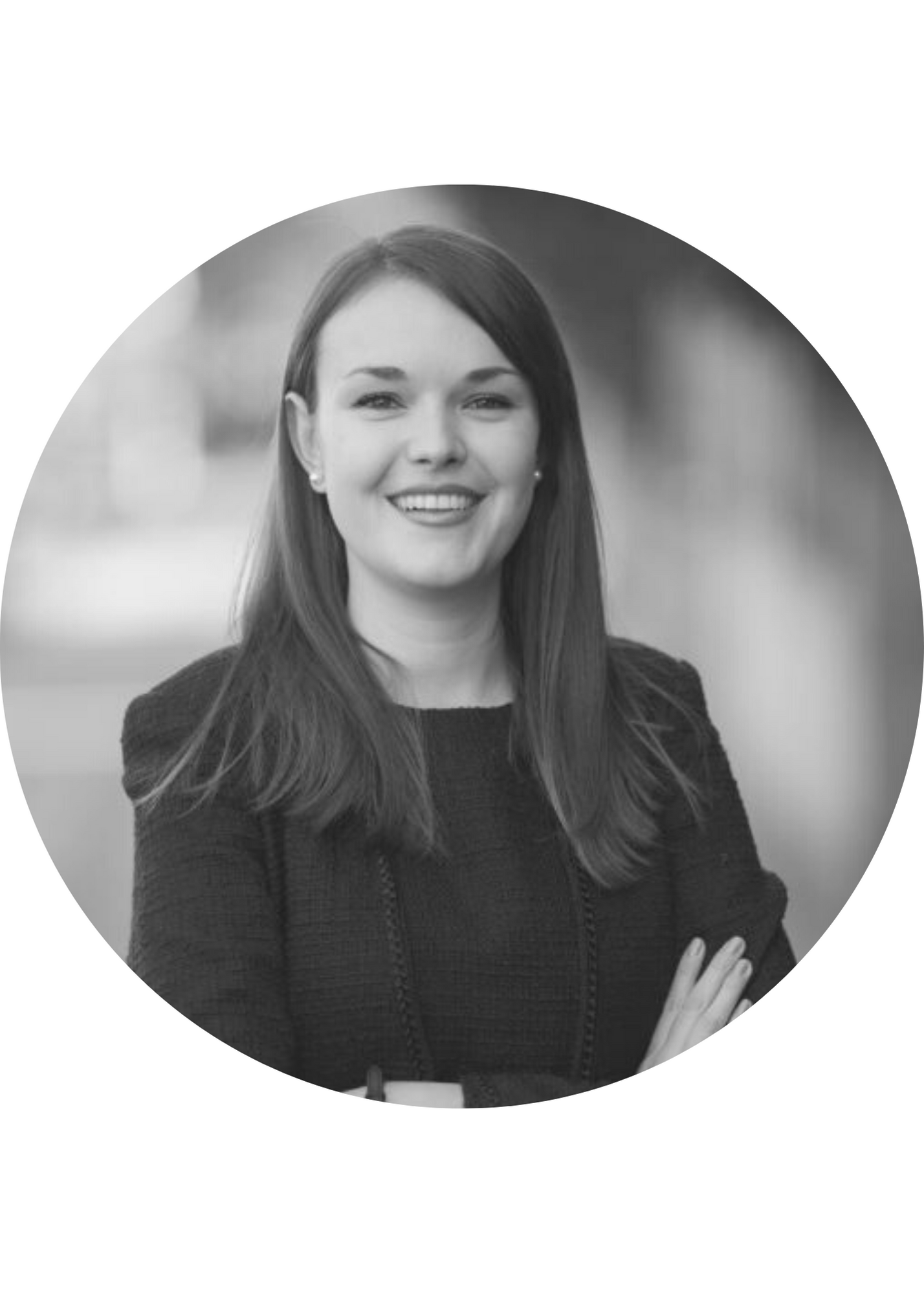 Nataša
Vistrička
Nataša acts as Policy Director at UIPI. Her tasks include monitoring EU policy developments and representing the voice of property owners towards EU institutions and other stakeholders. She also works on EU funded projects to which UIPI is a partner. 
Nataša has professional background both in private and public sectors, as she worked as a Senior Consultant for a Public Affairs and Public Relations consultancy in Brussels, as well as a Policy Officer at the European Parliament, and most recently the European Commission, where she has gained extensive knowledge of the EU legislative system and the functioning of the European institutions.
Throughout most of her career, Energy and Environment have been the core of her work. She has developed this expertise primarily during her experience at the European Parliament serving as a policy advisor for a Member of the European Parliament, whom she advised on European affairs and public policies mainly related to ITRE and ENVI Committees.
Nataša holds two master's degrees from Brussels based ULB in Multilingual Communication, where she specialised both in international relations and human resources. She has a bachelor's degree in English and Spanish from UNIGE in Geneva.
Besides her native Croatian, she is fluent in French, English and Spanish, and has a solid knowledge of Italian.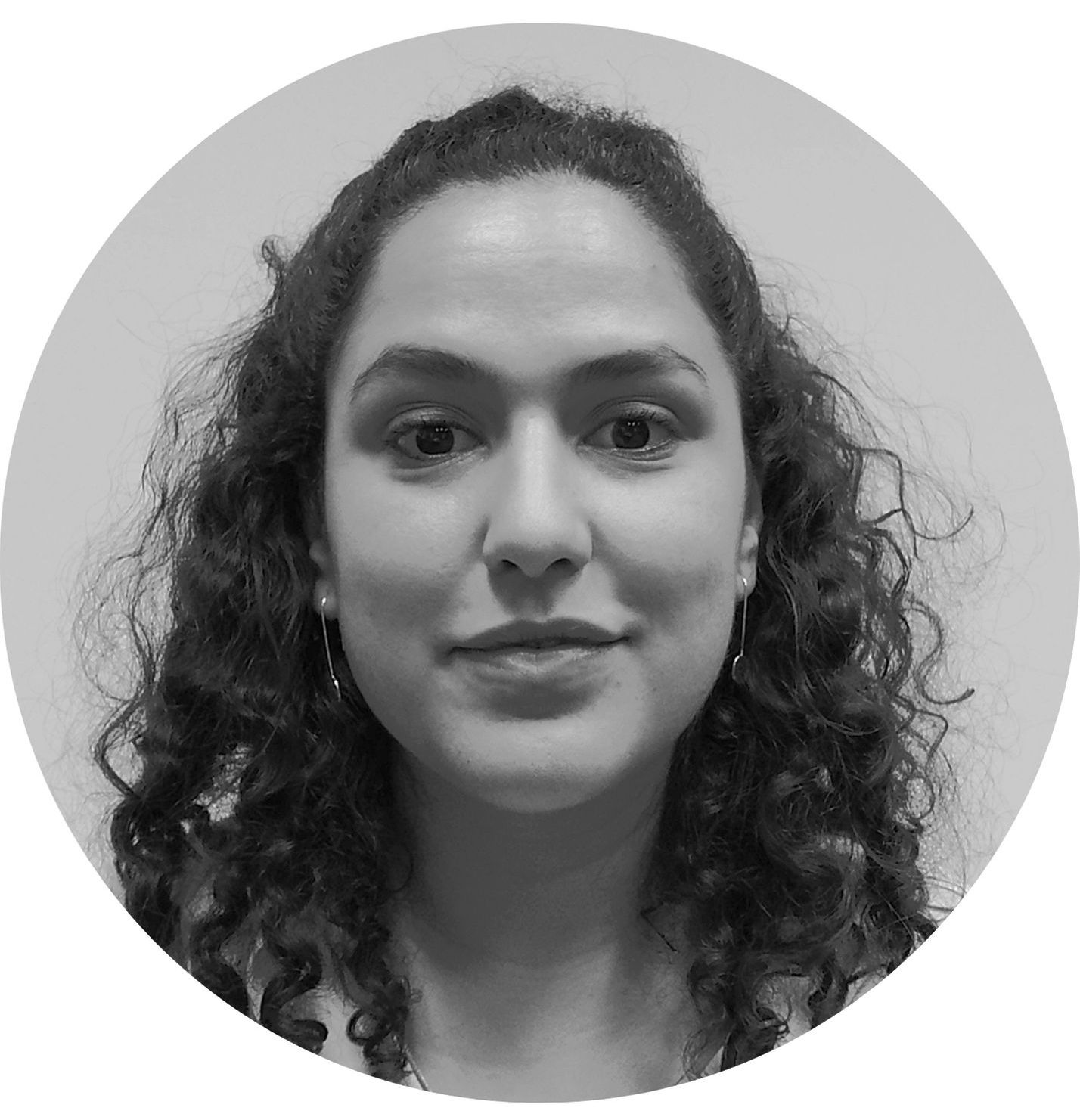 Maria
Figueira
PROJECT & OUTREACH
OFFICER
Maria took up the role of Project and Outreach Officer to coordinate UIPI projects. Her tasks include the undertaking and management of EU projects, as well as the organisation of seminars and events. She also contributes to all UIPI outreach and communication activities.
Maria started her career working for communication consultancy agencies in Portugal and later worked in the real estate and tourism industries.
She was also an assistant researcher at ISCTE's Centre for Research and Studies in Sociology (CIES-IUL) on gentrification trends in Lisbon.
She graduated in Sociology from ISCTE – University Institute of Lisbon (ISCTE-IUL) and holds a Master degree in Urban Geography from Utrecht University in The Netherlands.
She is currently a PhD candidate in Urban Studies at ISCTE-IUL and at the NOVA University of Lisbon (UNL), specialising in condominium management challenges and informal power structures.
A Portuguese national, Maria speaks fluently English, French, Italian and Spanish.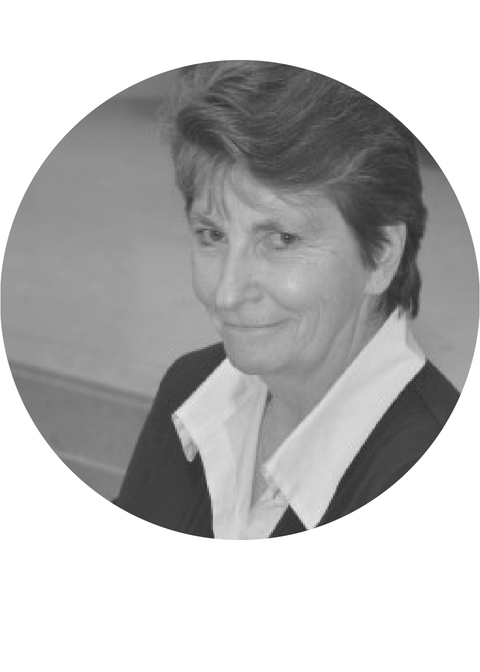 Yolande
Roekeloos
Since the seat of UIPI office has been transferred to Brussels, Yolande has been providing administrative support. Her tasks include accounting, logistic and administrative support.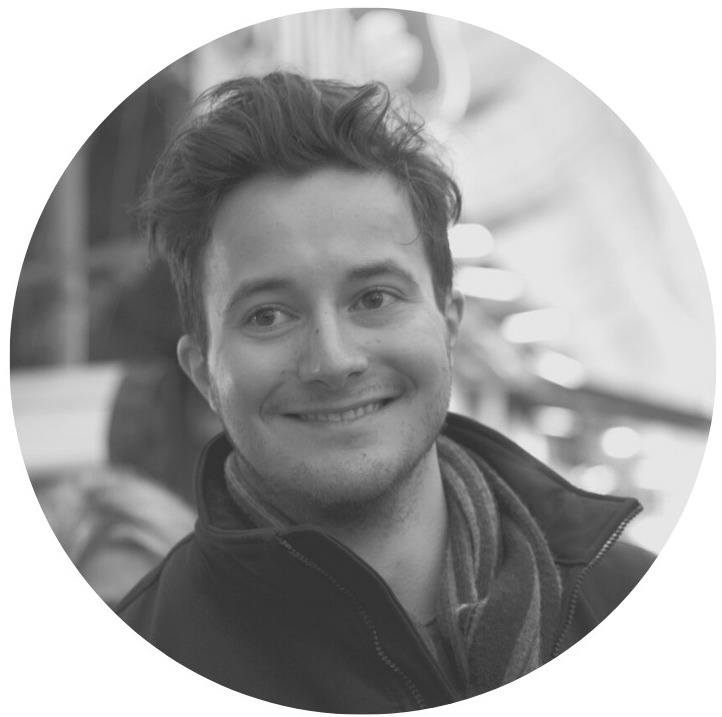 Dávid
György
POLICY & COMMUNICATIONS
ASSISTANT 
David joined UIPI as a Policy and Communication Assistant, in April 2022. He is monitoring public affairs, EU policy developments and also supporting communication strategies. 
David completed his Master's Degree at Centre International de Formation Européenne as Policy Officer in European and International Organisations. He has a Bachelor's Degree in Political Science and Management from Corvinus University Budapest. Previously he worked for the Institute of Foreign Affairs and Trade of Hungary and also has experience with public affairs consultancies and NGOs. David speaks German, English and Hungarian on a native level, and can also speak French.