Property ownership right is the central pillar of UIPI's activities and it is to protect this right that the Union was created almost 100 years ago. It is therefore not surprising that when the Berlin Wall fell, UIPI supported the battles of Central and Eastern European and later on Balkan countries' citizens to get back their properties.
In contemporary Europe, the respect of property rights seems to constitute one of the pillars of the legal and moral order. This results directly from Art. 1 subparagraph 1 of the Additional Protocol to the European Convention on Human Rights and Fundamental Freedoms. 
By force of Article 6 of the Treaty of Lisbon, the system of protection for human rights provided by the Rome Convention was incorporated to the legal system of the European Union. Property protection also constitutes one of the fundamental principles of the EU Charter of Fundamental Rights, making it a basic element of the Treaty of Lisbon.
Nonetheless, property restitution of unlawfully seized property to the former owners still encounters in practice ethical, political and economic barriers, even in countries that recently entered the EU.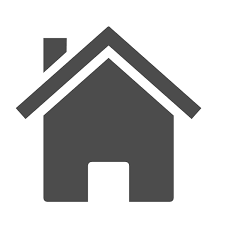 Restitution of property and protection of property rights in the former communist Balkan countries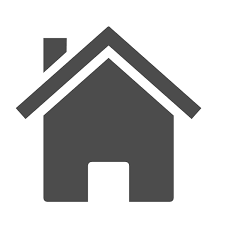 Restitution of property and protection of property rights in Central and Eastern European countries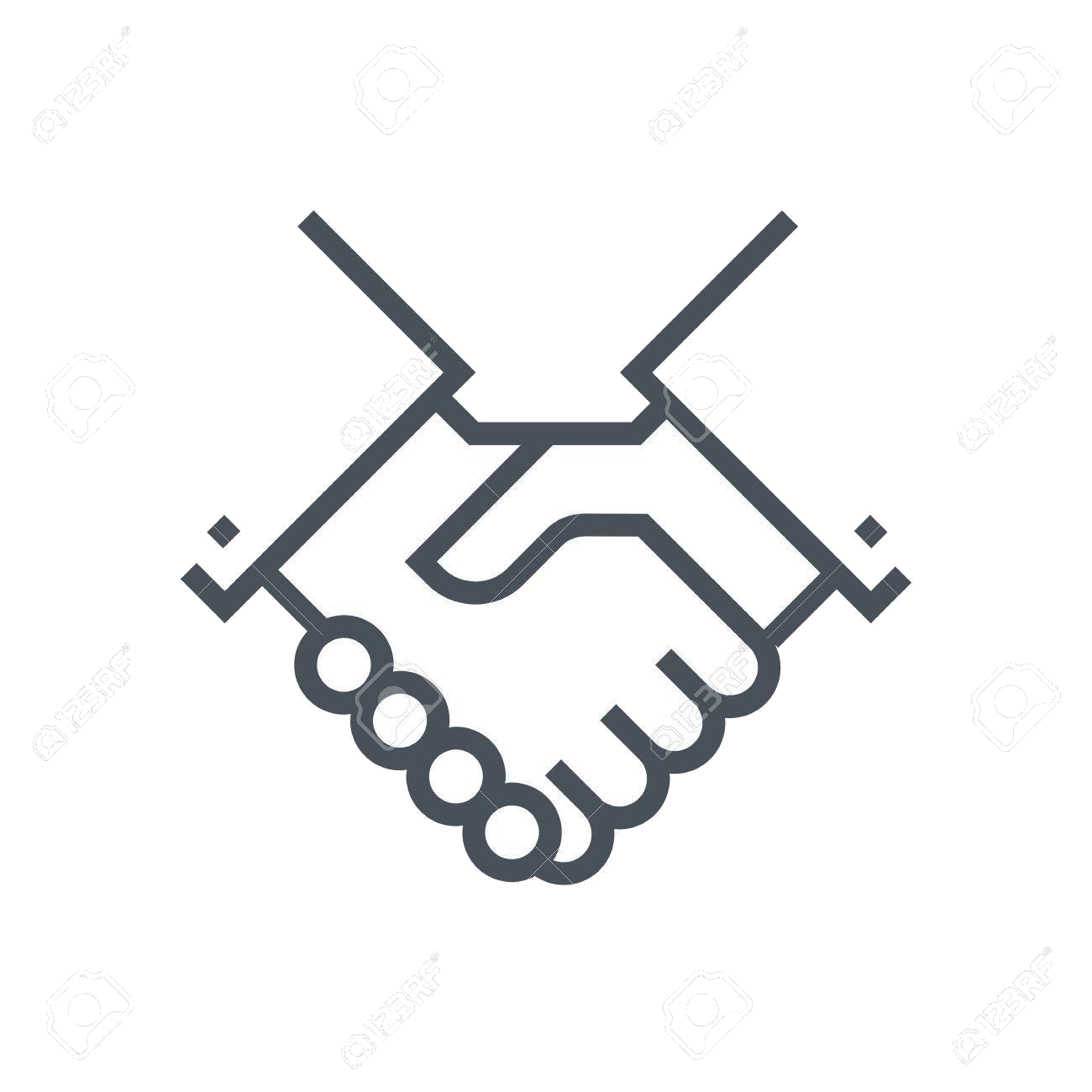 Political support to our members in seeking property restitution in former communist countries