29 national associations in 28 European countries
UIPI's member associations are not-for-profit organisations representing the interests of property owners in 28 European countries.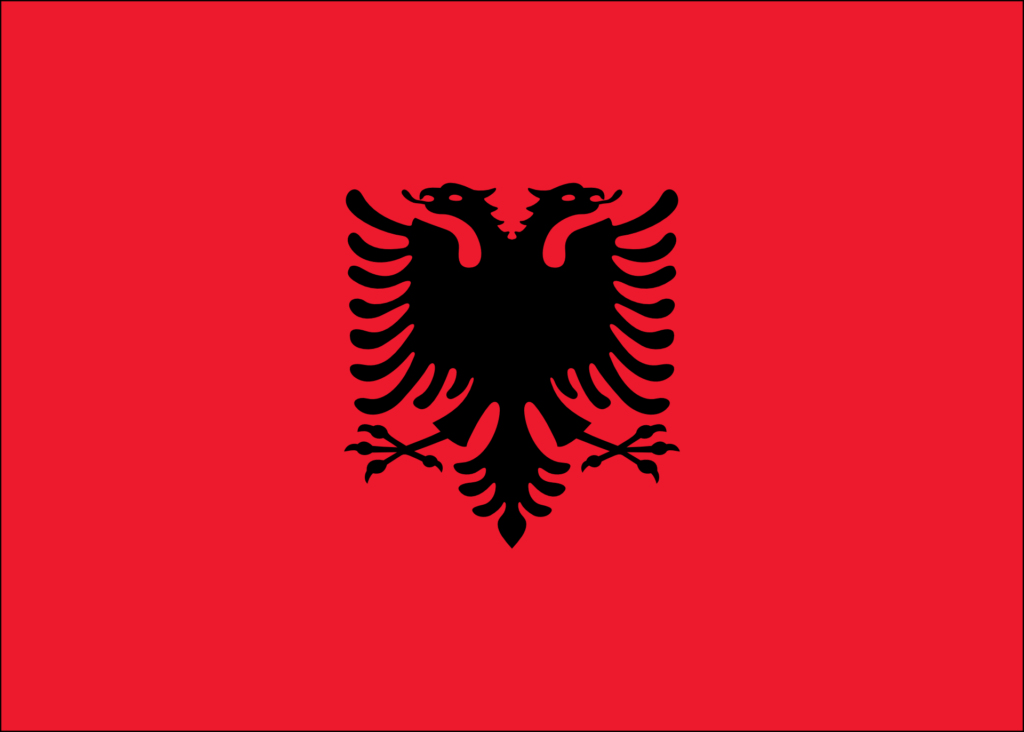 National Association of Dispossesed Ownership through Justice (OTJ)
ALBANIA
Mihal Duri Street 3
P.O.Box AL-2965 Tirana
Tel/Fax: +355 42 22 488

Национално обединение за права и управление на собствеността (NOPUS)
bulgaria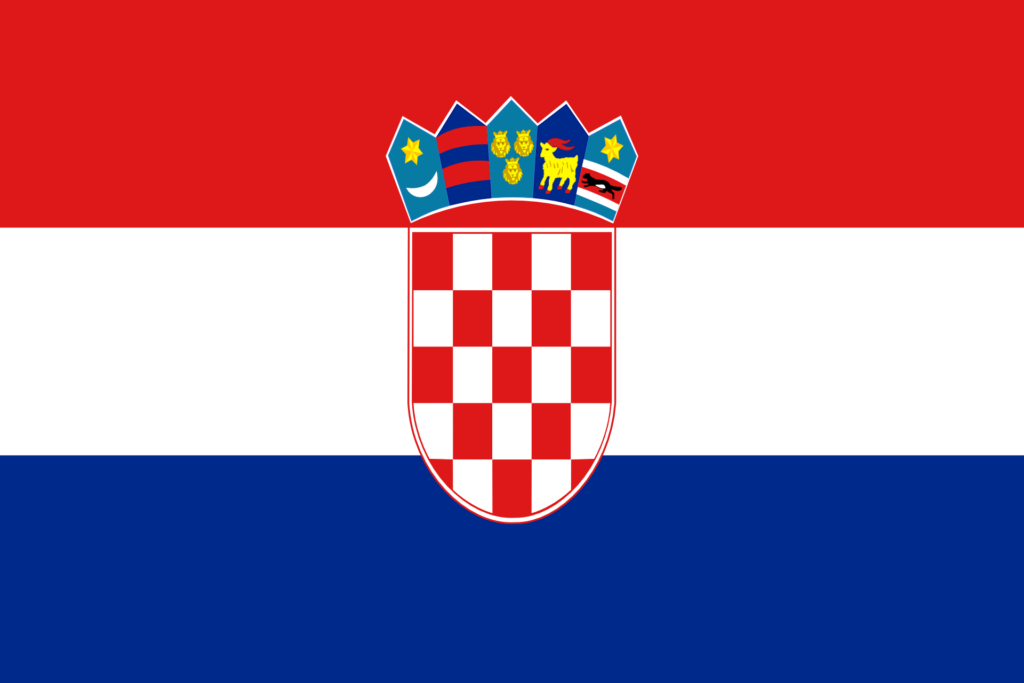 Savez Udruga za Zaštitu i Unapređenje Vlasništva i Vlasničkih Prava u Republici Hrvatskoj (SUVLAH)
Croatia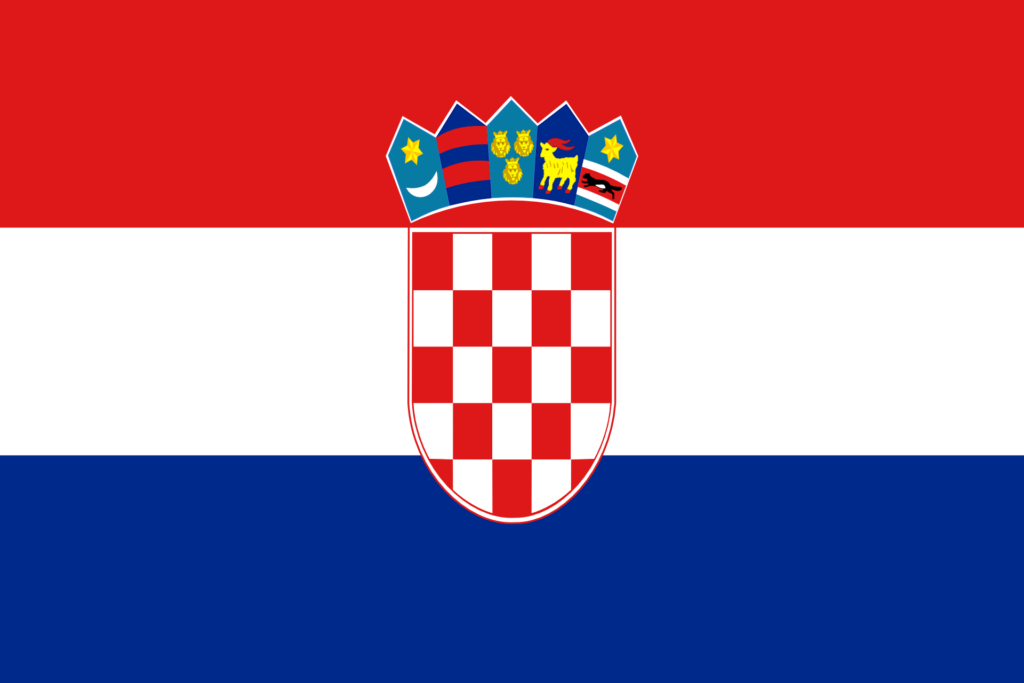 Ongoing membership application
croatia
UIPI will soon welcome a new member from Croatia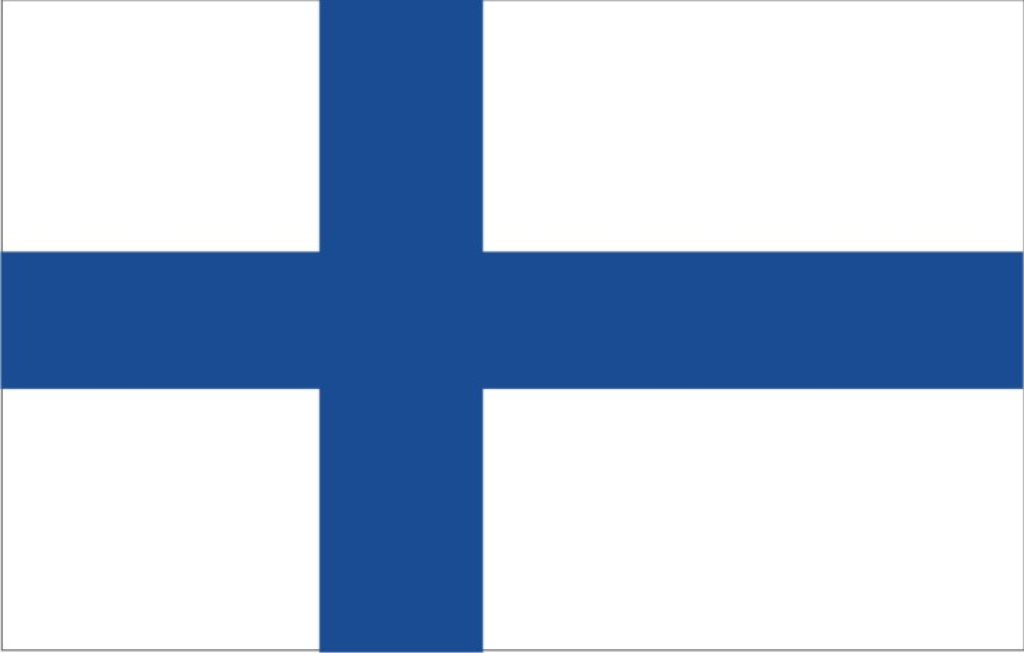 Suomen Omakotiliitto (SO)
finland
Displayweg 1
NL-3821 BT Amersfoort
Tel: +31 33 450 77 50
Al. Szucha 16/5
PL-00-582 Warszawa
Tel: +48-22-629 69 67
Fax: +48-22-628 37 75
puwn.biuro@o2.pl
Note: UIPI does not offer membership directly to individuals. UIPI members are the national organisations which property owners can join.Interested individuals may attend some UIPI events.