Most aspects of taxation are national competences. Nonetheless, UIPI is working on taxation issues directly or indirectly linked to real estate property by: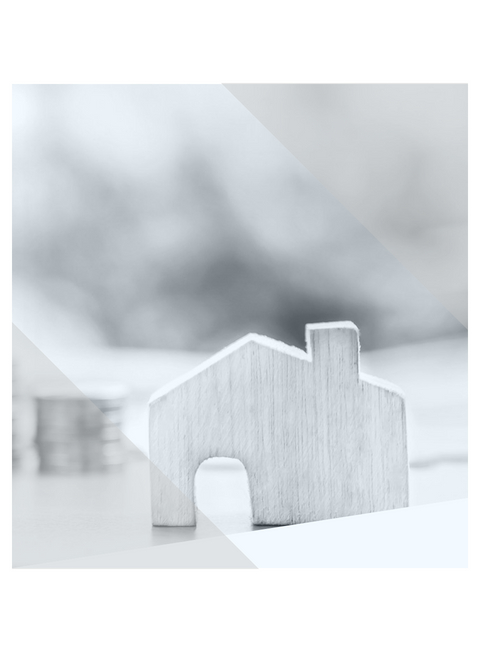 Conducting comparative studies on tax legislation in Europe
Find out about the UIPI Taxation Reports here.
Fostering VAT reduction and the introduction and continuation of tax exemptions
The actions included inter alia:  A call for a reduced rate of VAT for the preservation of cultural heritage (letter of 2016), and a UIPI answer to the European Commission's Public Consultation on the future of VAT.