'Re-MODULEES' – a new EU funded project under Horizon 2020 – focuses on developing an "umbrella" Retrofitting Market Activation Platform, based on the generation of standard modules for energy efficiency and clean energy solutions. Modularity is to be intended as multi-level: it regards the "breakdown" of the overall retrofit process into standardized segments; and multi-target: it regards their customization according to regional climatic, building, socio-economic and market conditions, in order to shape more effective tools and approaches through which to maximise cost-optimality, positive spillovers and impact.
The project will strategically leverage other EU-funded projects' knowledge and solutions to customise their market uptake according to regional climatic, building and socio-economic conditions.
UIPI will be mainly involved in contributing to the project's dissemination activities & events organisation.
To find out more about the project, go to Re-MODULEES website: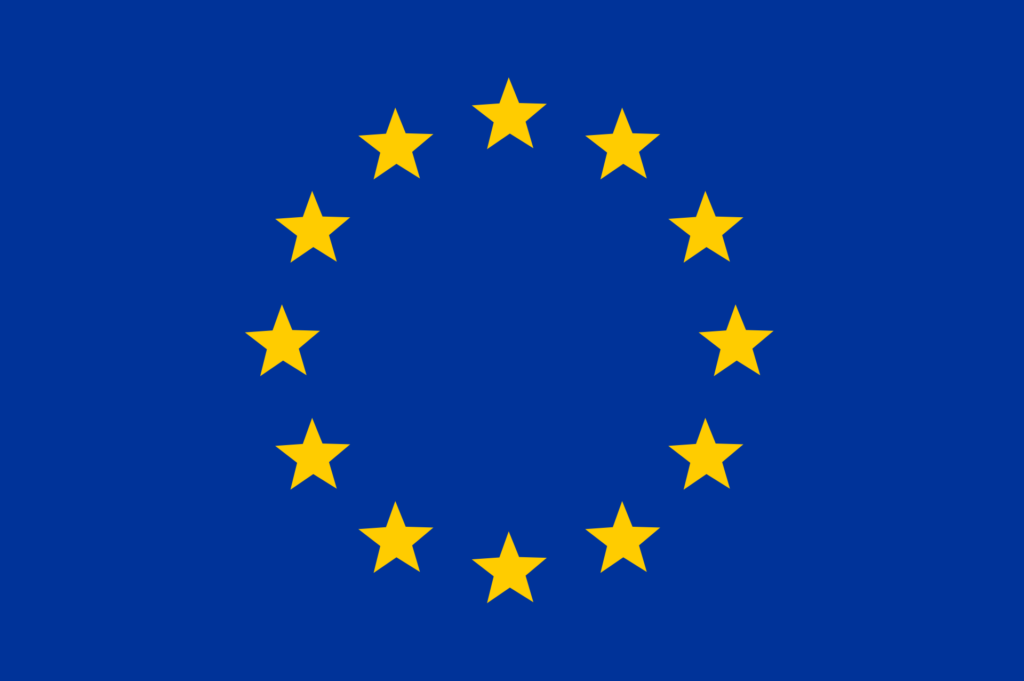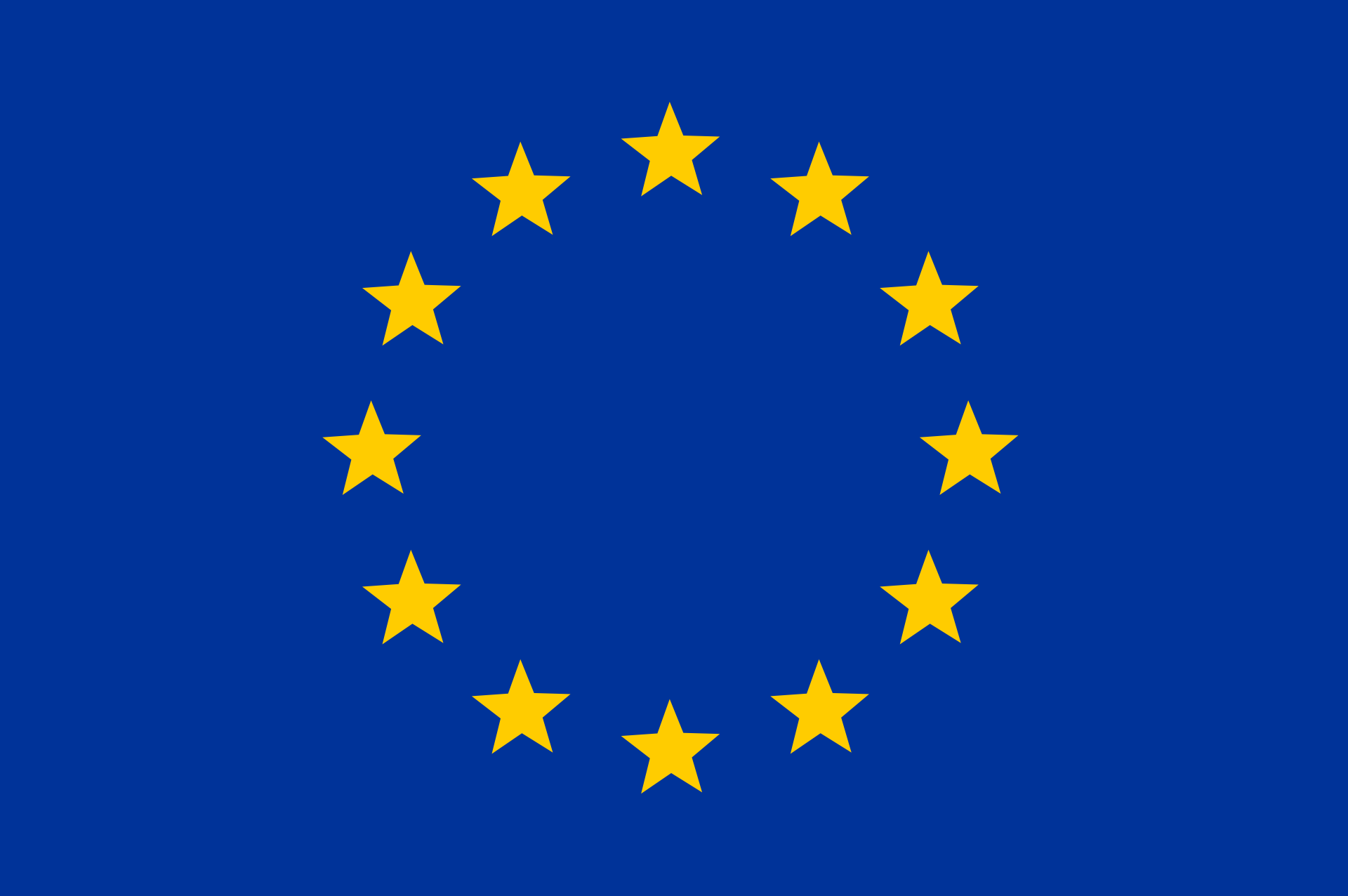 This project has received funding from the European Union's Horizon 2020 research and innovation programme under Grant Agreement No. 955529.