The project Creating Actionable Futures – CrAFt is part of the New European Bauhaus (NEB) initiative of the European Union and will place the transition to climate neutrality at the heart of urban stakeholders.
CrAFt supports the Mission Board on Climate-Neutral and Smart Cities and the NetZeroCities platform in designing and deploying Climate City Contracts, based on knowledge from CrAFt's 3 Sandbox Cities (Bologna, Prague, and Amsterdam) and 60 CrAFt Reference Cities.
The project will test and share collaborative local governance models to harness the value of inclusiveness, aesthetics and sustainability towards climate neutral cities. Download the project's fact sheet.
To find out more about the project, go to the CrAFt website and social media accounts: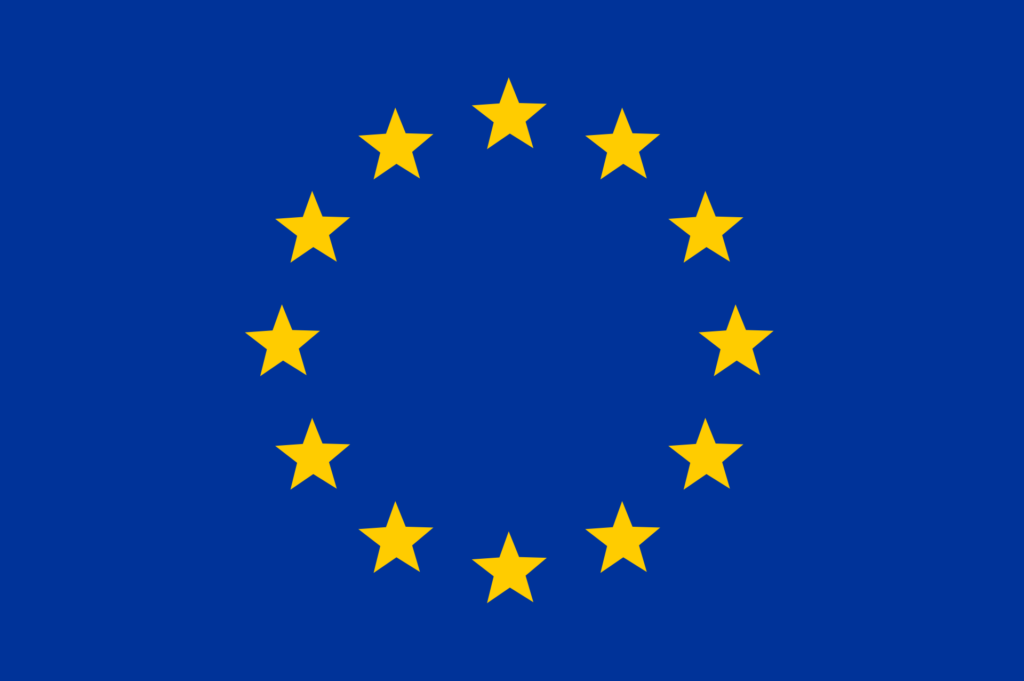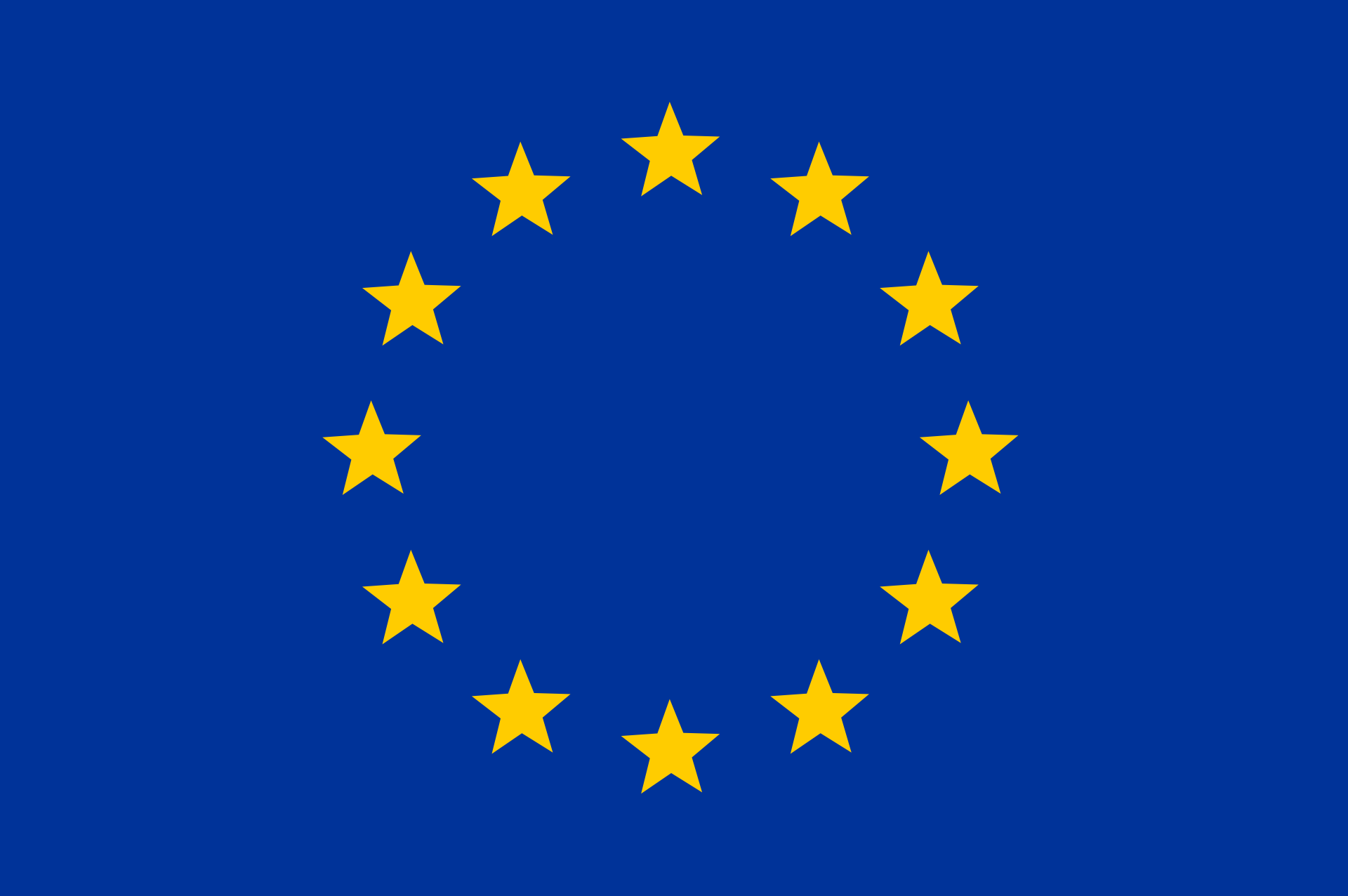 This project has received funding from the European Union's Horizon 2020 research and innovation programme under grant agreement No. 841850.