Upcoming International Meetings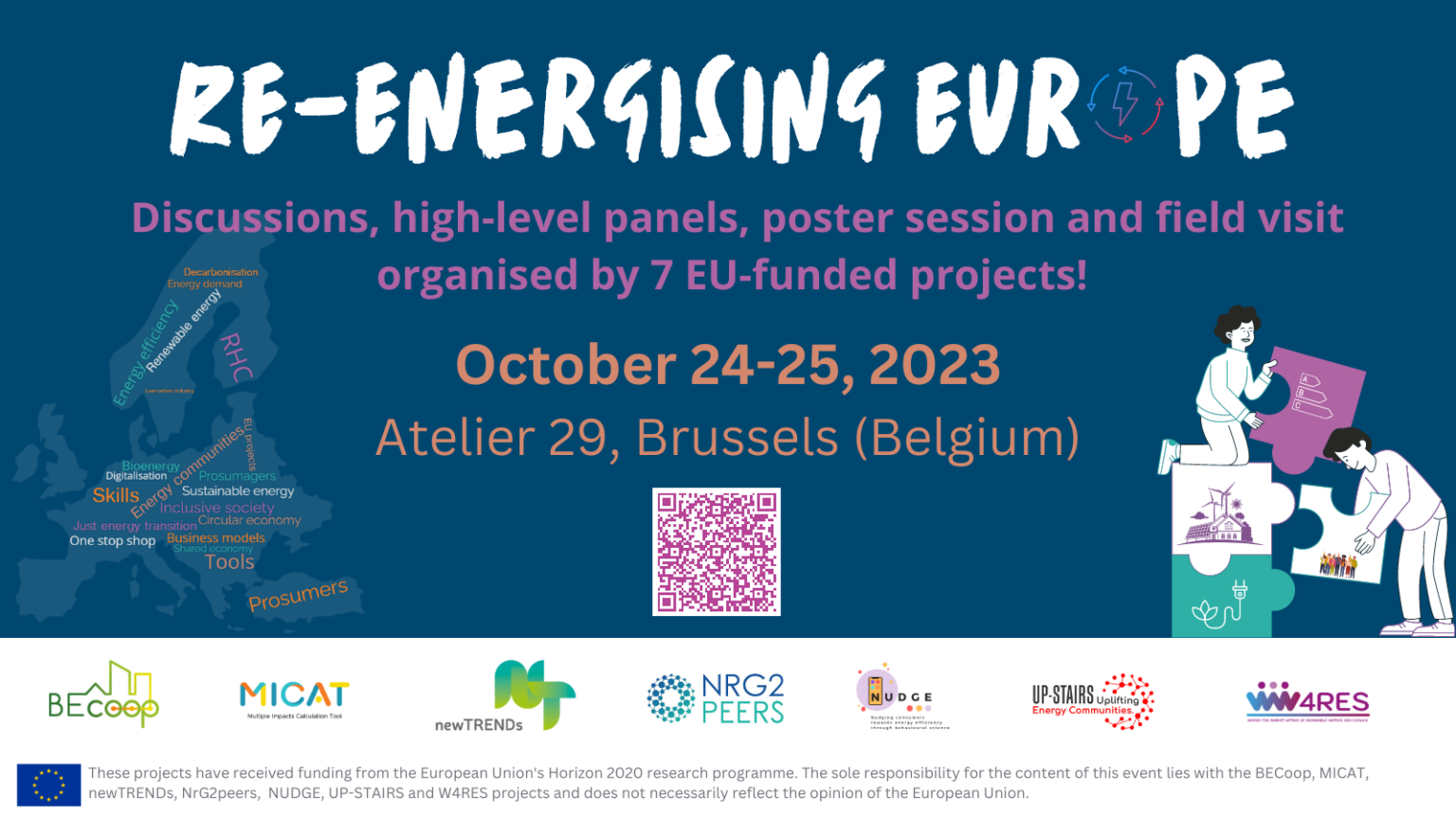 RE-energising Europe: Discussions, high-level panels, poster session and field visit organised by 7 EU-funded projects!
Taking place in Brussels (Atelier 29) on 24-25 October, the event is bringing together speakers from EU institutions, project representatives and key players of the energy market. UIPI's EU project NRG2Peers will take part in the session on 25 October: Energy communities and renewable energy, accelerating Europe's transition towards a climate neutral, inclusive future.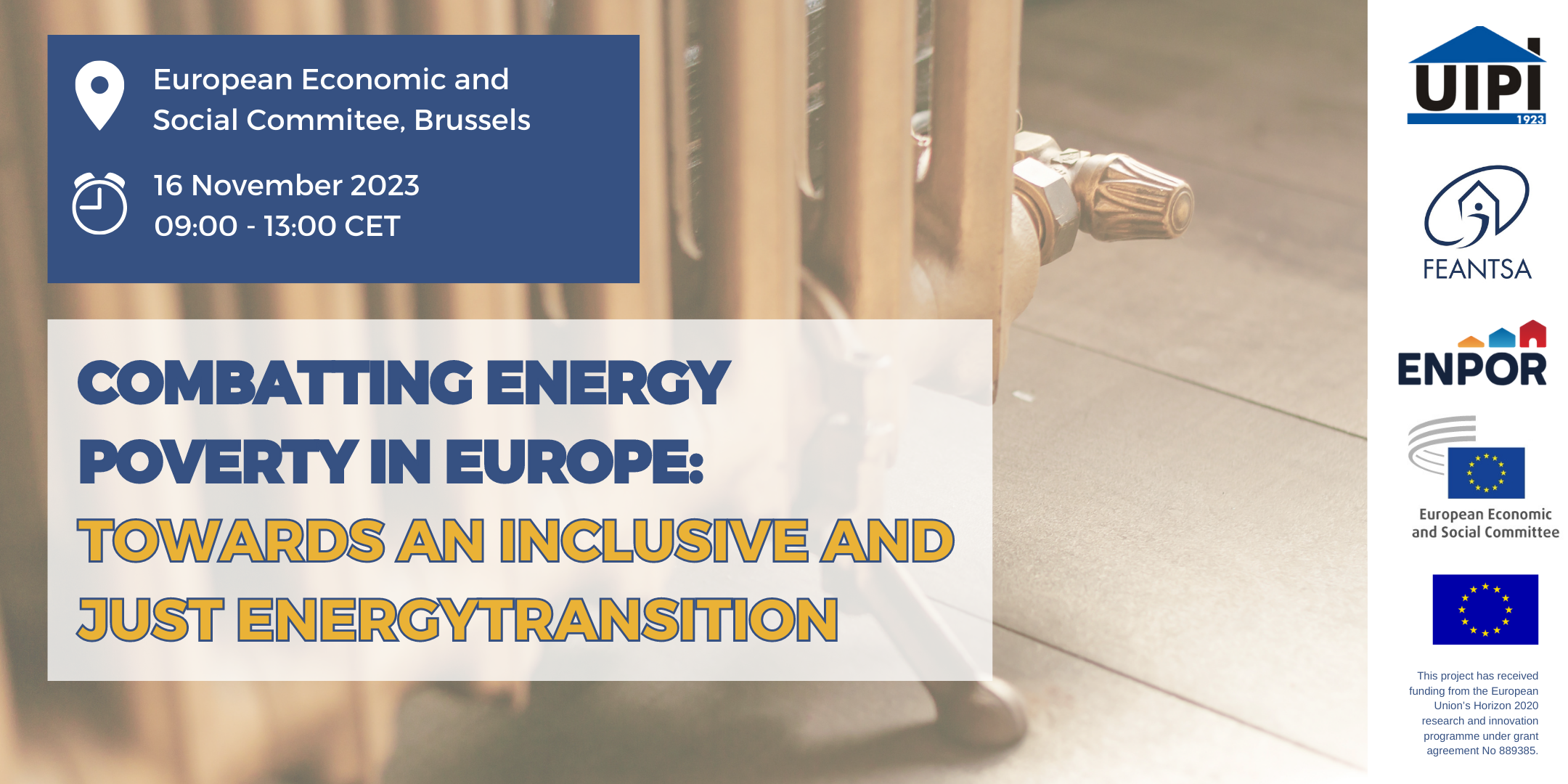 Combatting energy poverty in Europe: Towards an inclusive and just energy transition
The focal point of this conference is the assessment of energy poverty within the European private rented sector, encompassing an evaluation of existing EU policies and a forward-looking exploration of necessary enhancements. It will take place on 16 November in the European Economic and Social Committee in Brussels.
Upcoming Internal Meetings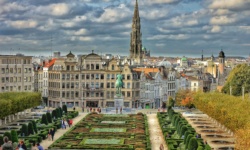 24-25 October 2023,
Brussels