UIPI's take on the revision of the Energy Taxation Directive
September 2020 
Brussels, Belgium
As part of its broader Green Deal platform, the European Commission has listed the revision of the Energy Taxation Directive as one of its key objectives and priorities. The intention is to align taxation of energy products and electricity with EU energy and climate policies, to contribute to the EU 2030 energy targets and climate neutrality by 2050. Moreover, the aim of the Commission is to preserve the EU single market by updating the scope and the structure of tax rates and rationalise the use of optional tax exemptions and reductions.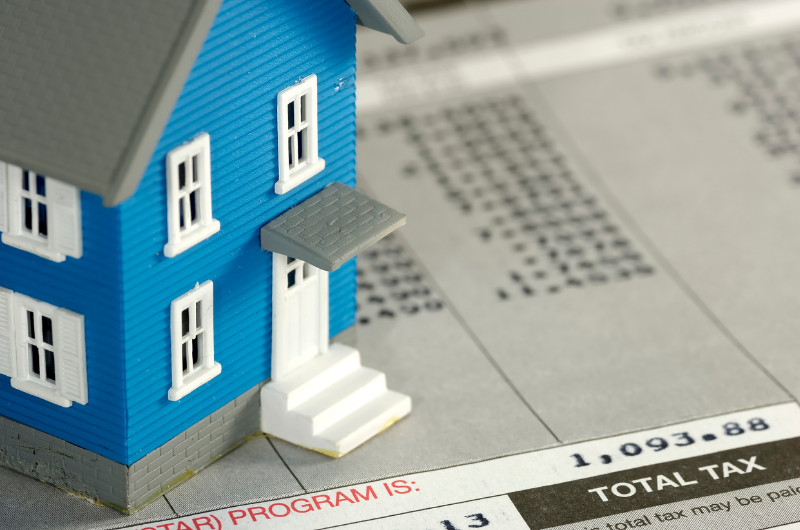 Energy taxation is a great matter of interest for property owners, be they owner-occupiers or individual/professional landlords. This is where we stand when it comes to the revision of the Directive:
· We support the exemption of biofuels and alternative fuels from energy and carbon taxation and the maintenance of today's minimum tax rates for electricity. These elements will be key in the future deployment of renewables.
· In UIPI's view, the boost to promote renewable self-consumers, renewable energy communities and district heating and cooling systems should not be hampered in any way. In this sense, total or partial exemptions or reductions in the level of taxation of renewable energy sources must not be overcome by administrative burdens.
· From a procedural point of view, Member States should be permitted a great deal of free choice in their assessment of tax measures and should remain the main actors on these matters. Therefore, UIPI does not support a gradual shift from unanimity to qualified majority voting within the Council in the field of taxation.