RE-energising Europe: Discussions, high-level panels, poster session and field visit organised by 7 EU-funded projects!
 24 – 25 October 2023 
Brussels
Taking place in Brussels (Atelier 29) on 24-25 October, the event is bringing together speakers from EU institutions, project representatives and key players of the energy market. UIPI's EU project NRG2Peers will take part in the session on 25 October: Energy communities and renewable energy, accelerating Europe's transition towards a climate neutral, inclusive future.
This two-day event, organised by 7 EU-funded projects (Horizon2020) and over 100 organisations partnering in them, is a unique opportunity for many to meet, hear from the research developed in the past 3 years and openly discuss with panels of speakers from within and outside the projects.
The initiatives will present best practices, tools and models, one stop shops, as well as results from awareness raising and nudging campaigns, hoping for the results to feed into EU policies and to brainstorm on the next steps.
Both days are expected to complement each other and offer a comprehensive overview of the current state of research and policy recommendations in the renewables and energy market uptake fields, with a poster session each day and a field visit on the 25th (Belgian energy community).
Key topics related to energy in Europe will be tackled including but not limited to: 
community energy, 
energy efficiency, 
multiple benefits, 
women-led initiatives, 
energy behaviour and 
new trends of energy consumption (digitalisation, circular economy and more).
UIPI will participate the event on behalf of the EU project NRG2Peers, presenting policy recommendations related to energy communities. The results are based on the project's three years of research, experience and knowledge exchange between the four pilot countries Spain, Italy, Slovenia and the Netherlands.
Please note that the event is not streamed but will be professionally recorded and be available in full and short versions.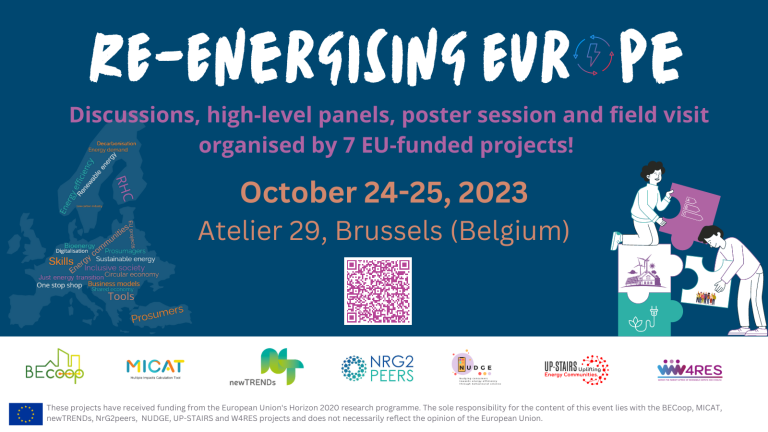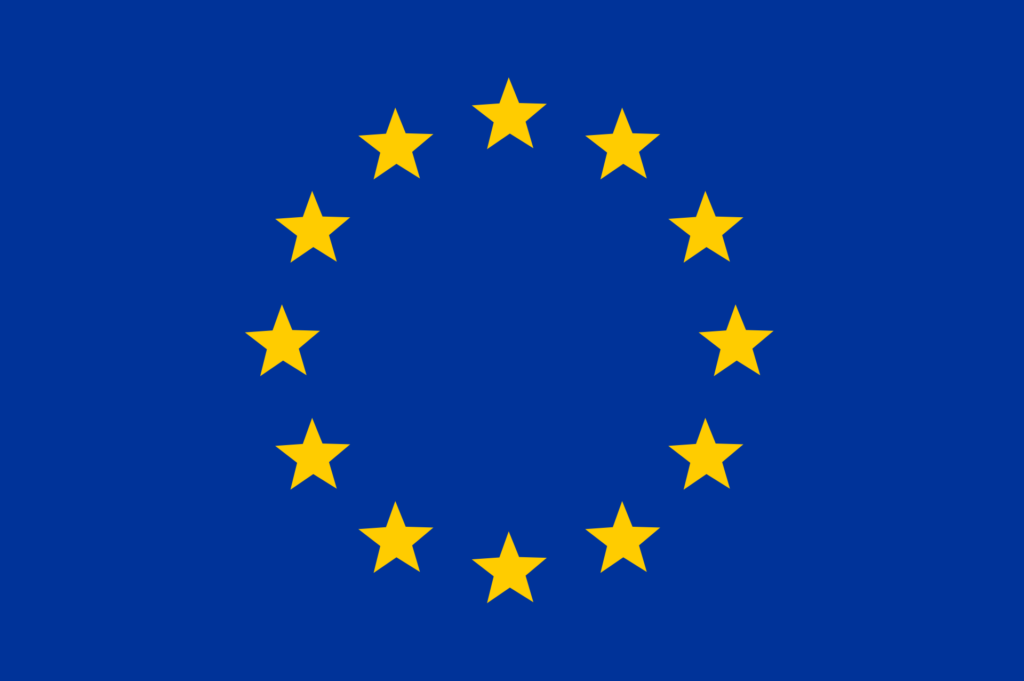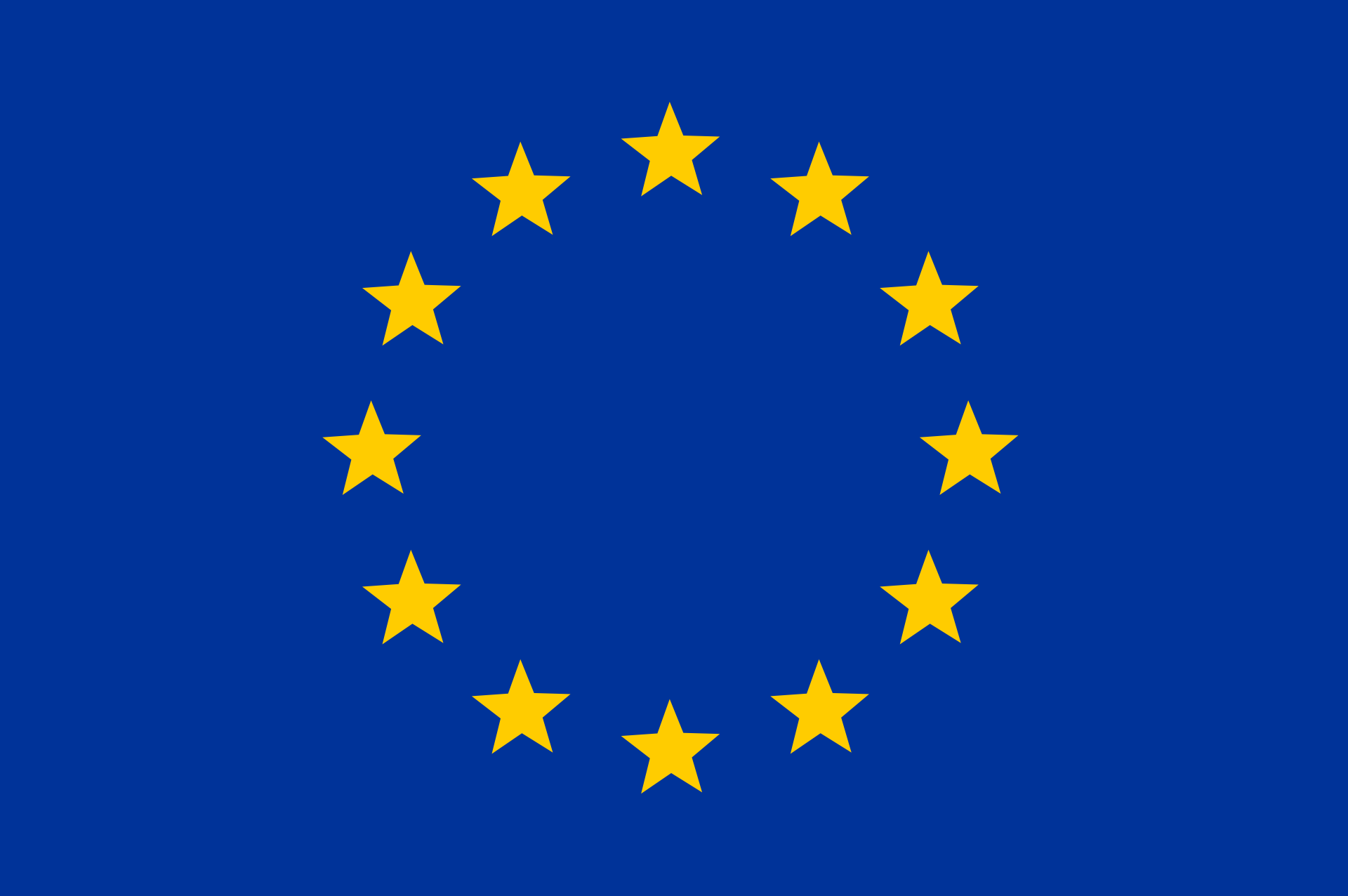 This project has received funding from the European Union's Horizon 2020 research and innovation programme under Grant Agreement No. 890345.