UIPI at the European Sustainable Energy Week 2023
The European Sustainable Energy Week (EUSEW) is the largest conference in Europe dedicated to renewables and efficient energy use, this year centred around the theme 'Accelerating the clean energy transition – towards lower bills and greater skills'. 2023 UIPI both organised and participated in a session, both took place on 21 June in Brussels.
Tackling energy poverty through national building renovation plans
UIPI successfully organized a high-level policy conference focusing on a crucial topic: combatting energy poverty through national building renovation plans. The policy session has been organized as part of the ENPOR project and was followed by almost 190 people onsite or online.
Serving as a platform for exchanging valuable tools and indicators related to energy poverty, these resources will assist member states in formulating effective national building renovation plans. Furthermore, the session showcased positive examples by inviting representatives from Estonia and Greece to present their successful national strategies.
The session's significance lies in its constructive approach to tackling energy poverty, namely in the private rented sector. The discussions reinforced the importance of involving property owners in the process of designing renovation strategies. 
Overall, the conference provided a valuable opportunity for policymakers, experts, and stakeholders to come together and discuss strategies for combating energy poverty. 
Watch the recording here:
Implementing minimum energy performance standards in a socially fair way
UIPI Secretary General Emmanuelle Causse participated in a discussion panel regarding the topic 'Implementing minimum energy performance standards in a socially fair way'.
The main talking point of the panel was regarding the need to shield vulnerable households from potentially high renovation costs as a result of the implementation of Minimum Energy Performance Standards (MEPS), as proposed by the Recast of the Energy Performance of Buildings Directive (EPBD).
Emmanuelle Causse stressed that poor homeowners will bear the brunt of the renovation costs resulting from MEPS. In addition, contrasting the claim made by IUT, she pointed out the fact that landlords are severely restricted in imposing rent increases or forcing evictions in the context of renovations. Moreover, whereas UIPI in principle underlines the need for social safeguards, the EU does not have legal competence regarding housing. As such, calling for EU-level social safeguards such as rent caps diverts attention away from the real social consequences that MEPS can pose. The same could be said with the request to guarantee financial support.
The responsibility for allocating national funds and determining national budgets lies with each individual member state. In addition, the multiple levels of governance on EU funding do not guarantee that the €120 billion potentially earmarked for renovations can be used for this purpose. Not to mention that this is nowhere near enough to reach the €275 billion per year necessary to double the renovation rate and to renovate 35 million units by 2030.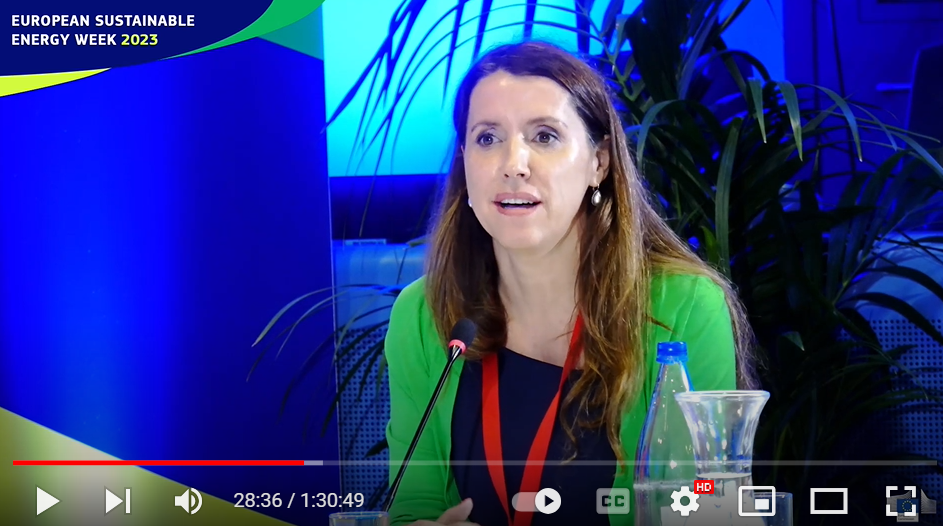 Watch the recording here: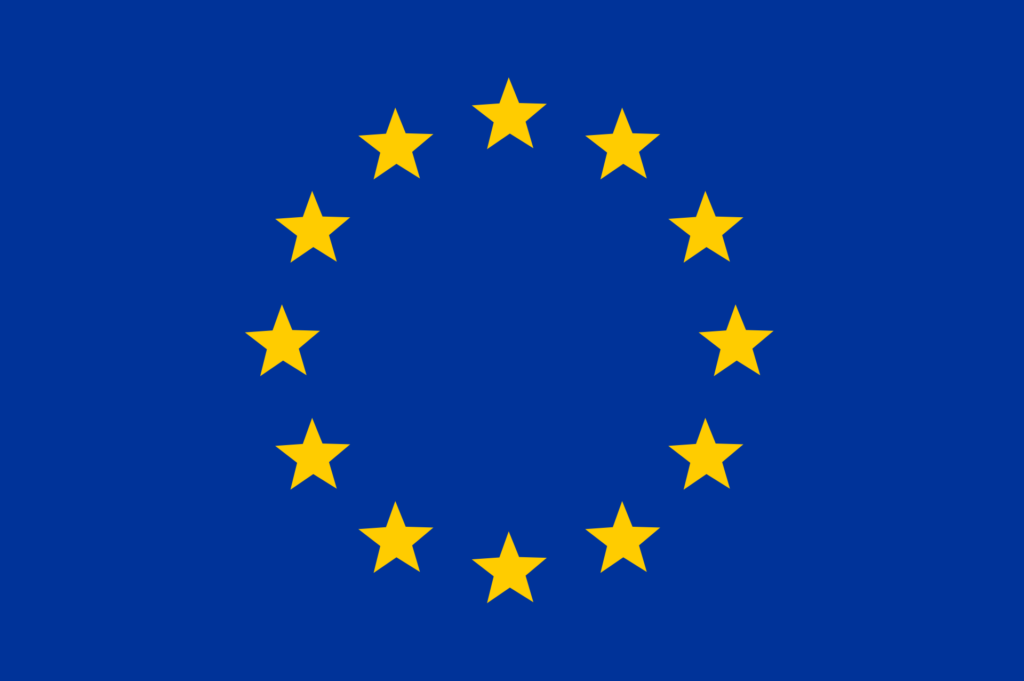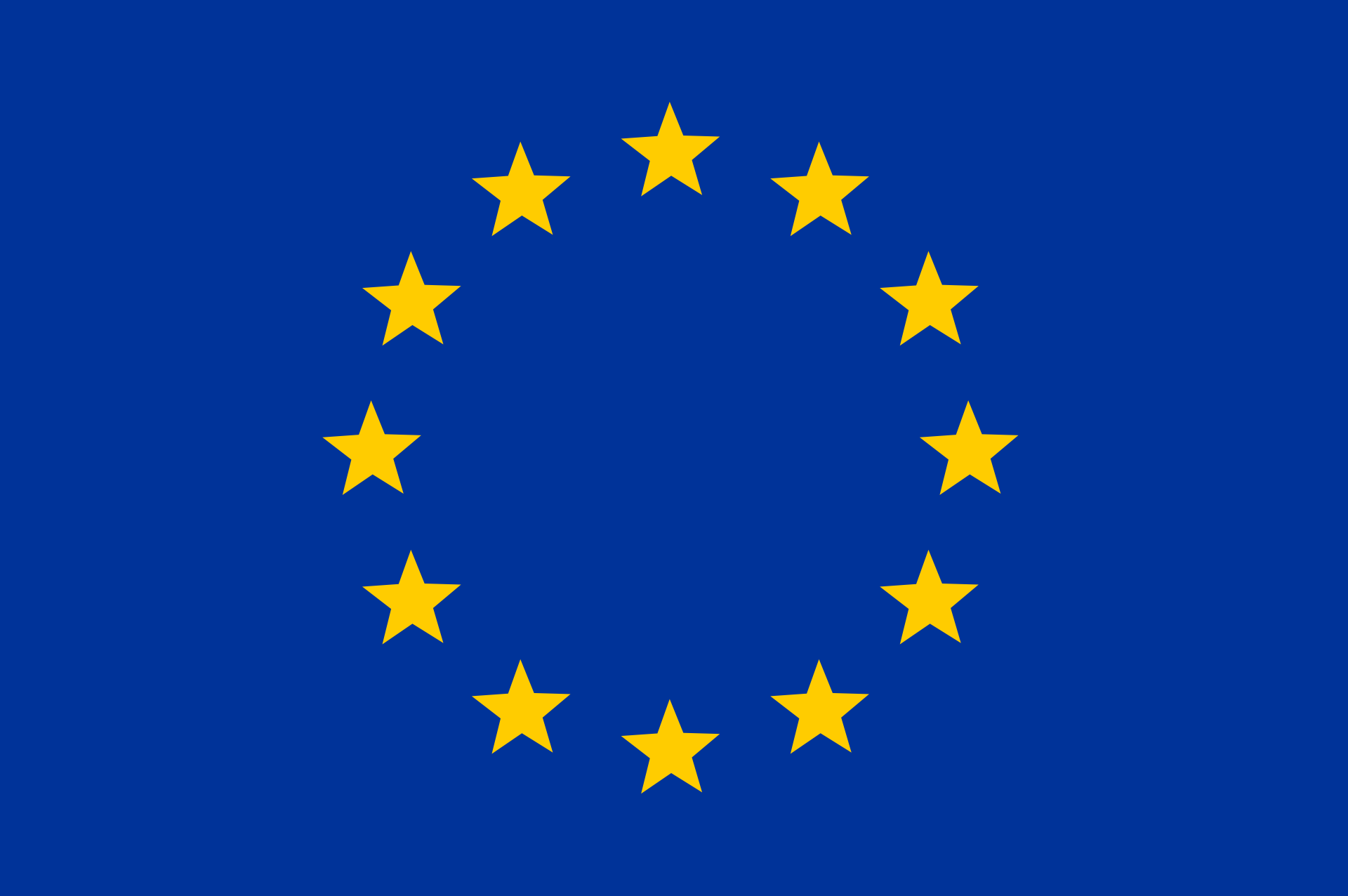 This project has received funding from the European Union's Horizon 2020 research and innovation programme under Grant Agreement No. 889385.