Feature Article Series on Building Heritage
"Their home, our heritage!"
2018 will be remembered as an important step forward for the acknowledgement and preservation of European cultural heritage. Throughout the whole year, initiatives and events all over the EU celebrated our diverse and multifaceted patrimony, fostering a sense of common belonging and underlining the importance of taking care of what has been left to us.
UIPI actively took part in the European Year of Cultural Heritage, launching a Feature Article Series on Building Heritage with the aim of reporting the stories of different owners of historic property across Europe. It should be forgotten that a great part of our cultural heritage is indeed in private hands. It is thanks to the constant efforts of these owners that we can still benefit from a myriad of stunning buildings, many of which are actual landmarks of our beautiful European landscape.
If you miss out on our interviews, here is a chance to catch up: our final Recap!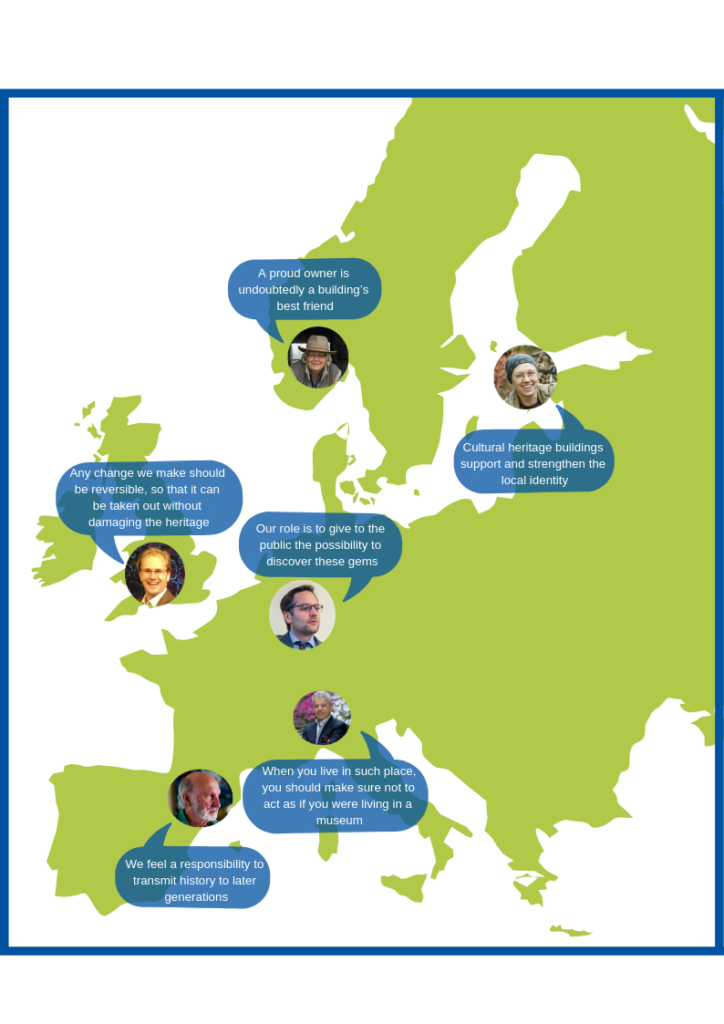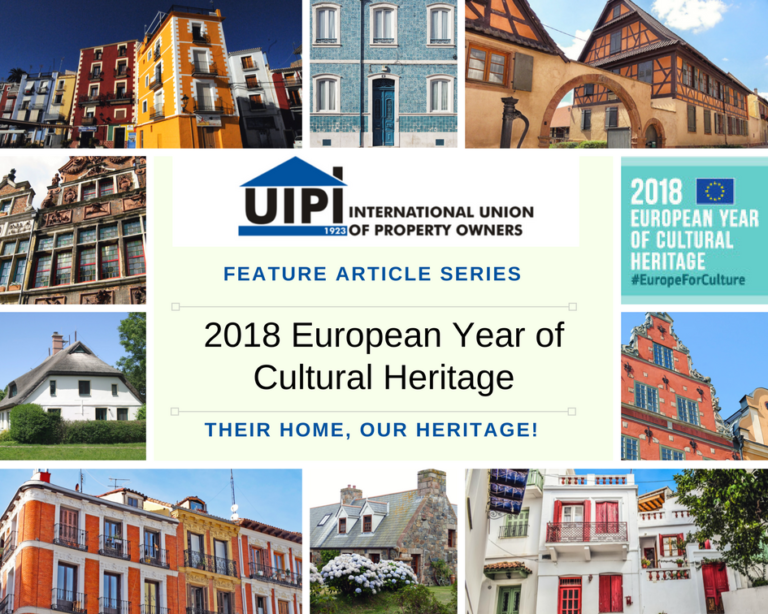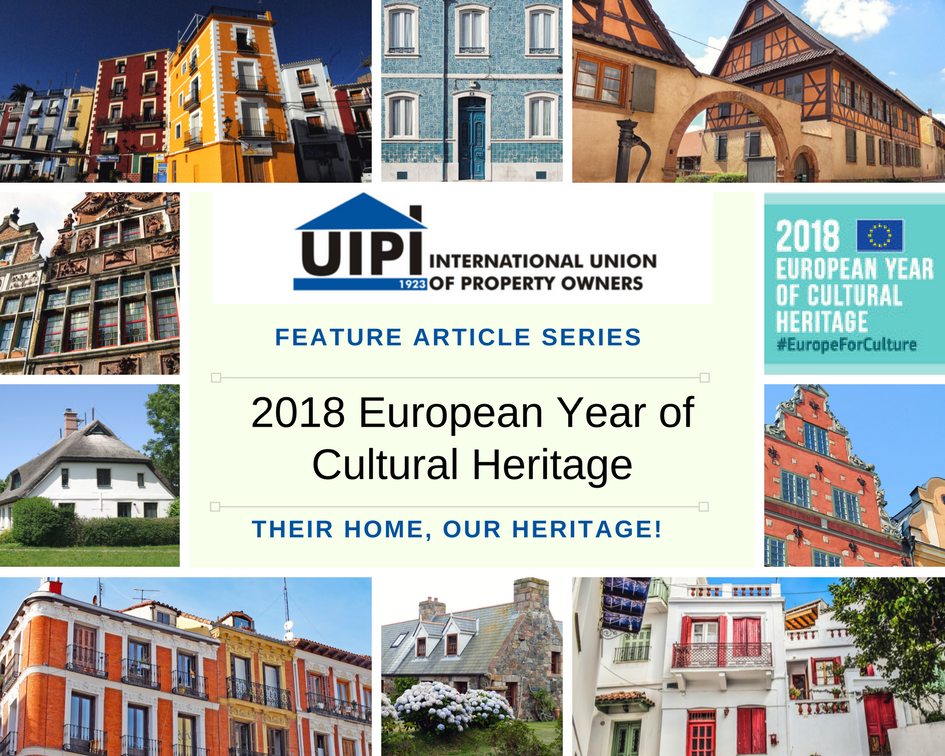 The European Year of Cultural Heritage has been the perfect occasion to put those private property owners who endeavour every single day to preserve our common heritage in the spotlight. They are the trustees of our cultural capital and it is thanks to them that it can be passed onto future generations.
Such properties embody the evolution of our identity, the development of our European mentality and history. All of these buildings tell personal stories and serve as bridges between our past and our future.