Warsaw, 19 October 2017 – The Dutch Home Owners Association, Vereniging Eigen Huis, joins the International Union of Property Owners, reinforcing UIPI's network and its legitimacy to speak on behalf of the 70% of EU citizens that live in owner-occupied dwellings.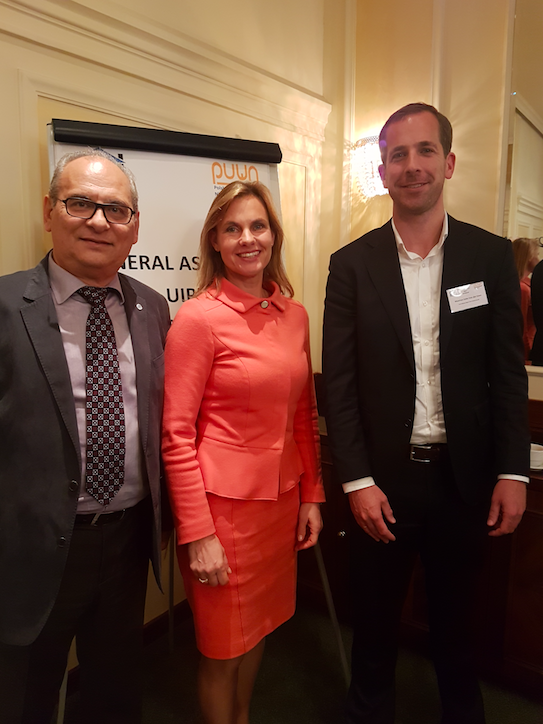 During the meeting in Warsaw, Poland, the members of the International Union of Property
Owners unanimously approved the membership request of Vereniging Eigen Huis – VEH.
Vereniging Eigen Huis is a not-for-profit association that protects and serves the interests of home owners in the Netherlands. With more than 740.000 individual members, VEH is a powerful and well-known consumer organisation and very active in the Dutch political debate. Founded in 1974 by Henny Van Herwijnen, former President of UIPI (2000-2004), the association was an active member of the International Union of Property Owners until mid-2000. The creation of UIPI's office in Brussels and the intensification of its public affairs activities to defend property owners' interests at EU level have convinced VEH to re-join.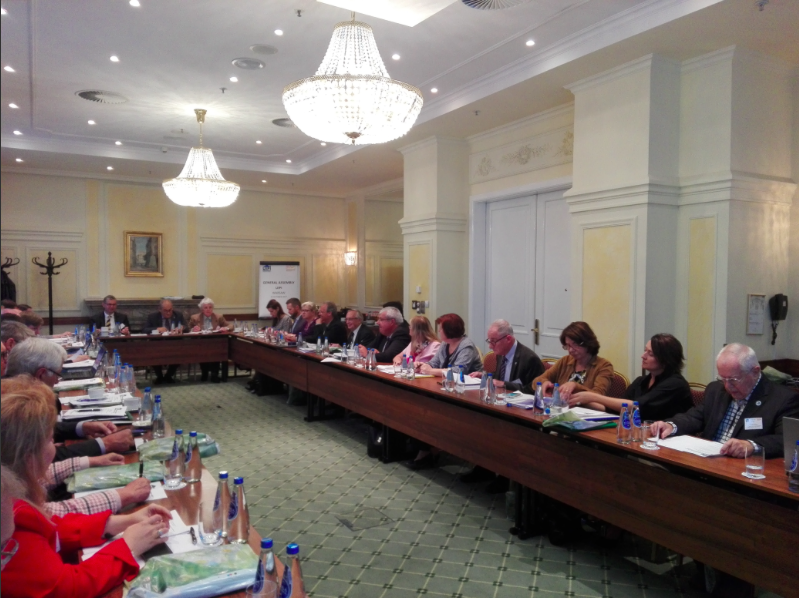 Cindy van de Velde-Kremer, General Director of Vereniging Eigen Huis, said:
"We are happy to rejoin UIPI and we are looking forward to work with UIPI representatives in Brussels to defend the interests of present and future Dutch homeowners at European level including, for example, taking on the immense challenge of reducing energy consumption in European homes."
Stratos Paradias, President of UIPI, added:
"We are also absolutely delighted to have VEH back in the UIPI. They are a large association and very active in the Netherlands. Having been one of the leading members in the past, I have no doubt, that they will have a strong role in supporting UIPI's future efforts to defend European owner-occupiers interests. Their presence also reinforces our position in Brussels as the largest European association of property owners and the only one that speaks on behalf of a large majority of Europeans who live in their own houses. Welcome back!"