UIPI Joins the 'Construction 2050 Alliance'
June 2020 
Brussels, Belgium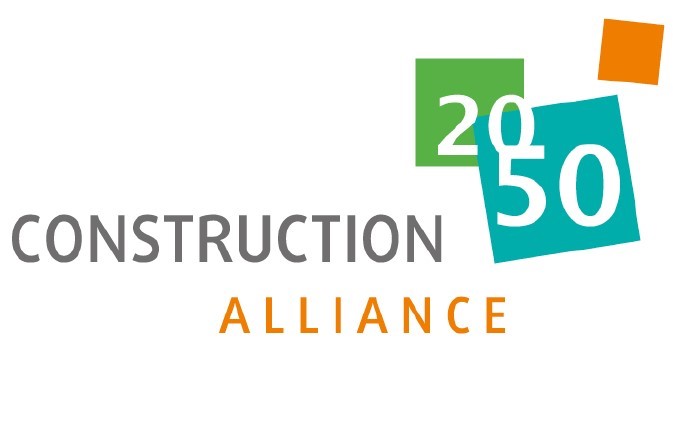 The Construction 2050 Alliance was formally presented d
uring yesterday's High-Level Tripartite Strategic Forum of Construction, and we are happy to announce that UIPI will be a member of the Alliance. 
Having been established on the initiative of building contractors, machinery as well as construction product suppliers, including: FIEC, CECE, EBC and CPE, the newly established group aims to promote the needs and priorities of the broader construction and built-environment sector at the EU-level. 
We believe that participation in the Alliance is of crucial interest to UIPI and our member base. Gathering a total of 46 stakeholder organisations, the Alliance forms a strong counter-part to policy-makers, opening for raised awareness for our sector, and improving the coordination and strength with which we convey common political messages to the European Union.