'NRG2peers' – a new EU funded project under Horizon 2020 – focuses on boosting residential energy communities and integrating a higher share of renewable energy throw a new platform. It will collect experiences from operative peer-to-peer energy communities in Europe, it will provide smart-demand response mechanisms to optimise energy consumption and peak demand at the community level and it will adopt community-based nudging mechanisms for peer-to-peer transactions of renewable energy and to sustain prosumer-friendly business models.
The project will aim for global energy and CO2 emission savings at the community level and encourage investments in sustainable energy in the EU. The NRG2peers platform will support the uptake and multiplication of attractive, financially, legally and technically viable, user-centred residential energy communities.
UIPI will be mainly involved in providing expertise on the housing market and property owner's concerns and interests.
To find out more about the project, go to NRG2peers website: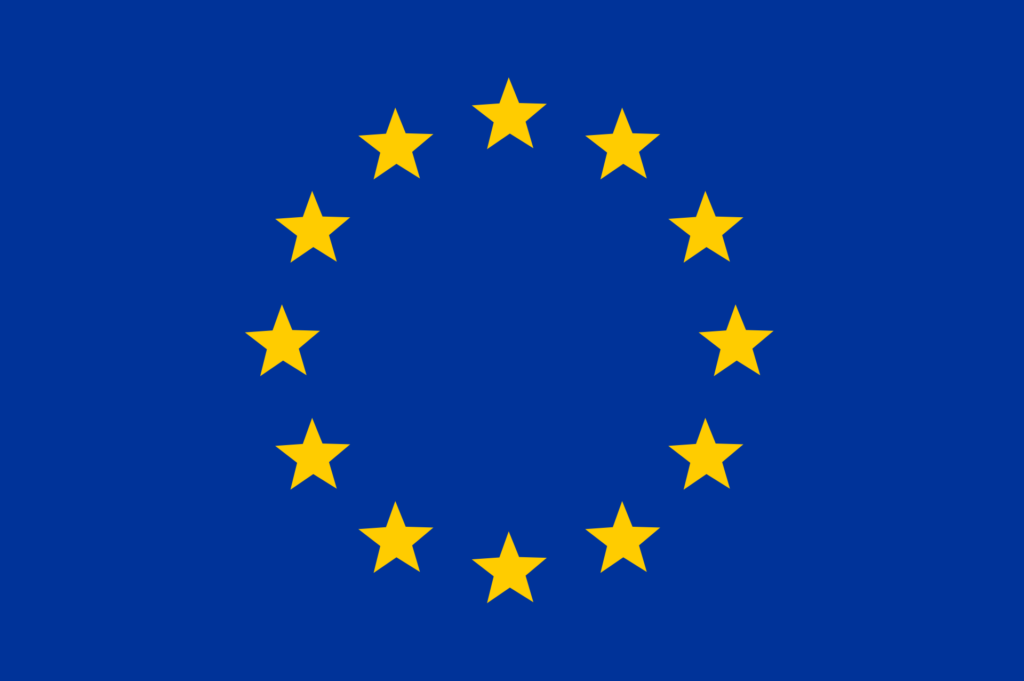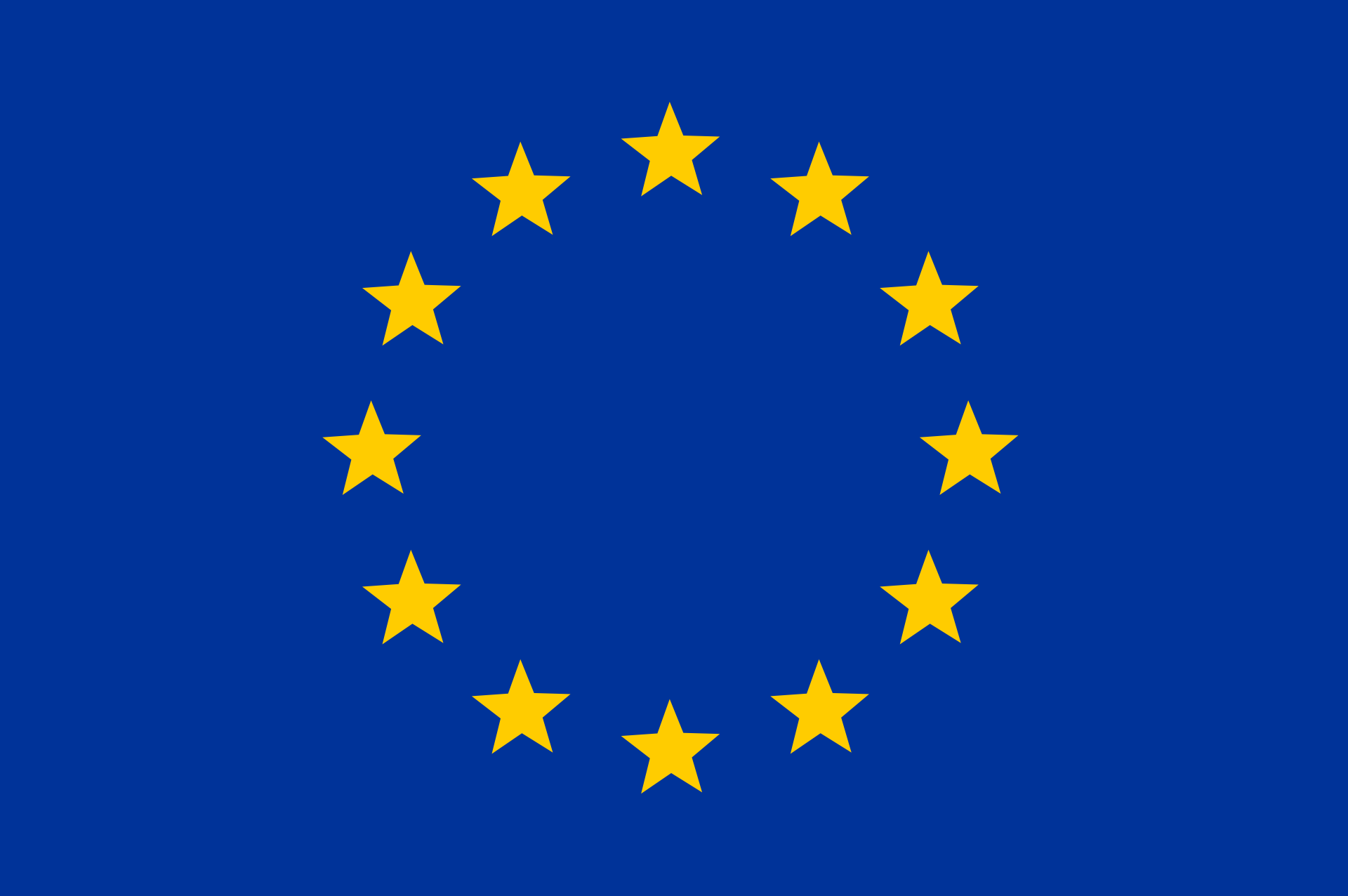 This project has received funding from the European Union's Horizon 2020 research and innovation programme under Grant Agreement No. 890345.