'Housing+' – a new EU funded project under Horizon 2020 – focuses on improving the academic training on housing and real estate sector among professionals, stakeholders, policymakers and academics through training materials with an interdisciplinary and international content, videos, gamification and new technologies.
UIPI will be mainly involved in providing expertise on the housing market and property owner's concerns and interests. 
To find out more about the project, go to Housing+ website: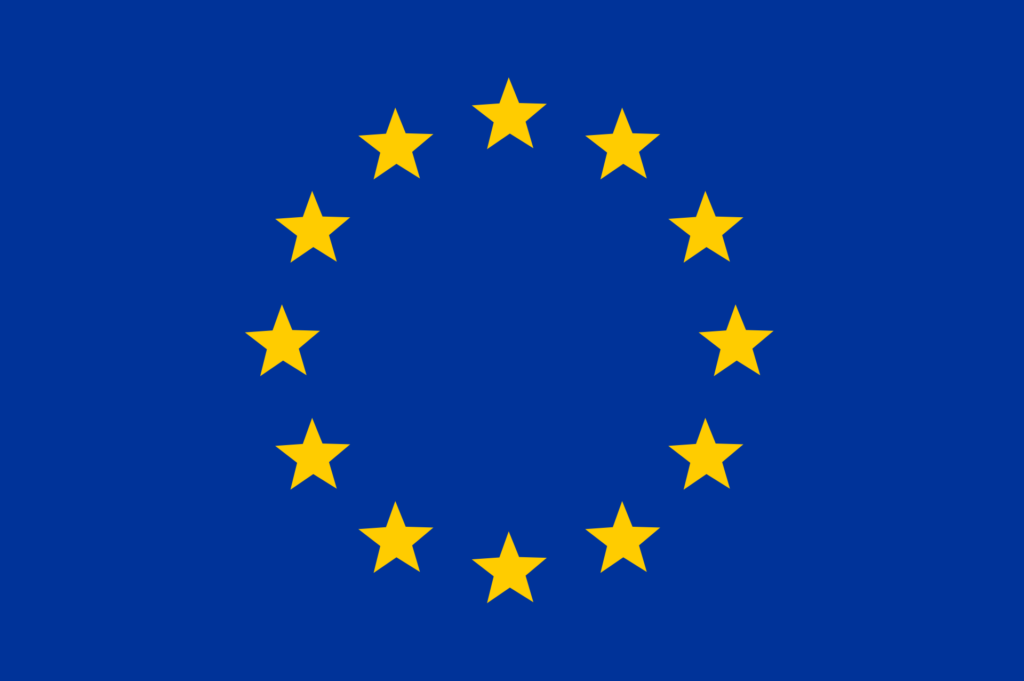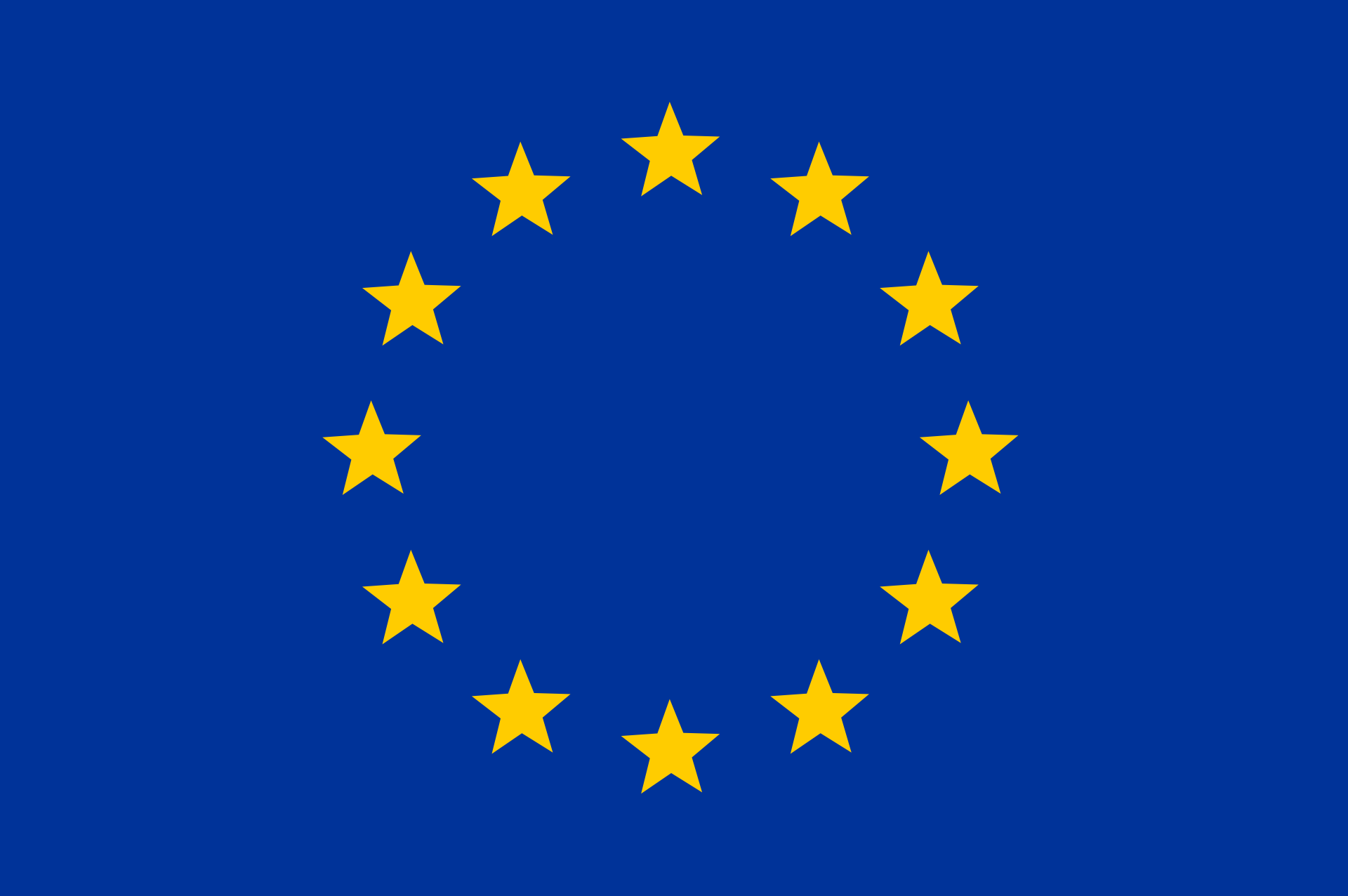 This project has received funding from the European Union's Horizon 2020 research and innovation programme.