UIPI welcomes new Finnish Member
 4 January 2021 
Brussels, Belgium
4 January 2021, Brussels – The International Union of Property Owners (UIPI) starts the new year by welcoming a new Member: the Finnish Real Estate Federation (FREF) – Suomen Kiinteistöliitto ry. This addition does not only enrich UIPI's membership base, but also further reinforces its diversified profile as the key EU representative body of the entire private residential and non-residential real estate sector.
The Finnish Real Estate Federation (FREF) – Kiinteistöliitto, is the central federation of property owners in Finland since 1907. It encompasses a wide spectrum of private property, from co-owners and small-scale landlords to large real estate companies. The Federation has over 27 000 members and regroups 24 member associations, out of which one nationwide that represents private landlords, and 23 local which predominantly represent owner-occupied limited liability housing companies (co-owners in multi-apartment buildings).
Kiinteistöliitto addresses all aspects of real estate and housing, from legal and technical to fiscal and economic matters. Directly consulted regarding the legislative proposals, the role of the Federation is to advocate for the interests of its members in the national and local legislative processes. The FREF is also involved in research, consulting, and training through its own research institution, the Finnish Real Estate Training Institute.
With Kiinteistöliitto on board, UIPI will now count 31 member associations from 28 countries across Europe. UIPI will therefore represent the entire private property sector in Finland, from homeowners to large real estate companies since, next to Kiinteistöliitto, the association already counts among its members the Finnish Homeowners' Association, Omakotiliitto.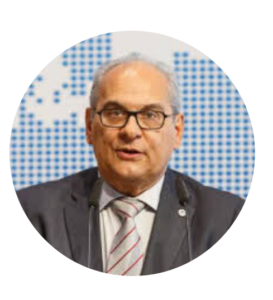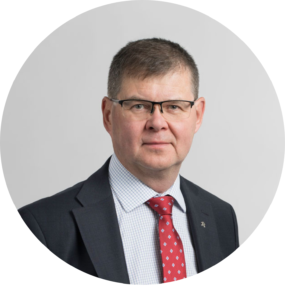 To know more about the Finnish Real Estate Federation: