On 20 October 2017, UIPI celebrated its International Property Day in Warsaw, Poland. Hosted by the Polish Union of Property Owners (PUWN), the event brought together representatives of property owners' associations from all over Europe.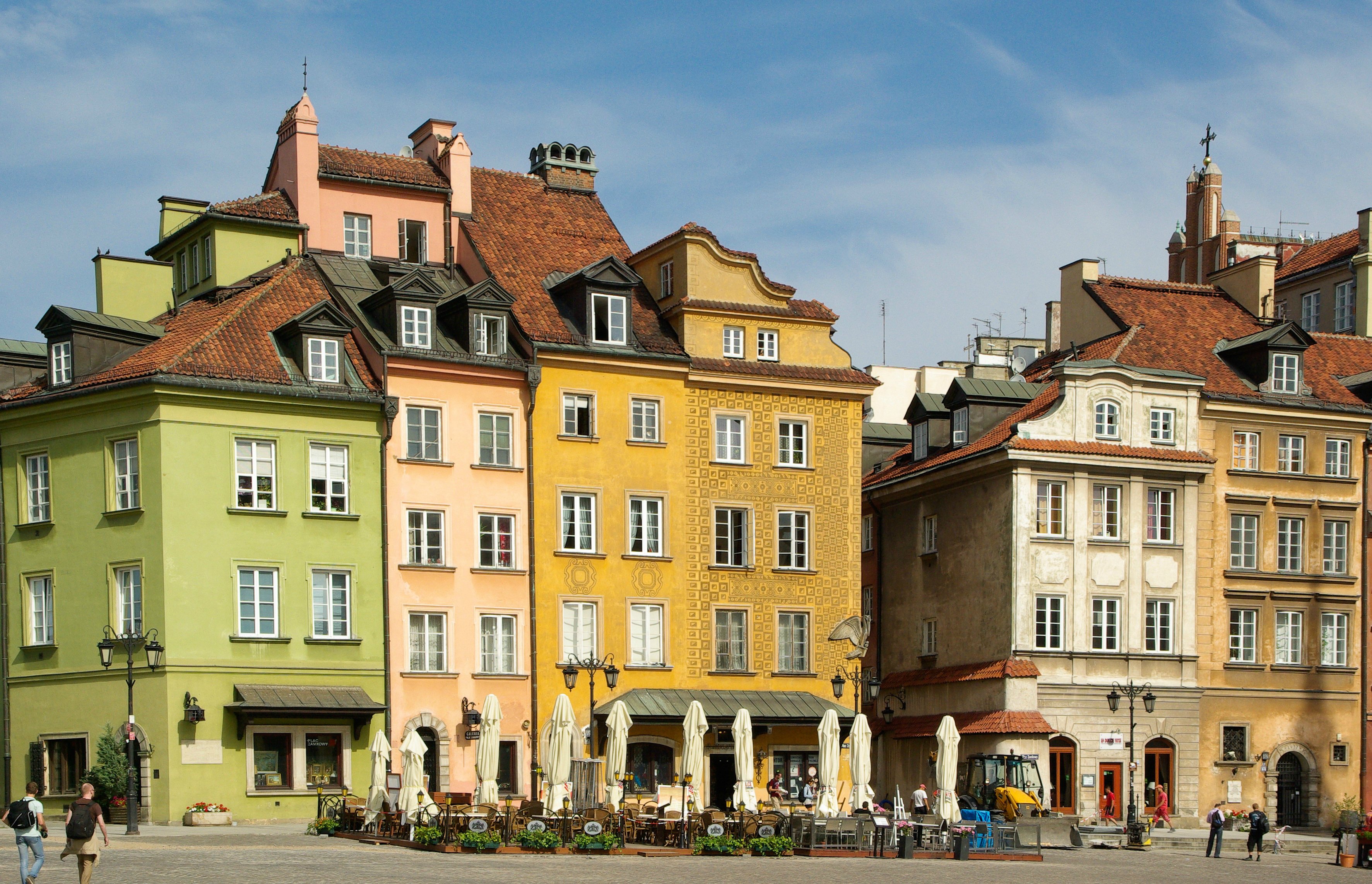 The International Property Day was initiated by UIPI in the early 2000s, initially in connection with the United Nations Human Rights Day on 10 December to draw attention to the fact that property right is a human right protected by the Universal Declaration of Human Right and the European Convention on Human Rights. While in the past years, the Property Days have addressed a range of topics, this year brought them back to the origins. 
The purpose of this year's celebration was to highlight the importance of one's right to property and its constitutional guarantees in contemporary Europe in the context of a potential revision of the Polish Constitution. It was also an opportunity to reflect on the how to combine property rights and the principle of equality in modern societies.  

The speakers included Dr. Marcin Święcicki, a Member of the Polish Parliament and Former Minister as well as Former Mayor of Warsaw and Prof. Geoffrey Grandjean, Lecturer at the University of Liège in Belgium. They both joined Barbara Grzybowska-Kabańska, the President of the Polish Union of Property Owners, and Stratos Paradias, the President of UIPI in reaffirming that "the Right to one's Property is a living right that needs to be scrupulously and constitutionally preserved and exercised. It should not be overbalanced by competing rights or disproportionate and ill-conceived attempt to act in the general interest as the European Court of Human Right reminded us in the Hutten-Czapska cases." 
Such a statement is still highly meaningful in Poland where sixty-nine years after the Universal Declaration of Human Rights, the injustices of the past still have not been redressed in Poland as you can read in or Feature Article on Property Restitution in Poland.