With all European eyes still focused on Portugal while the EU Council Presidency is coming to an end, we talked to Diana Ralha, Director at our Portuguese member association ALP, the Lisbon Property Owners Association, who provided us with valuable insights on the work of the 133 years old historical association for our "Meet our Members" series.   
The Associação Lisbonense de Proprietários (ALP), the Lisbon Property Owners Association was founded in 1888 and it is the oldest and most representative structure of urban landowners on a national scale with more than 10.000 associates. Its main objective is to represent and serve the rights of the owners of Portuguese urban buildings, namely in terms of fiscal policy, in the promotion of the rental market and urban rehabilitation.  
ALP is a future-oriented historical association across a period of three centuries, offering a multidisciplinary team of experts. It takes over the Presidency of CPP – Portuguese Confederation of Owners and currently assumes the vice-presidency in UIPI.
Diana, ALP has been offering services to urban landlords for more than a century, what makes them stay? Which kind of services do you provide? 
Since its creation, ALP defends the interests of our members and provides a wide range of services to help them to manage their properties and support their rental activities. Those services have considerably evolved over times. Historically, for example, we used to collect rents for our affiliates. Tenants used to pay their rents at the end of the month at our dedicated desks. Times have changed of course! Nonetheless, the association still handles all matters related to the property management to help our members with their real estate assets. Those services range tax advice to technical support to propose solutions for the prevention, maintenance and rehabilitation of properties.
For the rehabilitation and renovation of properties ALP offers to its members a wide range of specialised services provided by accredited technicians and professionals, who develop turn-key projects for them with permanent personalised monitoring. ALP Technical Services makes available a dynamic team of two architects who are at the service of the Associates, and a set of entities and partner companies that guarantee a very competitive market offer.
ALP also offers local accommodation management which provides a professional, transversal and integrated response to all members who wish to place their properties on the short-term tourism rental market. This service also has a specialised team entirely dedicated to responding quickly and efficiently to all the legal procedures, conversion of the property, placement, management of reservations and maintenance of properties for short-term rental on the various platforms for online local accommodation, reception of guests, among other services. It is also qualified to carry out the preparation of the property in all its aspects (decoration projects, turnkey architectural projects), and its maintenance within the scope of the tourist accommodation activity, in order to boost its profitability.
Last but not least, our condominium management expertise and our insurance brokage activities are also well-recognised in a sector where rigor and transparency are essential.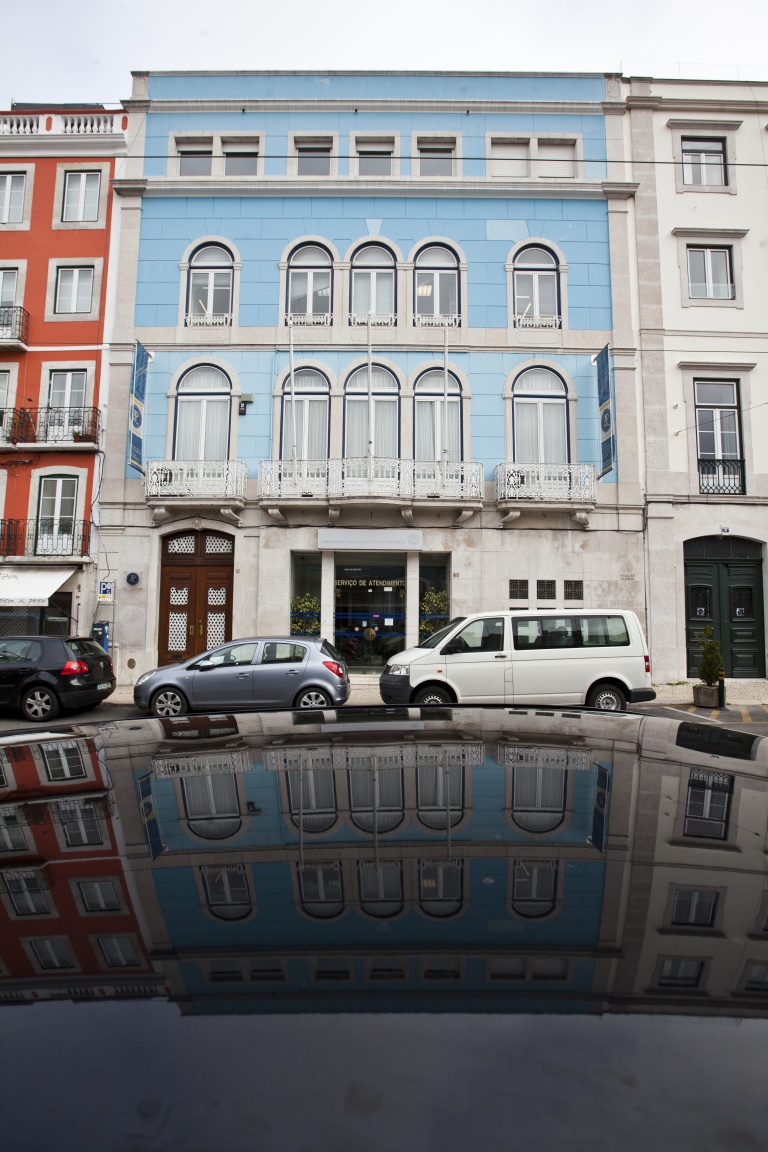 Can you tell us a bit more about ALP's advocacy role?
ALP has always been a key institutional actor in the Portuguese real estate market and a key advocate of property owners' interests in the political landscape. Given the complex nature of the Portuguese rental market and its long history of strong regulation, the association was naturally strongly involved in the political discussions to end the century old rent freeze scheme that durably impacted the sector and discouraged of the urban regeneration of the Portuguese biggest cities, such as Lisbon and Oporto. In our opinion, a well-functioning market can be beneficial for both landlords and tenants. That is what we advocate.
Unsurprisingly, taxation is also a crucial topic for us and we are strongly involved in political discussions on the matter. In fact, the Portuguese Accessible Rental Market was based on a package of fiscal benefits measures proposed by ALP to relaunch the rental market. Although, the lack of confidence in times of crisis have not allowed this project to be a success, ALP will continue to push for improvements in the rental market. We always try to take a positive stance and make proposal that can help to promote a better functioning real estate market, support job creation and alleviate unnecessary burden for our members and Portuguese families.
What are the most pressing issues for your members at the moment?
As could be expected, ALP members are currently worried about the Covid-19 effects on rent policies and a consequent increase of rent defaults by tenants. As our recent Barometer study showed, the majority of the landlords don't trust the market, as they fear suspension of rent payments. A possible increase in the tax burden is another concern for our members, which reinforces the uncertainty in the rental market. In addition to that, the volatility of the laws, the fear that rules will change throughout the contracts and the complex bureaucracy makes the situation even more difficult. What our members wish, and ALP is here to make them heard, would be for the Government to have a more balanced attitude between both parties of rental policies (landlords and tenants) and to provide subsidies to tenants to eliminate rent arrears.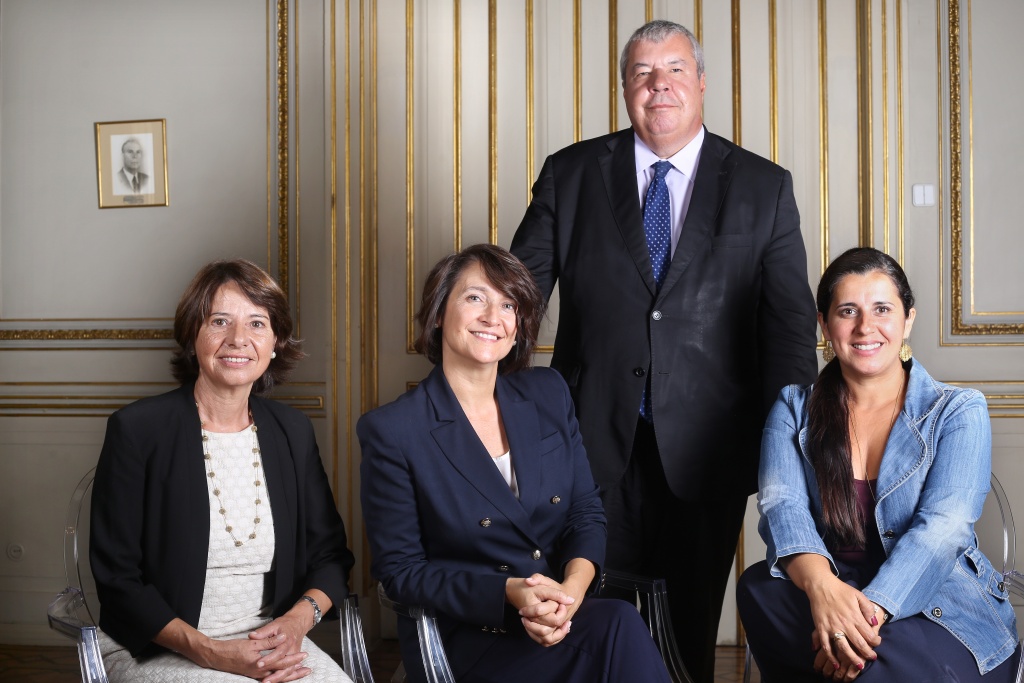 How do you coordinate your lobbying activities and general services between your associations?
ALP maintains a wide range of institutional contacts with the Mayor's office, national political forces, governmental cabinets, media, and other Associations. We actively present proposals and contributes on public consultations and discussions on legislative proposals that are impacting the housing market.
How do you engage with your members? Are there any specific activities that strengthen your membership base and/or information exchange between you and them?
For ALP it is very important to keep its members informed and help them with everything they need. This need has increased with the pandemic and the successive lockdowns.
Next to our traditional communication tools, such as our magazine Propriedade Urbana, our online and social media presence has, as everywhere else, gained importance. The pandemic has also contributed for a change of people's habits and we have offered an increased number of online webinars to adapt to the times. But the pandemic also makes it challenging to exchange with our members and sense their general feelings, especially those less used to using online and digital tools. Thanks to the Barometer we launched in September 2020 to assess property owners' market confidence post-Covid, we have now a successful tool to monitor the market. It is quarterly updated and our members, the sector, decision-makers and the media show a strong interest for such outcome.
Since ALP has a long history, how do you keep up with the new generations of property owners?
ALP keeps on striving to promote the interests of urban landowners in Portugal. When we move towards an even more service-oriented type of society, associations like ours must reinvent themselves and provide new services.
Therefore, ALP is restless on foreseeing tendencies and launching new and innovative turnkey services that are very appealing to the new generation of landlords – such as student housing services management, short rental services, technical due diligence services, as previously mentioned and just to name a few.
How have you dealt with the Covid-19 crisis this last year?
It was an exceedingly difficult year that demanded a lot from ALP. Teleworking, as for any other organisation, was the first of many challenges during this period, but we never stopped our activities, helping our members to navigate through economic, practical and legislative changes during the pandemic's turmoil.
Our services of tenant contractual non-compliance prevention was a 24/7 job, which demanded one-to-one contact for thousands of properties managed by ALP. ALP teams excelled at this task, and we proudly substantially diminished the risks of income loss incurred by our members with costume temporary rental reduction agreements.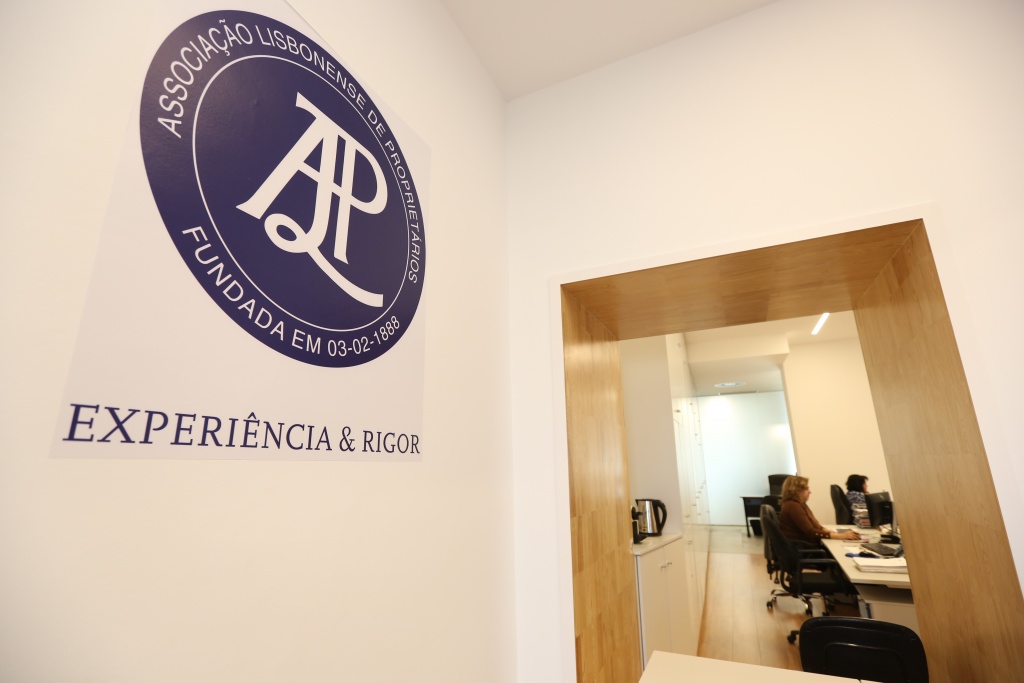 If you were to ask something from national or European decision-makers, what would it be?
The priority for us is the simplification of urban leasing procedures. We know that there are different level of competences but, with frameworks such as the European Semester, nowadays the EU has a bigger say in rental and urban related matters.