WHAT DOES THE EU IMPLY FOR PROPERTY OWNERS?
Decisions taken at the EU level have a deep impact on citizens, their buildings and their environment!
Owner-occupiers in the EU
Km2 of floor space in residential sector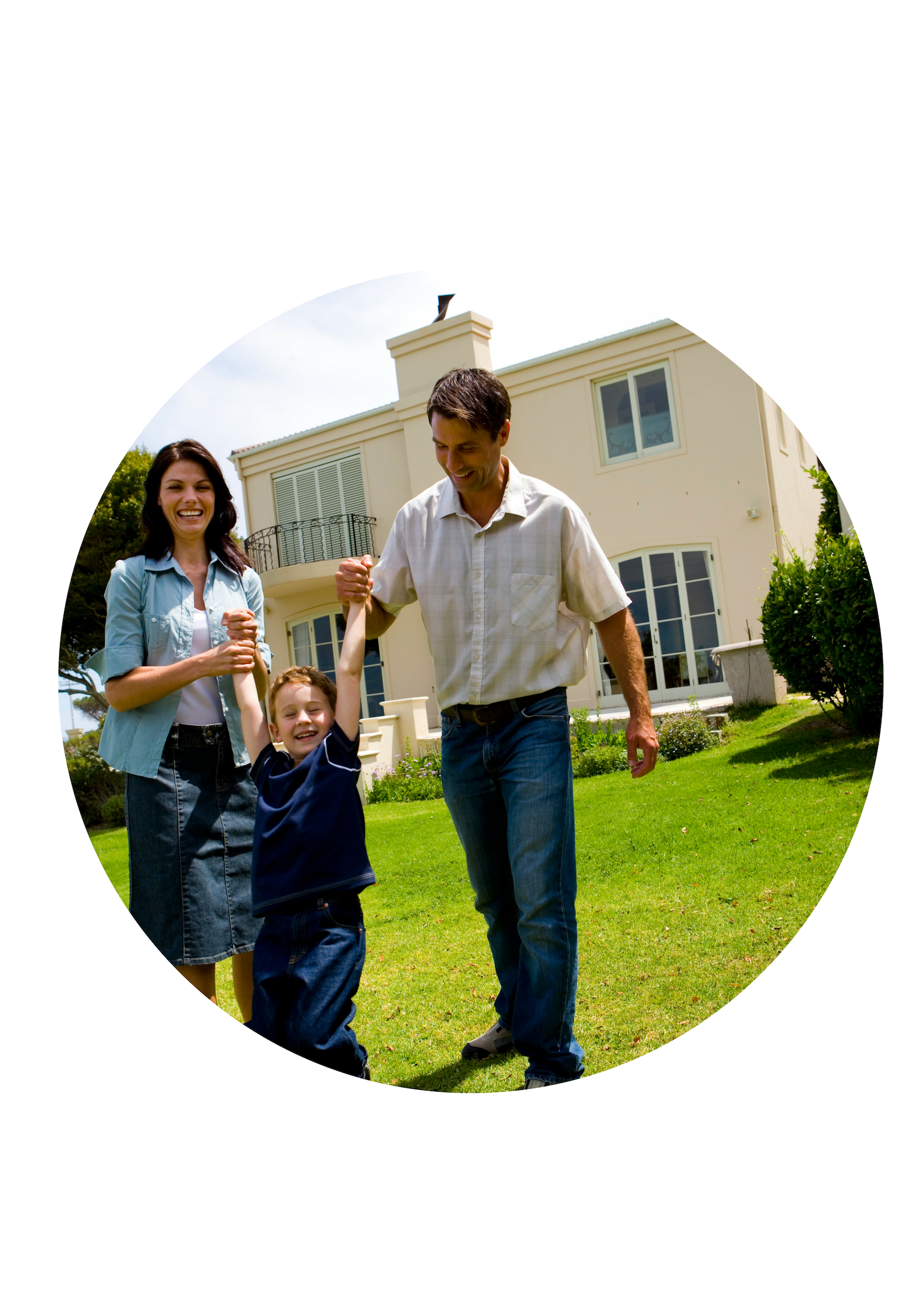 The EU has an impact on
You
As a European citizen and consumer, you are concerned by countless pieces of legislation and initiatives regulating different aspects of your daily life: rules governing the movement of persons, assets and services, rules on mortgage credit as well as on data protection, mobile roaming charges and so much more.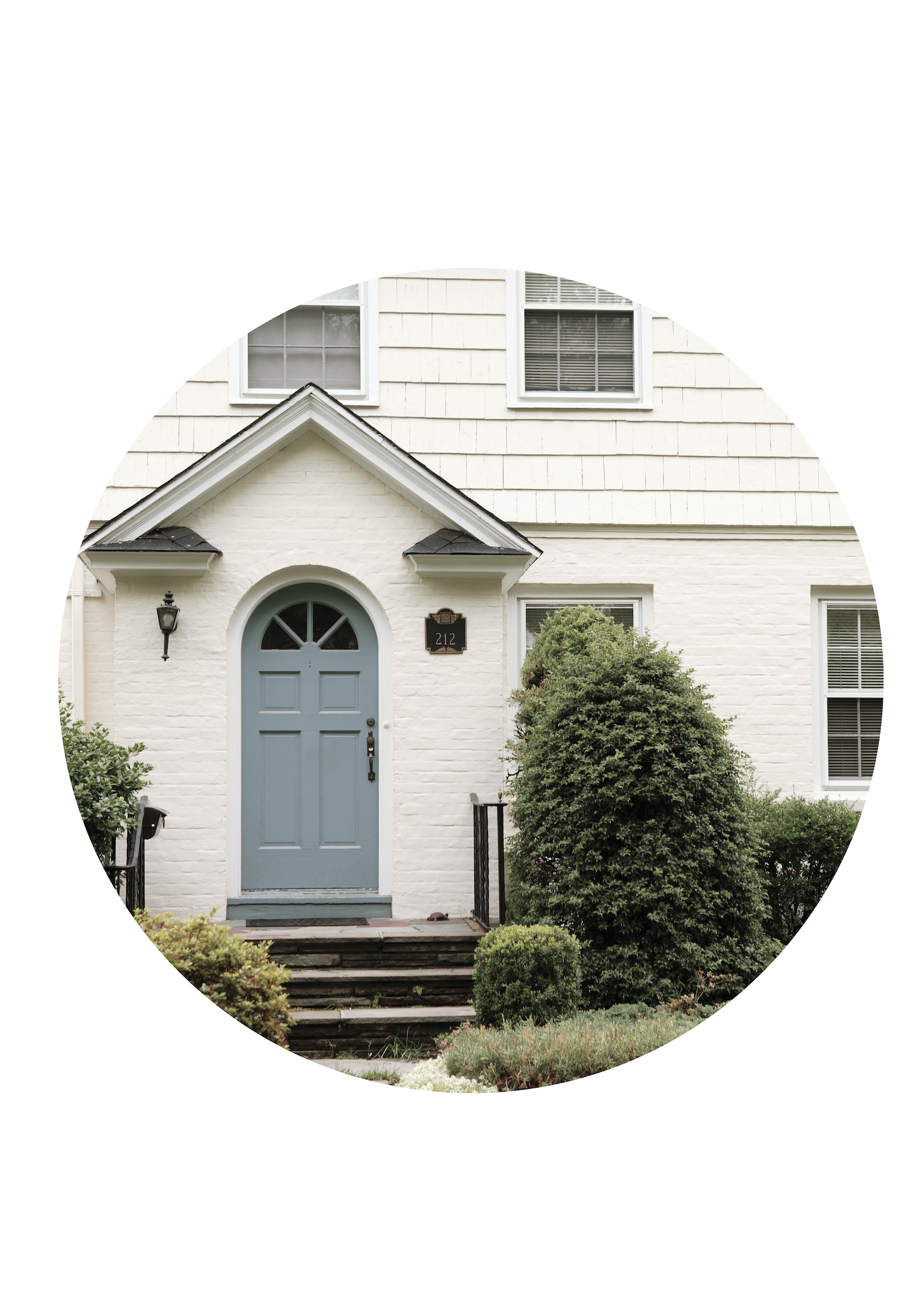 The EU has an impact on
Your Property
Whether you are a landlord or an owner-occupier, you are affected by a wide set of EU rules and policies governing important aspects of your property: from obligations pertaining to the decarbonisation of the building stock, energy efficiency and the deployment of renewables, to specific rules on the ecodesign and energy labelling of household appliances, etc.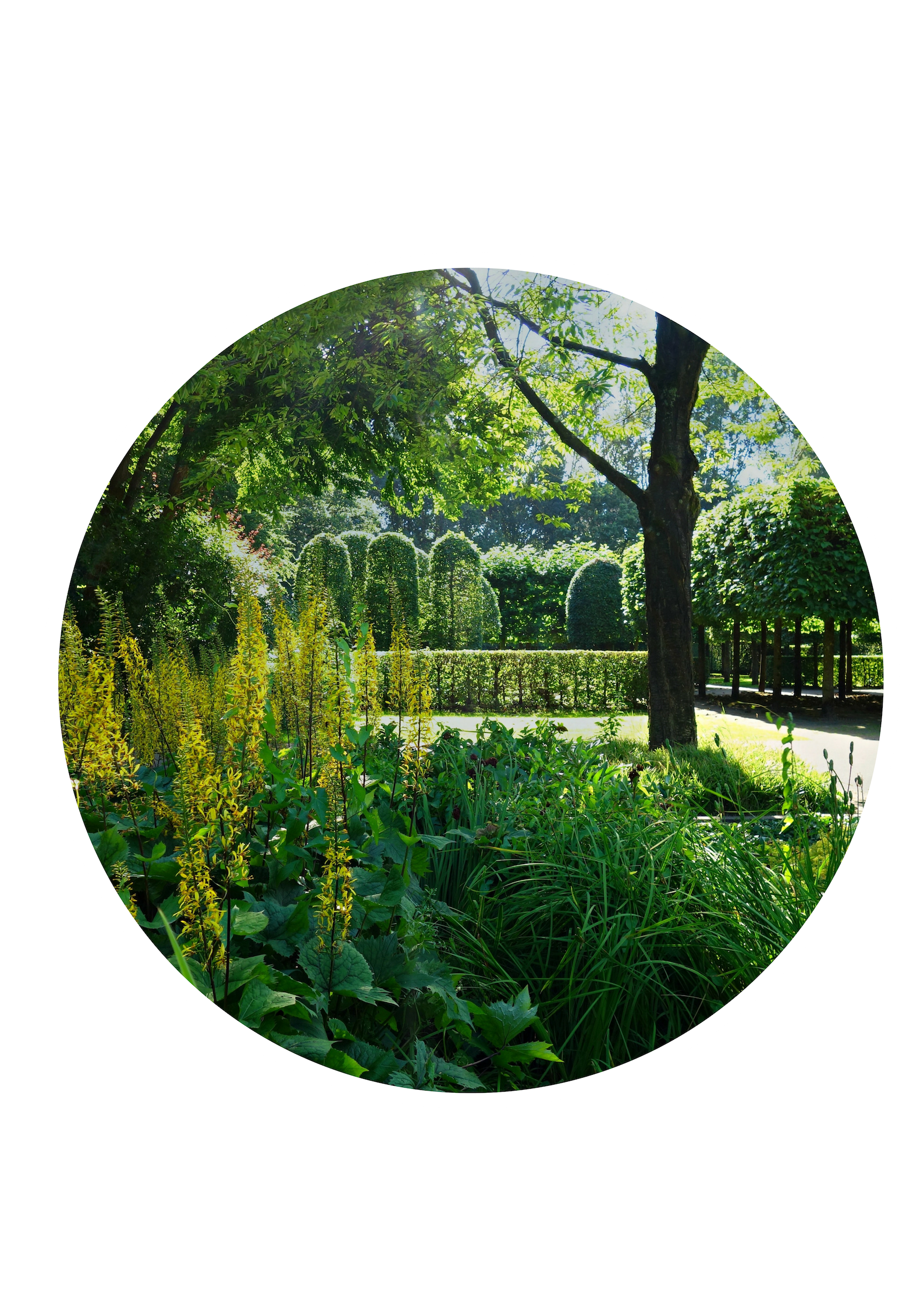 The EU has an impact on
Your Environment
Last but not least, the whole environment which surrounds you is subject to actions and regulations stemming from the EU. Air quality, as well as the quality of the soil and urban noise pollution, are kept under constant monitoring in order to avoid potential health damages. Not to mention tap water, which is assessed in priority premises and at district distribution level so as to ensure it does not contain harmful substances.
Learn more about the EU and what it means for Property Owners
This is your chance to get to know more those EU policies and legislation that are relevant for you and your property!
Download the UIPI Infographic!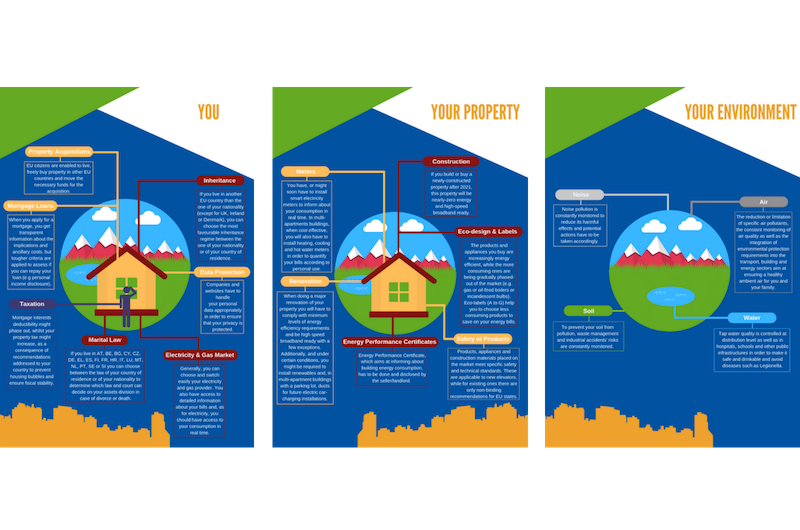 What Does the EU Imply for Property Owners?
Che ruolo riveste l'Ue per i proprietari immobiliari?
Que signifie l'UE pour les propriétaires immobiliers?
¿Qué implica la UE para los propietarios?
Qual o significado de UE para os proprietários?
Was Bedeutet die EU für Immobilieneigentümer ?
Wat betekent de EU voor huizenbezitters?
Please note that this Infographic has been conceived for the wider public. It is supposed to be an intuitive and easy-to-grasp summary of relevant EU policies and legislation. It is not meant to be exhaustive nor to address highly complex issues in depth.