The voice of property owners
The International Union of Property Owners (UIPI) is a pan-European non-profit association comprising 31 organisations from 28 countries. Jointly, they represent more than 5 million private property owners of some 20 to 25 million dwellings all over Europe!
Our Mission
The mission of UIPI is to protect and promote the interests, needs and concerns of homeowners and landlords at national, European and international level. Based in Brussels, UIPI represents its members vis-à-vis the EU institutions. It monitors developments at EU level and seeks to influence EU legislation and policies which have an impact on housing and real estate.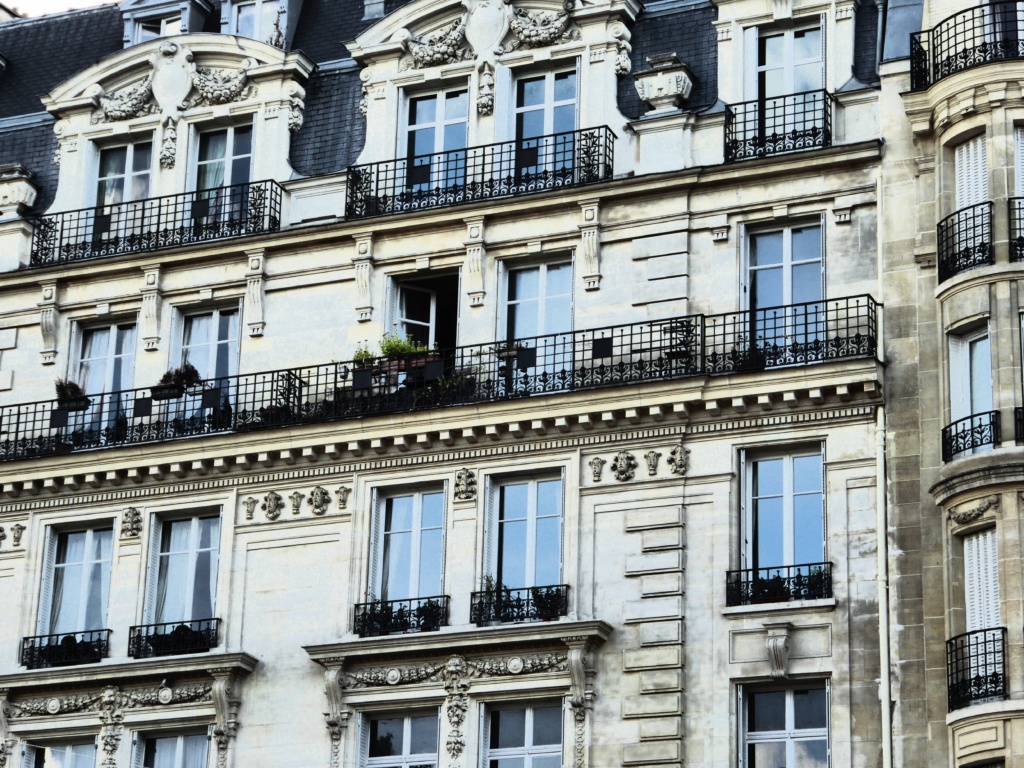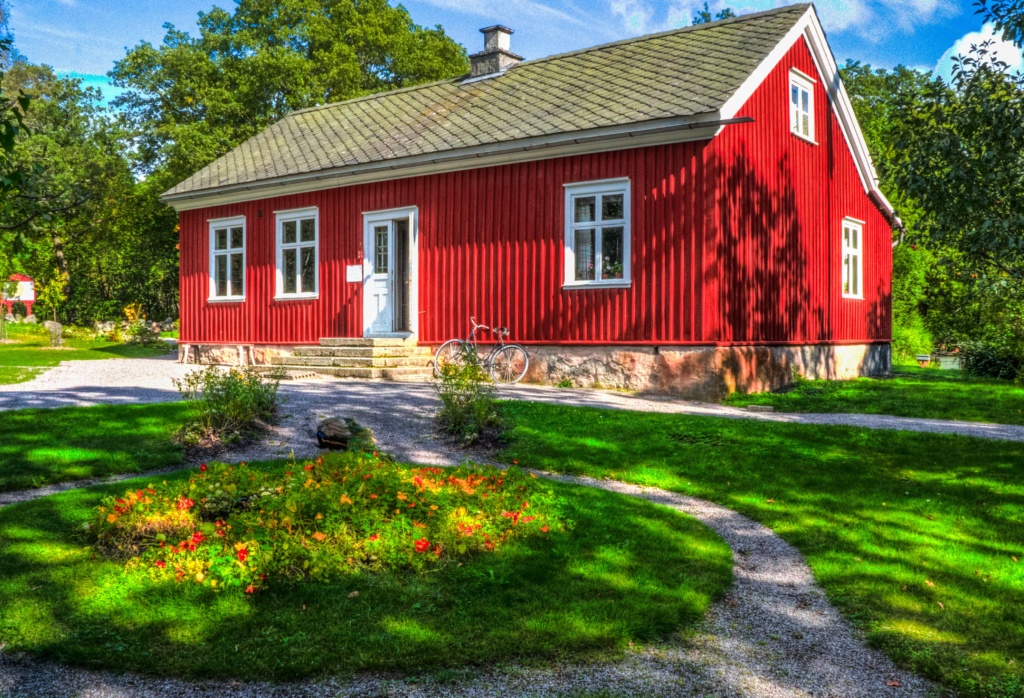 Our members are national or regional associations of homeowners, individual private landlords and co-owners. The member associations are not-for-profit organisations representing the interests of property owners in 28 European countries.