TripleA-reno:
Getting our Homes Future Ready
The role of the end-user has been frequently emphasized on the barriers for deciding to undertake deep renovation works. How end-users or individual investors perceive the renovation market is a very critical element that must not be disregarded.
Under TripleA-reno project, UIPI and its 15 partners will address the barriers for deep building renovation from end-users' perspective with the aim to make acceptation and decision making attractive for consumers. TripleA-reno is a 3 years project and is expected to conclude by mid-2021. The acronym TripleA-reno stands for Attractive, Acceptable and Affordable deep Renovation by a consumers orientated and performance evidence based approach.
In order to achieve this, TripleA-reno will develop an open and end-users centred application platform for decision support, quality validation and community building and will incorporate game-design elements in order to among others, motivate participation and engagement of users.
In addition, it aims at providing end-users of deep renovation projects with attractive, understandable and personalised information of realised real performance, by fostering consumer-centred business models that will provide data about indoor environment quality, energy use, health and well-being indicators after a deep renovation process. 
In parallel, the development of additional Information and Communication Tools (ICT) will try to assist workers and professionals on learning new technologies, gaining new skills and keep pace with the technical complexity of a renovation processes.
For more information, visit the project's website: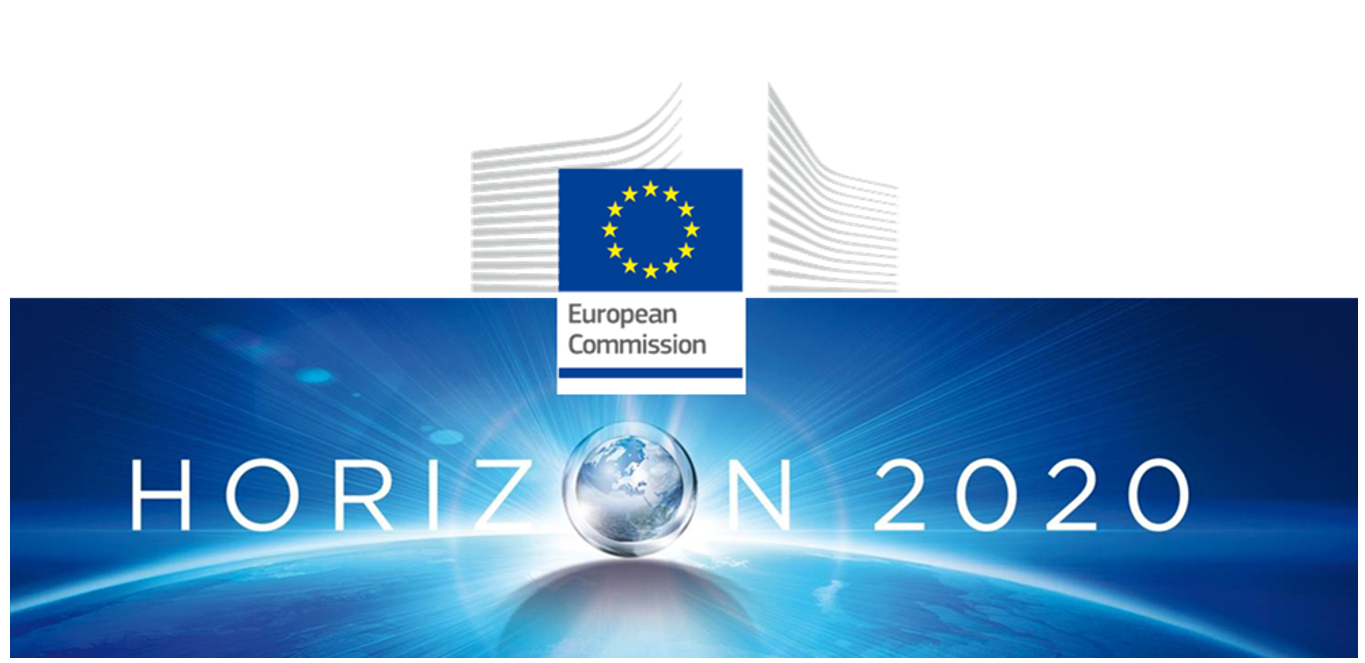 This project has received funding from the European Union's Horizon 2020 research and innovation programme under grant agreement No 784972.