Towards an Affordable Rental Housing in Europe:
The IMF's view
A new IMF study, published this month, looks at the reasons for the increased affordability issue in the rental sector and the impacts of the pandemic, proposing policy options to make rental more affordable.
According to the study, rental has become less affordable in many European countries. A typical renter household spent about 25 percent of its income on rent in 2018, while a young family's and lower income households' share of their income needed to cover their housing costs is substantially higher.  
According to the IMF, among the reasons for the rising issue of rental affordability, were the lack of increase of disposal income despite the rising economic output, the greater urbanisation, the structural transformation toward high–skilled employment in services and a higher occurrence of tourism, which put pressure on renters, especially the lower-income ones. This situation, the report pursues, is likely to be worsened by the crisis, in particular for low-income households, more likely to face job insecurity or/and to work in contact–intensive industries.  
Government policies are essential for these households to have equal opportunities in rental market. On this issue, a greater focus is needed as the economy recovers from the Covid-19 crisis.  
Among the proposed solutions of the IMF report, the most immediate and effective one could be the provision of housing allowances; a measure that could provide support both in the recovery period and the long term, and which could effectively reduce the rent expenses of low-income households. Also, in order to increase the supply of affordable housing, investments in social rental housing where the stock is low are needed.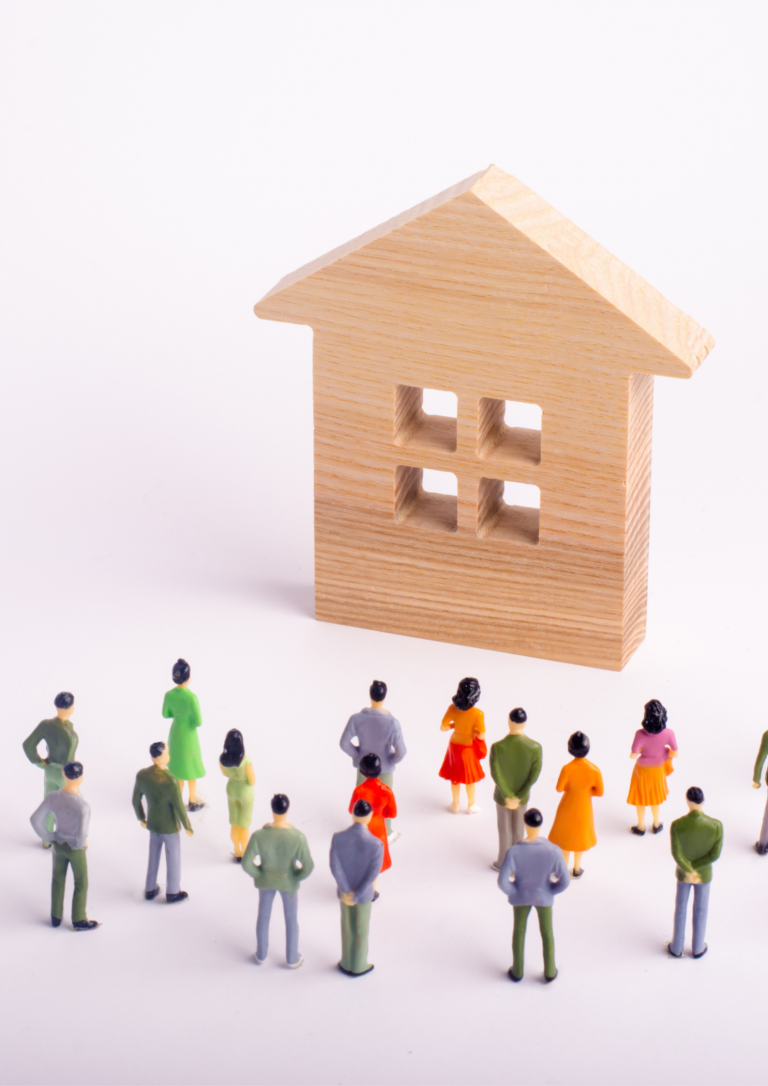 Interestingly, the study also clearly stresses the ineffectiveness of housing policy measures such as rent control. More precisely, it indicates that rent control, although it constitutes a widely spread measure across Europe, it's not a guarantee for lowering rents for all vulnerable groups, over the long-term, as it intended, but rather protects current renters. Rental caps  seem to be associated with lower housing supply rather than lower rents. The focus in the post-pandemic world should be on effective policies that enhance the good functioning of rental market and promote the well-being of homeowners, tenants and landlords by avoiding in parallel low-income renters and young people from being left behind.