In her Sate of the Union Speech last September, the President of the European Commission, Ursula Von der Leyen launched the New European Bauhaus initiative, a concept which according to her will "give our systemic change its own distinct aesthetic, to match style with sustainability". But what does it really entail?
Inspired by the German Bauhaus movement, which during the interwar period aimed at combining functionality with aesthetic in its quest for design, the initiative inscribes itself within the Commission's overall objective: to reach carbon neutrality by 2050 throw the measures announced in the European Green Deal and the Renovation Wave Strategy.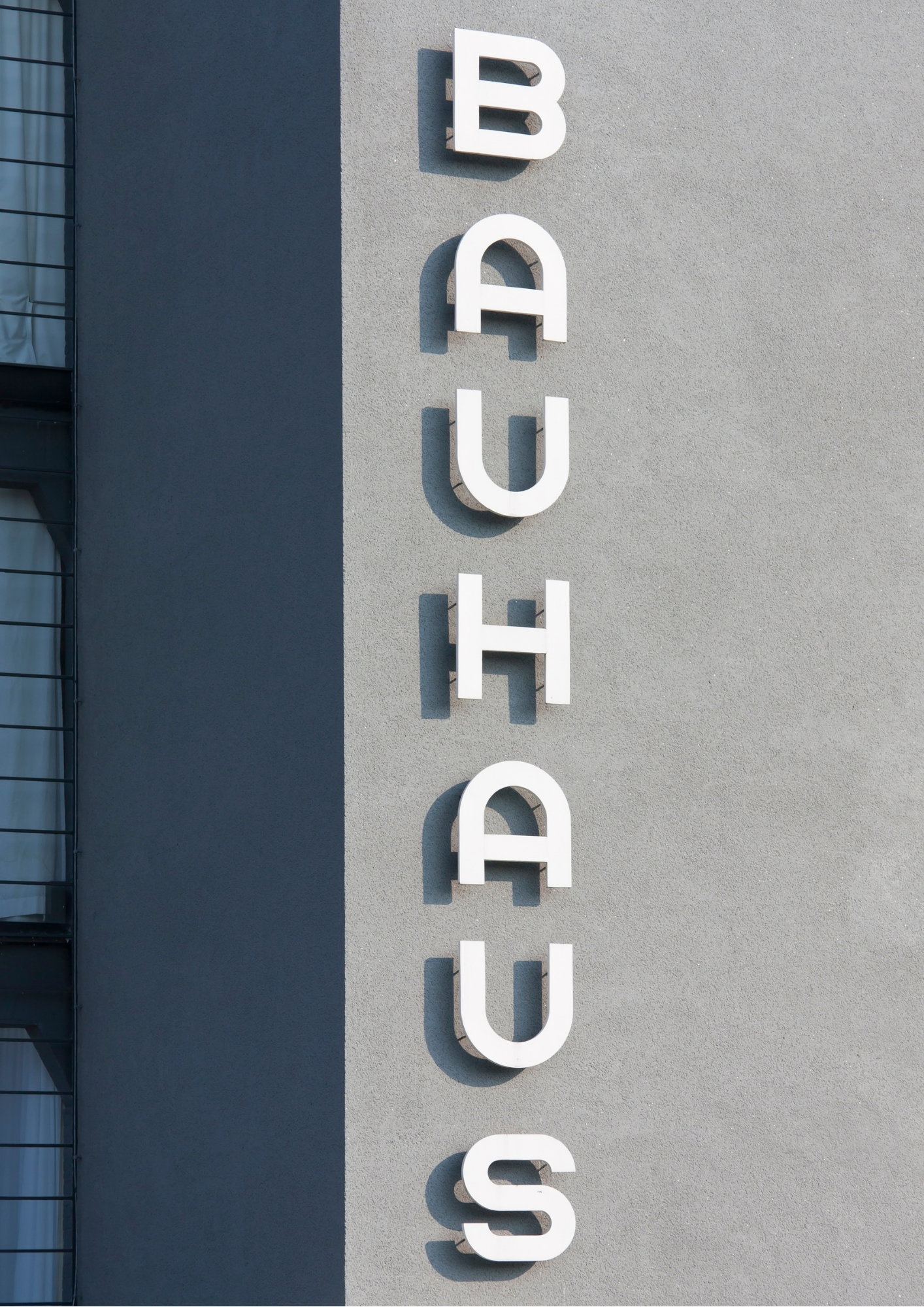 The idea is that the climate emergency can be faced from a multidisciplinary perspective and with the ultimate goal of reaching a circular economy. This does not only concern the construction sector, but also the culture sector, thus considering beauty and humanity values together with a greener architecture.
The aim is therefore to develop a style that integrates sustainability with art in order to reach energy efficiency in buildings. This common European approach should help to rethink the way cities are designed, but also the EU way of life in the current socio-economic and political situation.
In practice, the intention is to bring together all interested stakeholders from architects and engineers to designers, but also construction workers, students and entrepreneurs. They will be consulted in the first phase of this movement so they can bring together their skills and ideas until next summer. Five selected projects from all proposals would be tested as demo cases in different European countries and hopefully it will spread the ideas across and beyond the continent.
The concept is laudable, but questions have already been raised on how this search of a common sustainable design will be financed, as no budget have yet been allocated to the initiative, as well as on how the concept will be implemented in the Member States and the movement amplified and replicated.
Trying to reproduce the first Bauhaus movement's achievements is a good initiative, given the large influence that it had on all interrelated disciplines all over the world. However, it is important to bear in mind that it was an artistic movement that emerged naturally from the creativity and spontaneity of its participants, thus it will be difficult to maintain the same artistic spirit in this initiative proposed by the bureaucracy of the EU institutions rather than the cultural sector.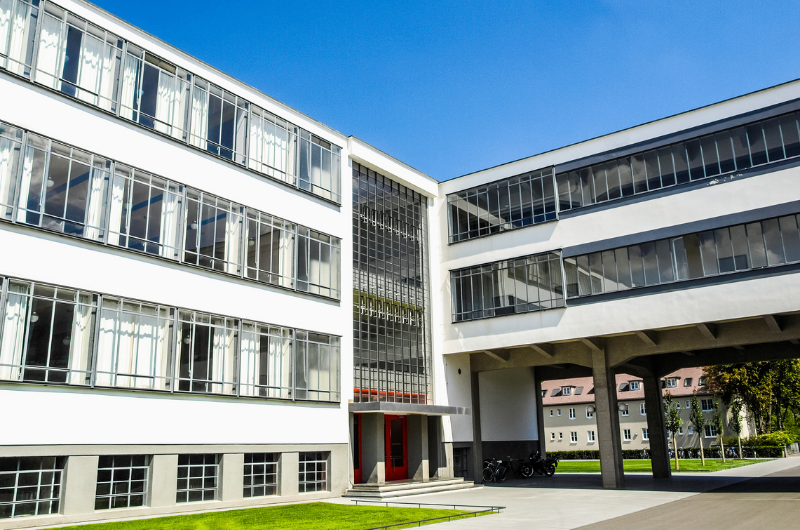 The movement launched by Walter Gropius in 1919, like most architectural and artistic movements was a bottom-up approach who had argued that art should meet the needs of society and that there should be no distinction between form and function. Thus, the Bauhaus style, also known as the International Style, was marked by the absence of ornamentation and by harmony between the function of an object or a building and its design.