Bringing buildings into the circular economy
Level(s) is a framework developed by the European Commission's Directorate-General for the Environment that aims to assess and report on the sustainability of buildings to reach a common European approach. It started in 2015 as a collaborative project to gather information from many building professionals and stakeholders and then Level(s)' indicators multiple skills were tested in more than 130 projects in 21 Member States between 2017 and 2019.
The final version of this framework published on 20 February covers energy, material and water use, quality and value of buildings, health, comfort, resilience to climate change and life-cycle cost. Level(s)'s aim is to provide with a resource efficiency-based circular economic model in Europe.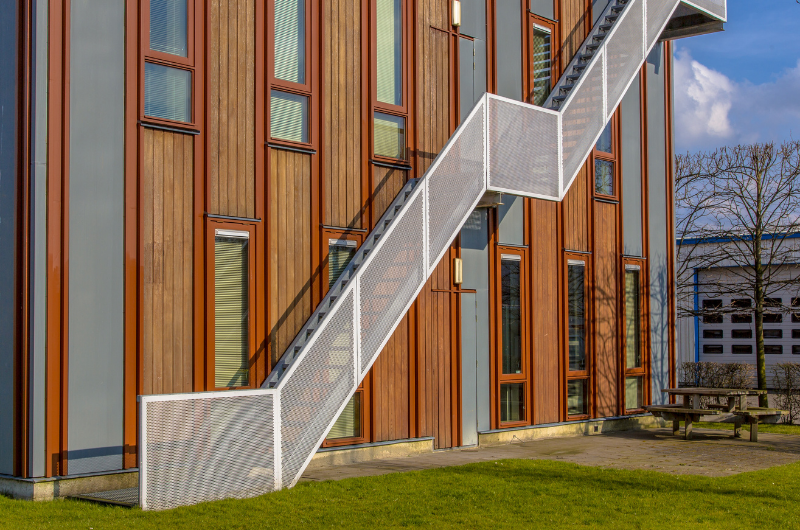 This framework is available to all the stakeholders in the sector to use it, from offices to residential buildings. In addition, those stakeholders have been considered in the development and testing stage phases, therefore ensuring that all the representative voices, including UIPI, have been heard on the topic of the sustainability of buildings. Their feedback can be found in this report about the findings and indicator proposals for the life cycle environmental performance, quality and value of EU office and residential buildings.
In its aim to achieve sustainability in the building sector, the European Commission has referred to this framework in the Circular Economy Action Plan as the way to "integrate life cycle assessment in public procurement and the EU sustainable finance framework and exploring the appropriateness of setting of carbon reduction targets and the potential of carbon storage".
Moreover, the Renovation Wave Strategy establishes Level(s) as one of its main sources of data on building related information and as one of the guidelines that should be followed by users to apply renovation projects.
"Level(s) is an important tool to help architects, builders and public authorities play their role by improving the buildings we live and work in. Level(s) is designed to improve the sustainability of buildings throughout their lifecycle, helping professionals deliver better buildings – while also speeding Europe's transition towards a more circular economic model", sums up the EU Commissioner for the Environment, Virginius Sinkevičius.
In the last five years, Level(s) has managed to gather necessary data on energy performance of buildings and to develop a common methodology. We invite you to have a look at the dedicated webpage as well as the Project Overview for more information.