Small is beautiful High-Level Workshop
Unlocking Green Growth With The Right Electricity Market Design
16 October 2018
Brussels, Belgium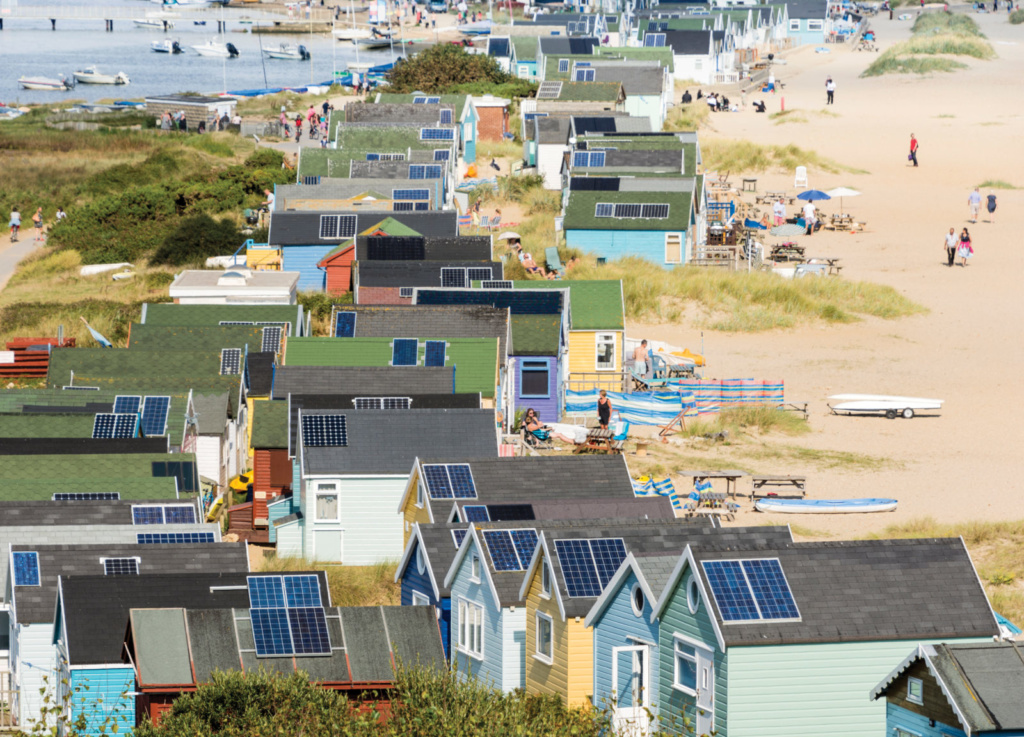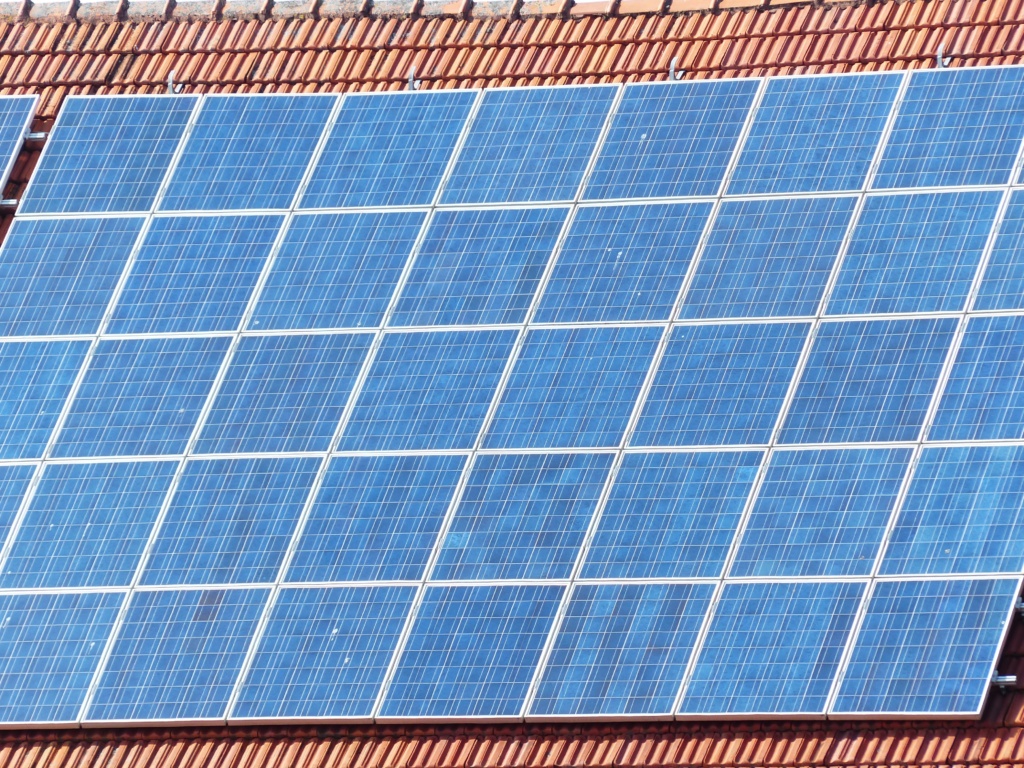 In June 2018, the European Union showed strong global leadership by adopting ambitious targets to boost energy efficiency, to make Europe number one in renewable energy and empower energy consumers. Small-scale renewable and high efficiency cogeneration installations as well as innovative demonstration projects will play a pivotal role in supporting the achievement of these targets and convert Europe's climate ambitions into an industrial and societal success story.
However, implementing the right electricity markets design is crucial. Priority dispatch and exemption from balancing responsibility are needed to protect small-scale prosumers from disproportionate financial and administrative burdens, fostering the uptake of new business models to support innovation, local jobs, and the competitiveness of Europe's small and medium businesses across all sectors. In this regard, the Council's General Approach on the Regulation adopted in December 2017 puts at risk the development of such installations in Europe, and it is therefore paramount that a balanced compromise is set during the trilogues.
The high-level working session gathered European policy makers and small-scale prosumers from all sectors to reflect on the importance of a proportionate electricity market design for small-scale renewables, high-efficiency cogeneration and demonstration projects. Based on a background note and pitch presentation on "success stories from the ground", participants exchanged their views on the priorities and defined win-win policy solutions.
The Small is Beautiful campaign gathers 18 European associations – renewables, high-efficiency cogeneration, local energy authorities, citizen energy communities, SMEs, building constructors, electrical installers and property owners – standing together to promote a step-wise market integration of small-scale installations in the future European Market Design.

Organized by SolarPower Europe

Hosted by:

Mr. Florent Marcellesi, Member of the European Parliament & the Greens/EFA Group

Mrs. Martina Werner, Member of the European Parliament & the Socialist & Democrats Group

Supported by:

The Renewables Networking Platform, a project supported by the European Commission 

EUFORES, the European Forum for Renewable Energy Sources

 
European Parliament, Brussels