On 17 November 2017 at the Social Summit for fair jobs and growth in Gothenburg, Sweden, the European Pillar of Social Rights was proclaimed. While a proclamation is not a legally binding act, it sends a strong signal to the three Institutions (Council, European Parliament and the European Commission) and a political commitment to follow the principles encompassed therein.
The proclamation as an instrument is not explicitly foreseen in the Treaties of the European Union, it has been used before, with the initial proclamation of the EU Charter of Fundamental Rights being the most prominent example.
The Social Pillar is intended to drive forward a social Europe for all European citizen. It aims at strengthening the social acquis and delivering more effective rights to citizens. It focuses on employment and social aspects and ensuring that the European social model is fit for the challenges of the 21st century. The objective of the Pillar is to contribute to social progress by supporting fair and well-functioning labour markets and welfare systems.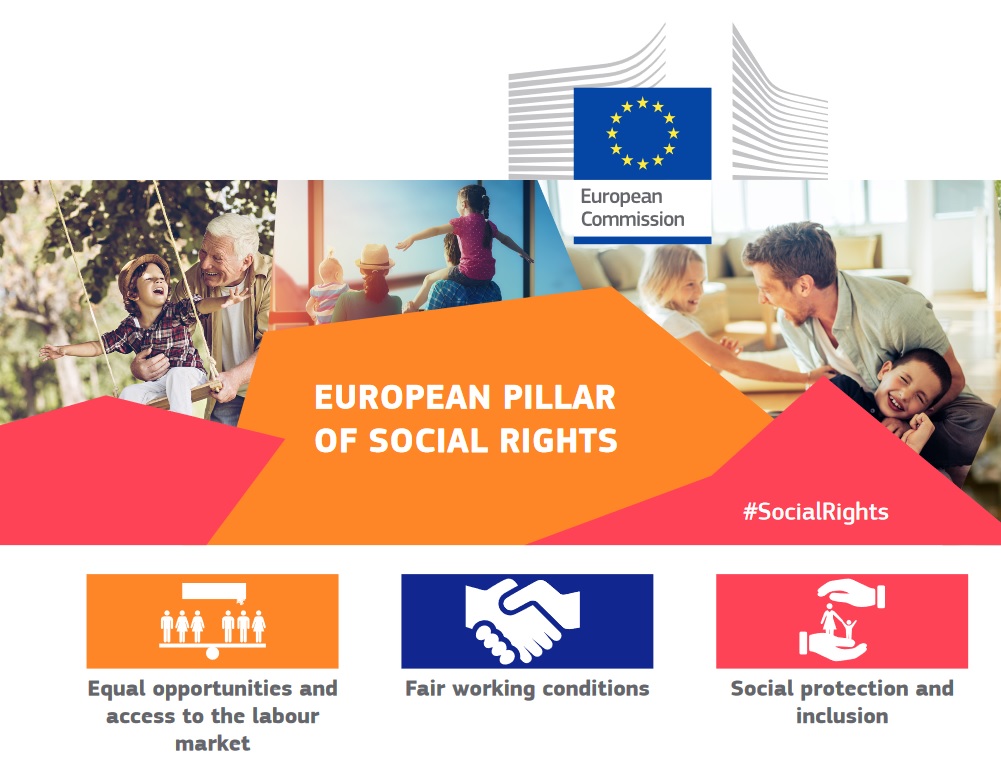 UIPI has actively followed the development of the pillar and the discussions about its content calling for a level playing field in the housing sector and removal of the restrictions to supply in the housing sector and rental market distortions.