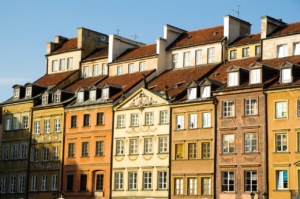 On 20 October 2017, UIPI is celebrating the 2017 International Property Day with the title: "Property Right: A basic constitutional right!"
The event is hosted by UIPI's Polish member PUWN (Polska Unia Właścicieli Nieruchomości) and will be held at the Polonia Palace Hotel in Warsaw, Poland (Aleje Jerozolimskie 45, PL-00-692 Warsaw).
It will be the occasion to promote the constitutional protection of property ownership and reflect on the challenges to an equal enjoyment of this right. The celebration will bring together representatives of property owners' associations from all over Europe to highlight the importance of the constitutional guarantee of property right in contemporary Europe, notably in light of a potential revision of the Polish Constitution. IT will also be the occasion to reflect on how this right is exercised in modern times.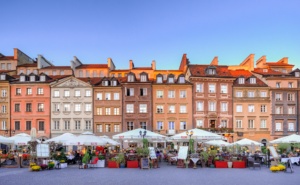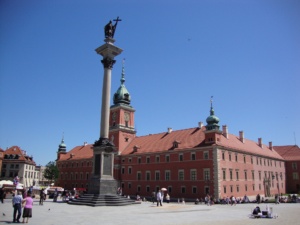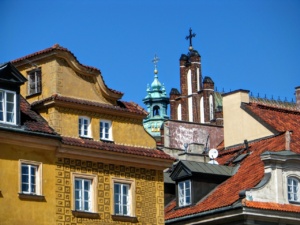 …