In 2012, the European Commission proposed an action plan, called "Construction 2020", to meet construction sector challenges today through 2020. UIPI has been active in this Forum to represent and voice the interests of property owners.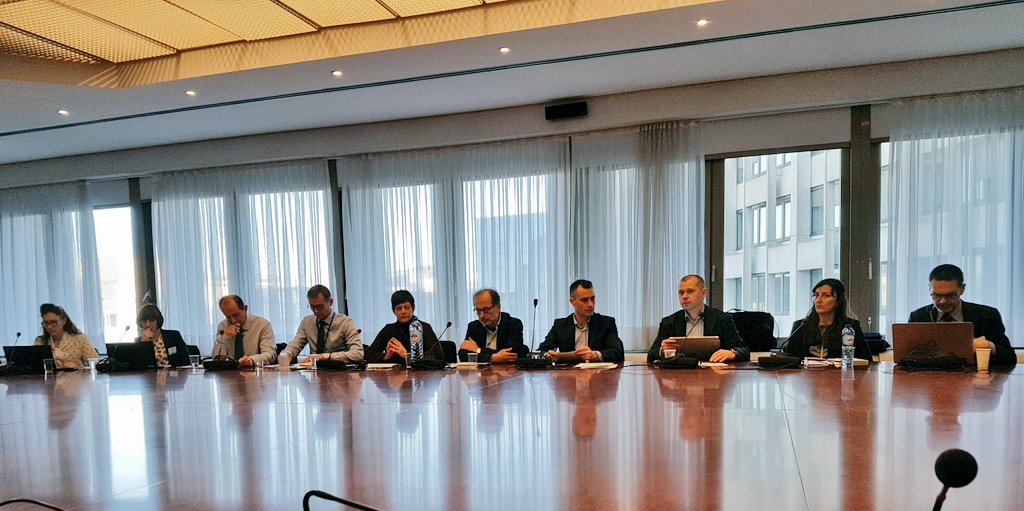 On 6 March 2017, UIPI took part in the 5
th
High-level tripartite Strategic Construction 2020 Forum,
focusing on the topic of digitalisation in the construction industry and the key challenges and opportunities from digitalisation. UIPI is also particularly involved in the Thematic Group on 'Stimulating investment in building renovation, infrastructure and innovation'. The Group focuses on better alignment of EU instruments for sustainable building renovation and infrastructure maintenance and take-up of R&D results and deployment of innovative practices and governance for the construction sector. One of the more recent topics has been the potential introduction of a "building passport".
Why is UIPI active in Construction 2020?
Our members constitute a major part of the construction sector's client base.
Policy and actions in the construction sector are closely linked to building regulation, real estate policies and the provision of construction goods and services.
Measures promoting and supporting the stability of the construction sector directly and indirectly impact the housing and real estate sector.
UIPI's presence in these meetings ensures the appropriate representation of private property owners' interests.