Based in Brussels, the UIPI Secretariat is the executive body of UIPI in charge of public affairs, policy research, communication activities and administrative work of the association.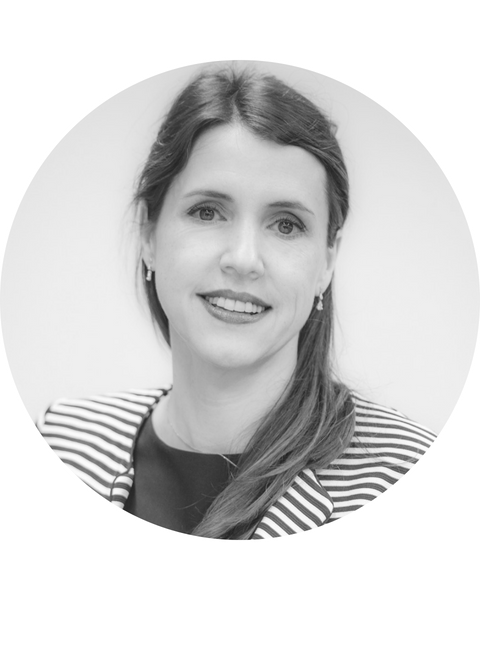 Emmanuelle Causse


Emmanuelle has been Director of UIPI since 2009, when she settled the UIPI Representation in Brussels. Her role is to lead the Brussels office, act as a representative toward EU institutions and prepare as well as defend the positions of the organisation on all EU topics relevant for private property owners. In February 2020, she was also elected Secretary General.
Find out more about Emmanuelle
Emmanuelle started her career in EU Affairs in 2001, working for different organisations, including the European Parliament, a well-known European think tank, the Ile-de-France region representation in Brussels and a wide European umbrella association. She was also a researcher on EU policy at the Austrian Institute for Advanced Studies (IHS).
She graduated in Public Administration from the Institute of Political Sciences Toulouse ('Sciences Po'), and has a Law Degree from the University of Toulouse, France. She also holds a Master Degree in EU Affairs from the University of Aalborg, Denmark. 
A French national, she is also fluent in English and German.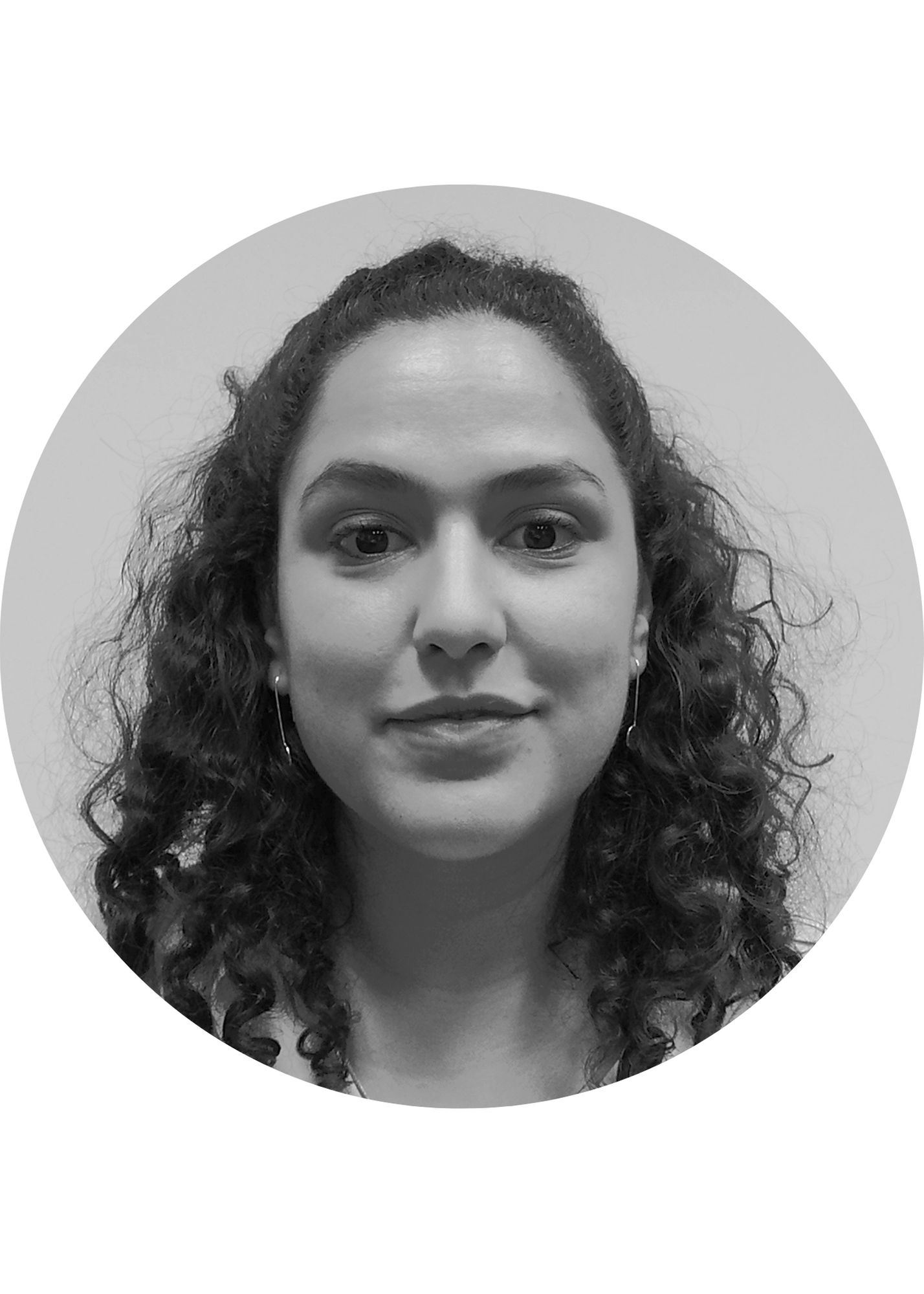 Maria Figueira


PROJECT & OUTREACH OFFICER
Maria took up the role of Project and Outreach Officer to coordinate UIPI projects. Her tasks include the undertaking and management of EU projects, as well as the organisation of seminars and events. She also contributes to all UIPI outreach and communication activities.
Find out more about Maria
Maria started her career working for communication consultancy agencies in Portugal and later worked in the real estate and tourism industries.
She was also an assistant researcher at ISCTE's Centre for Research and Studies in Sociology (CIES-IUL) on gentrification trends in Lisbon.
She graduated in Sociology from ISCTE – University Institute of Lisbon (ISCTE-IUL) and holds a Master degree in Urban Geography from Utrecht University in The Netherlands.
She is currently a PhD candidate in Urban Studies at ISCTE-IUL and at the NOVA University of Lisbon (UNL), specialising in condominium management challenges and informal power structures.
A Portuguese national, Maria speaks fluently English, French, Italian and Spanish.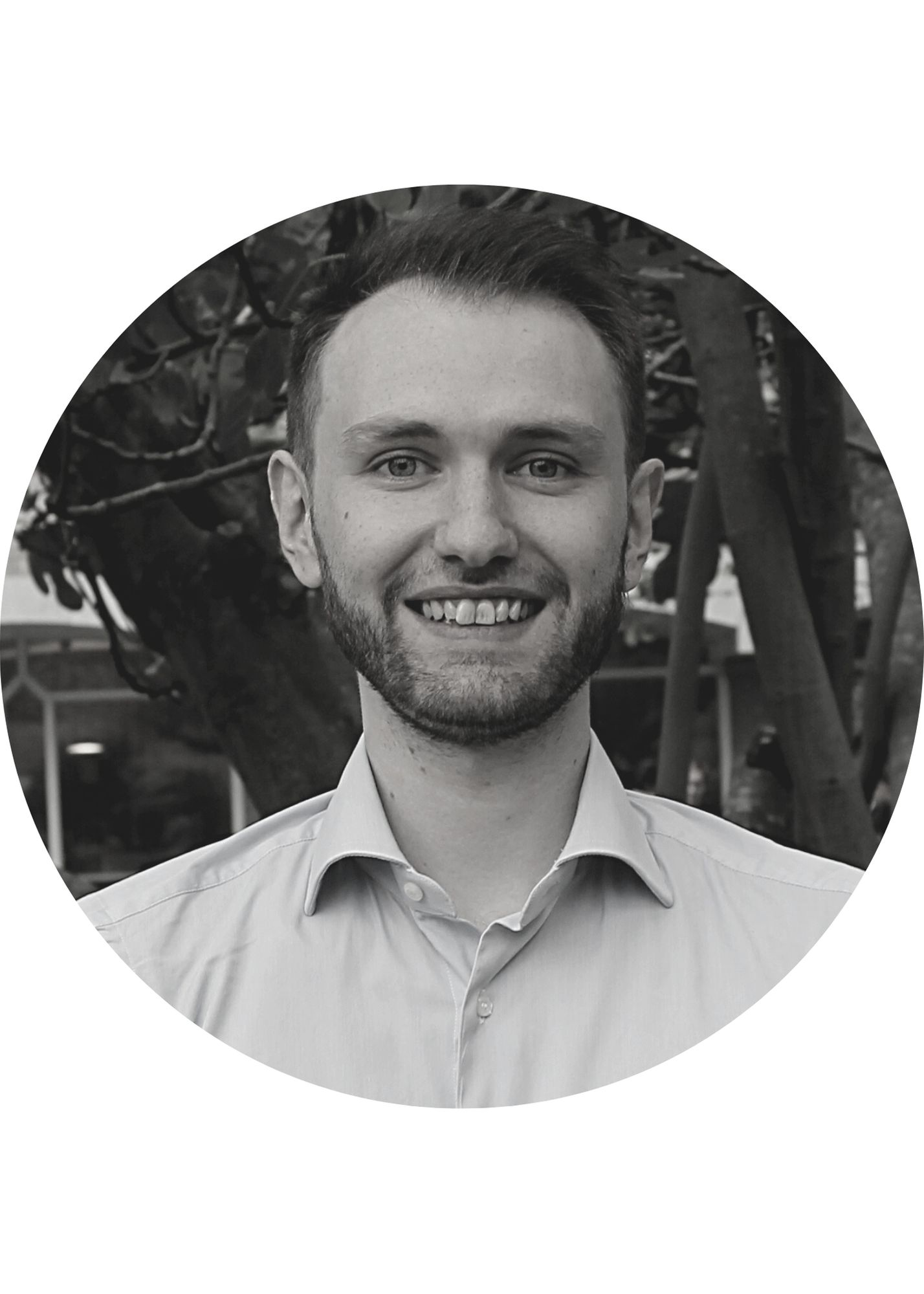 Emil
Martini


Emil's role at UIPI is to contribute to the representation of UIPI members' interests at EU level and to conduct legal analyses. His tasks include scanning European legislative dossiers, writing position papers and  comparative analyses about various housing and real estate related policies.
Find out more about Emil
Before joining UIPI, Emil gained first professional experience at the Legal Service of the European Parliament as a trainee. During his studies, he joined the ELSA (European Law Students' Association) with an active role in Trento's Local Board.
Emil graduated in Law from University of Trento (Trento, Italy) and holds a Master degree in European Union law from College of Europe (Bruges, Belgium). He also enriched his studies at University of Paris 13 (Paris, France).
An Italian national, he is also fluent in English and French.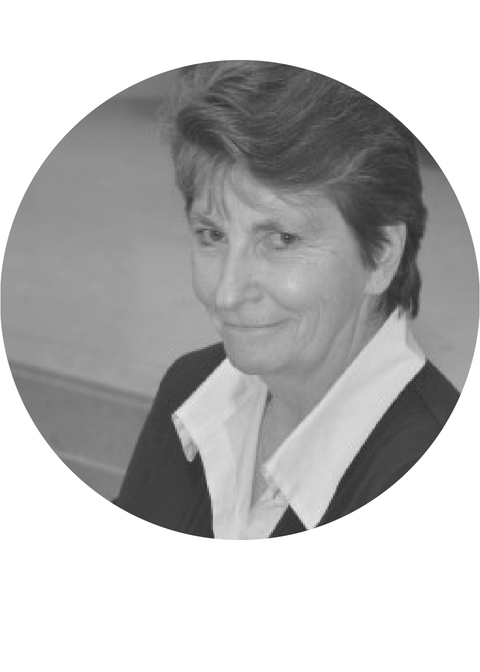 Yolande Roekeloos


Yolande took up the role of UIPI Office Manager in 2007 when the UIPI Head Office was transferred to Brussels. She has been working for the Belgian association of property owners for the past 15 years.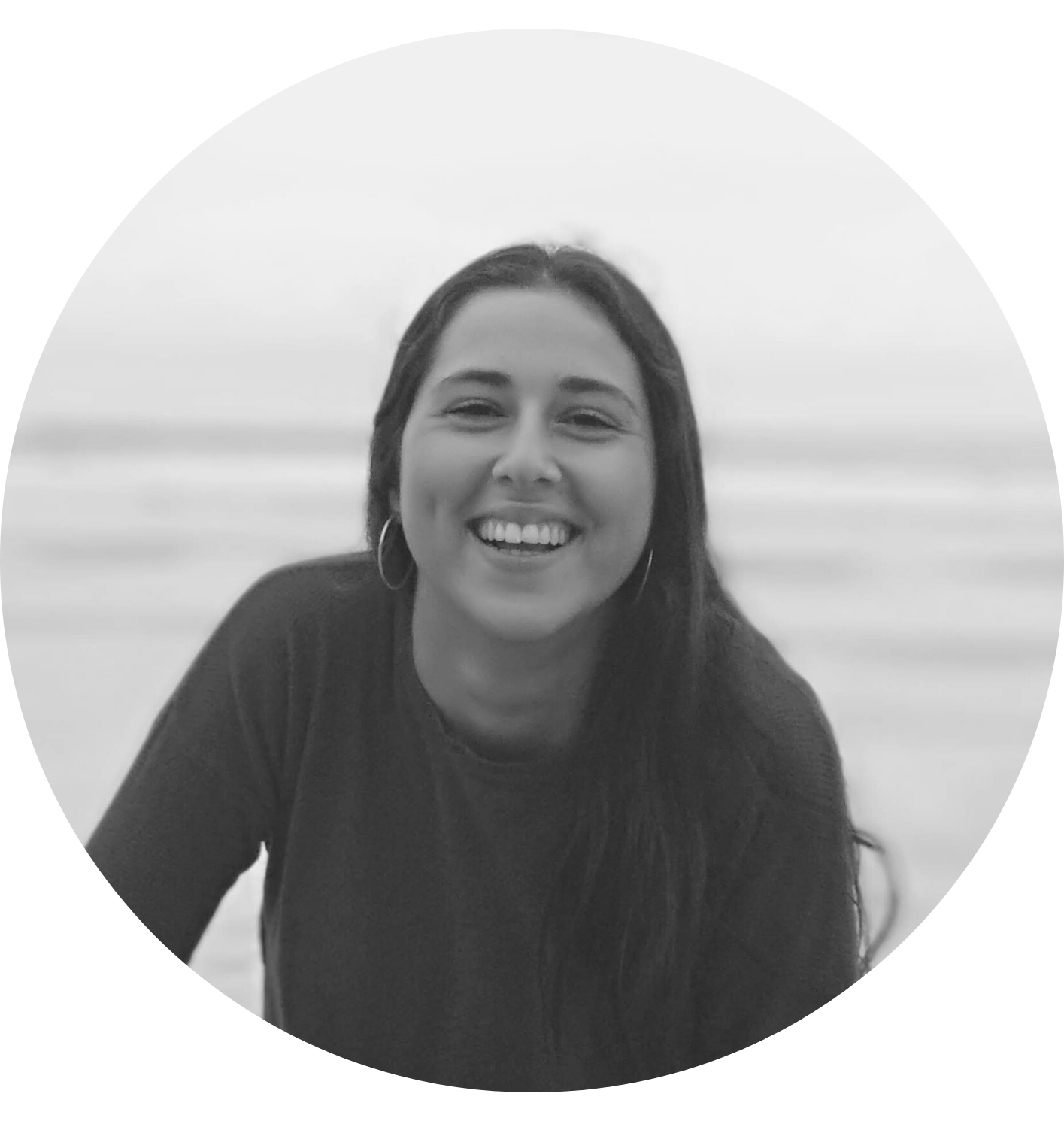 Belén Gutiérrez

Belén is communication assistant at UIPI. Her tasks are to manage internal and external communication, as well as the organization of several events. She is also in charge of social media and she contributes to UIPI's organizational tasks.
Find out more about Belén
Belén started her professional experience at several Spanish media. She has published her written and audiovisual work in newspapers like El Mundo and La Vanguardia and in news agencies like EFE and Europa Press. During her studies, she also joined the San Pablo CEU University design department as a pre-graduate researcher.
Belén graduated in Journalism and Audiovisual Communication from CEU San Pablo University of Madrid (Madrid, Spain) and holds a Master degree in International Journalism from Blanquerna-Ramón Llull University (Barcelona, Spain).
A Spanish national, she is also fluent in English.