Based in Brussels, the UIPI Secretariat is the executive body of UIPI in charge of public affairs, policy research, communication activities and administrative work of the association.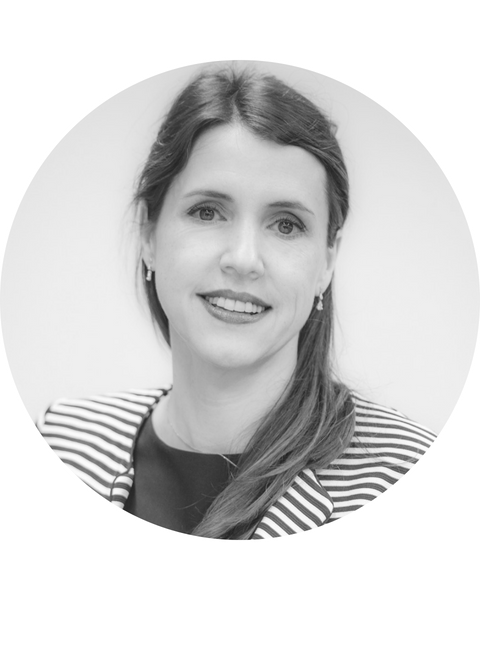 Emmanuelle Causse

DIRECTOR | EUROPEAN AFFAIRS
Emmanuelle is the Director of UIPI since 2009, when she settled the UIPI Representation in Brussels. Her role is to lead the Brussels office, act as a representative toward EU institutions and prepare as well as defend the positions of the organisation on all EU topics relevant for private property owners.
Find out more about Emmanuelle
Emmanuelle started her career in EU Affairs in 2001, working for different organisations, including the European Parliament, a well-known European think tank, the Ile-de-France region representation in Brussels and a wide European umbrella association. She was also a researcher on EU policy at the Austrian Institute for Advanced Studies (IHS).
She graduated in Public Administration from the Institute of Political Sciences Toulouse ('Sciences Po'), and has a Law Degree from the University of Toulouse, France. She also holds a Master Degree in EU Affairs from the University of Aalborg, Denmark. 
A French national, she is also fluent in English and German.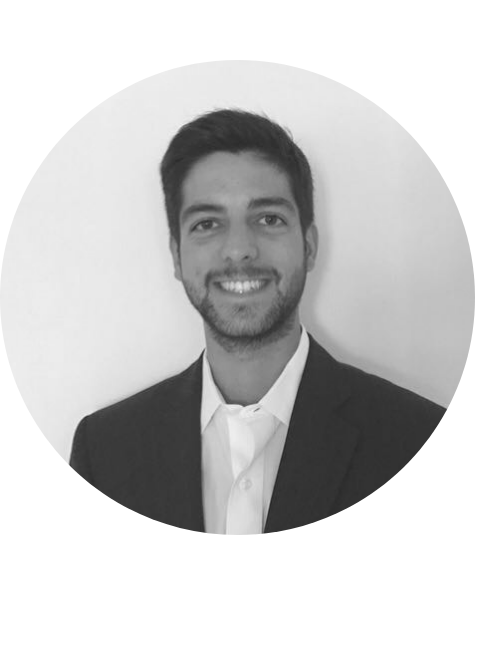 Edoardo Concari Coppola
MANAGER | EUROPEAN AFFAIRS
Edoardo's role at UIPI is to contribute to the representation of UIPI members' interests at EU level and to conduct legal analyses. His tasks include scanning European legislative dossiers, draft position papers and prepare comparative analyses about various housing and real estate related national policies.
Find out more about Edoardo
Before joining UIPI, Edoardo gained first professional experiences at the Justice and Home Affairs Department of the Italian Permanent Representation in Brussels as well as working as a trainee for the European Commission's Representation in Milan.
Edoardo holds a Master degree in Law from Bocconi University (Milan, Italy). He also enriched his studies at Sciences Po Paris and LSE (London, UK).
An Italian national, he is also fluent in English and French.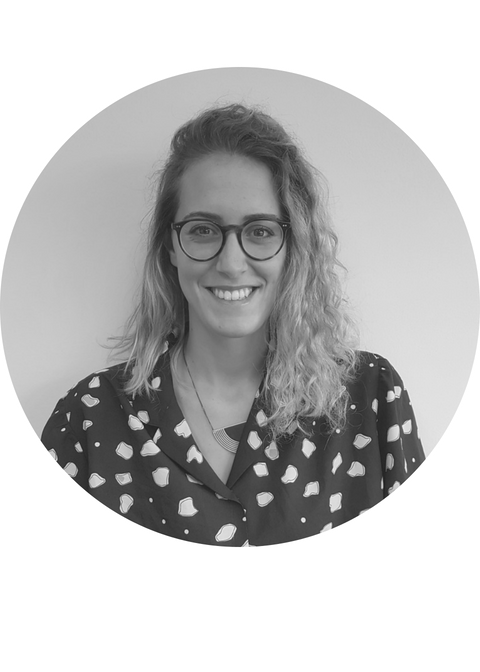 Eva
Brardinelli
POLICY & COMMUNICATION OFFICER
Eva joined UIPI to strengthen UIPI communication activities and UIPI work at EU level. Her tasks include the daily monitoring, analyse and dissemination of information and recent policies developments in our members' interest. She also provides high quality information flow among UIPI members through various platforms.
Find out more about Eva
Eva started her career in EU affairs as a Schuman Trainee at the European Parliament.
After that, Eva joined the world of public affairs by working for an association on the field of financial services.
Eva holds a Master in International Development from the University of Bologna, Italy. Her Bachelor Degree was on International and Diplomatic Affairs. Eva was also an Erasmus+ student at the ISCTE University of Lisbon, Portugal, where she specialised in Economic Development.
An Italian national, Eva speaks fluently English, Portuguese and French and has notions of Spanish.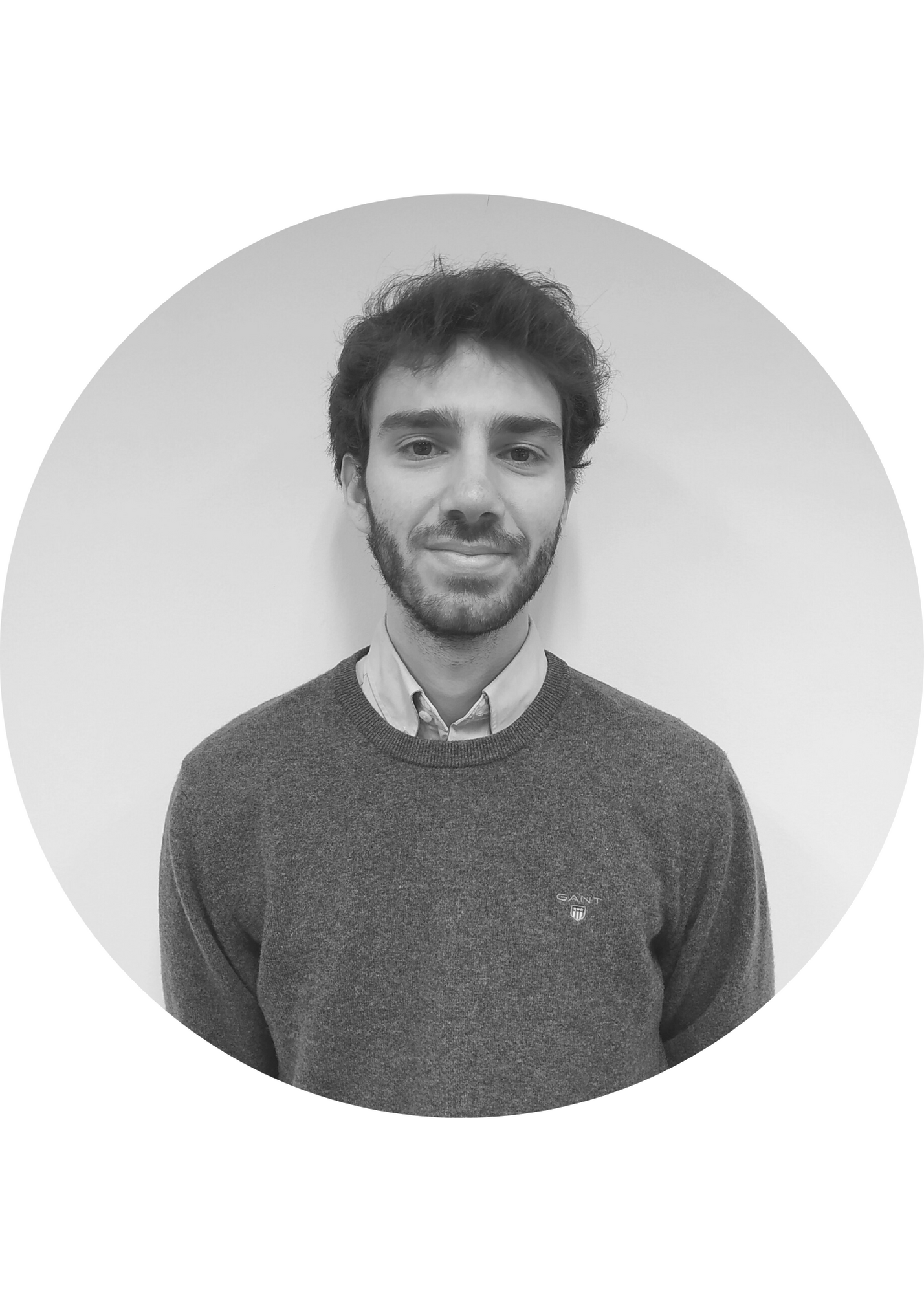 Warren Bonnard
PROJECT & DEVELOPMENT ASSISTANT
Warren joined UIPI to contribute to the realisation of UIPI project activities. His tasks include legislation and current political events monitoring as well as providing support to the organisational aspects of the projects in which UIPI is involved.
Find out more about Warren
Warren started his career in the real estate industry, completing an internship on property valuation and another about fund financial management. ​
He holds a Master in Business from Grenoble Ecole de Management, in France. During his last year of studies, he specialised in social and environmental topics and wrote his degree project on sustainable policies regarding the real estate sector. ​
A French national, Warren speaks fluently English and has a good level of Spanish and Portuguese.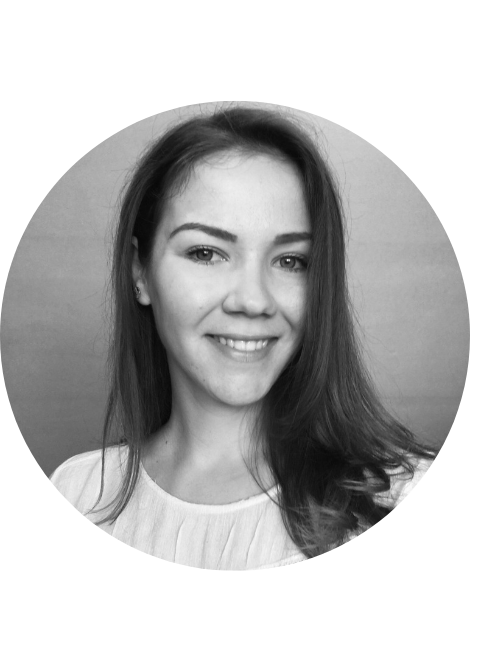 Georgiana Cretu
Georgiana joined UIPI to support the European Affairs team and contribute to the daily work of the Brussels UIPI office. Georgia's tasks at UIPI Secretariat will include the constant scanning of European Legal texts and preparation of comparative analysis about various housing and real estate related national policies.
Find out more about Georgia
Georgiana is finishing a Master on European Studies and Governance at UCLouvain in Belgium. She holds a bachelor degree in Law from Yassy University, in Romania. Being a passionate of European Affairs, in her free time Georgia supports the management of the Brussels Model European Union, an initiative that seeks to increase dialogue and youth participation in democratic society.
A Romanian national, she speaks fluent English and has an intermediate level of French and Spanish.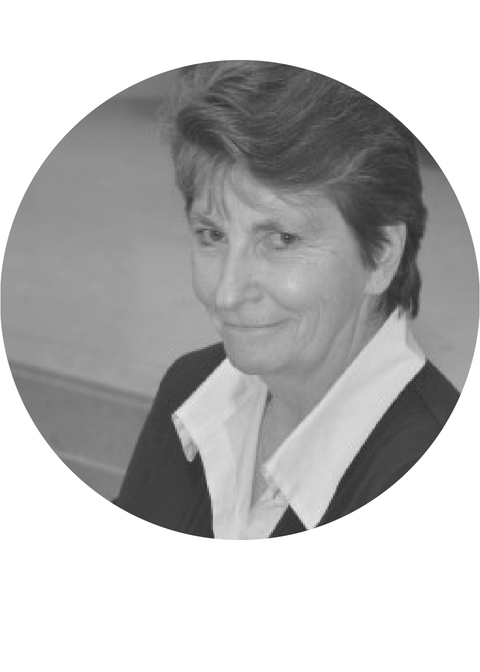 Yolande Roekeloos

Yolande took up the role of UIPI Office Manager in 2007 when the UIPI Head Office was transferred to Brussels. She has been working for the Belgian association of property owners for the past 15 years.