'ENPOR' – a new EU funded project under Horizon 2020 – focuses on making energy poverty in the private rented sector (PRS) visible and as far as possible quantifiable, and also test energy efficiency support schemes to address it. This can increase the effectiveness of policies at a local or regional level, an alignment with structural measures is needed. Dedicated actions are therefore needed that actively contribute to alleviating energy poverty in the PRS by identifying energy poor tenants (and respective homeowners) as well as understanding and addressing their needs. 
The project will support the adaption and implementation of ten policies in 7 Member States tailored to the specific needs of the PRS and will integrate them into broader policy objectives. To achieve that, ENPOR will examine in depth energy poverty policies for the PRS across the EU, monitor the dimensions of energy poverty in the PRS, support tailored policies and will provide guidelines for other countries.
UIPI will be mainly involved in  helping to bring to light the factors that prevent improvements of the energy efficiency of dwellings and will participate in the development of local, national and European policies to tackle them.
To find out more about the project, go to ENPOR website: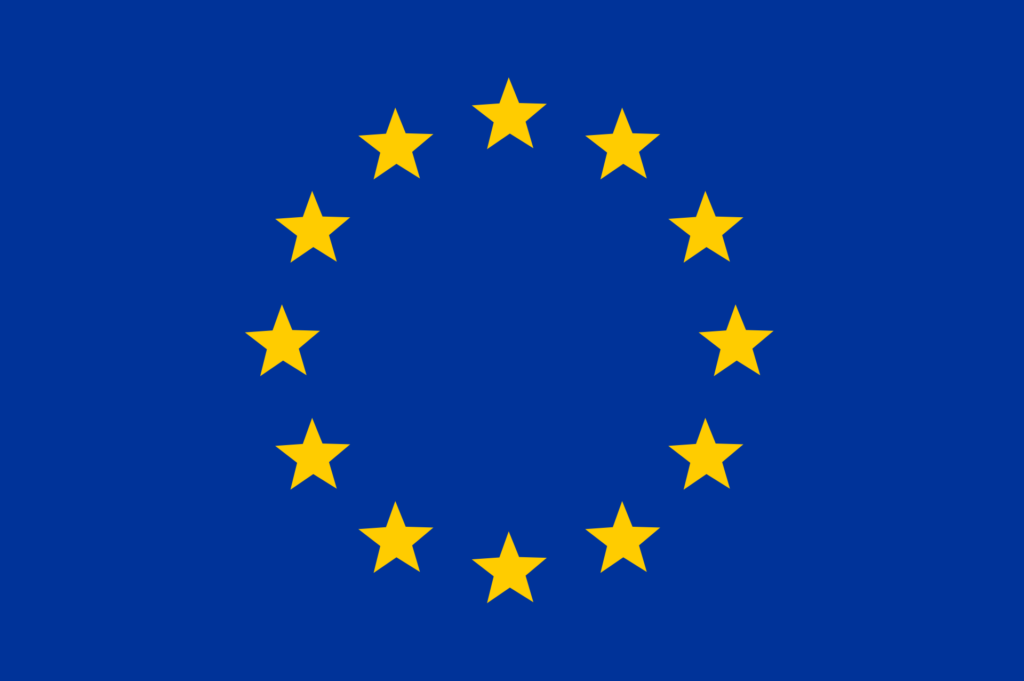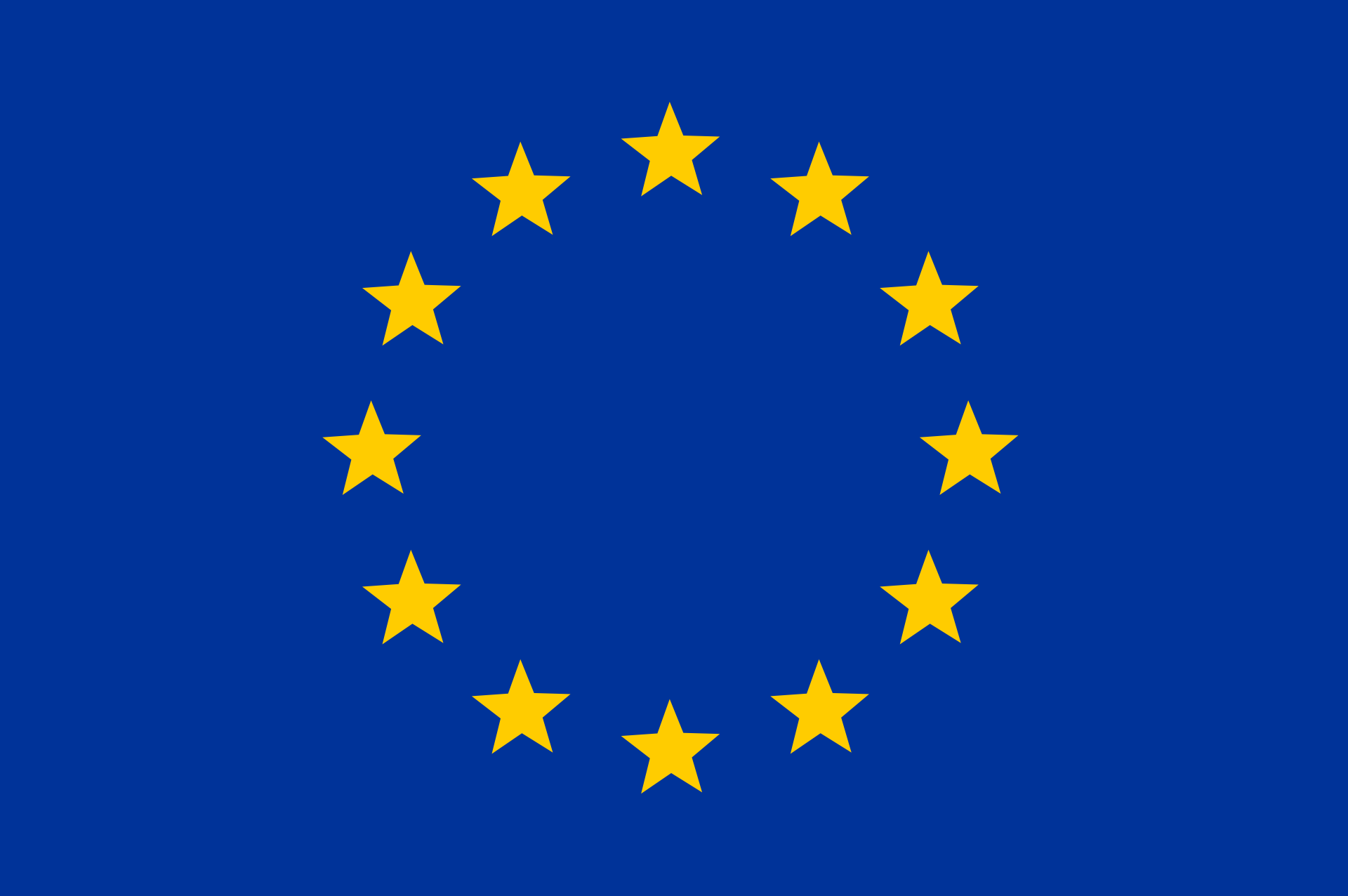 This project has received funding from the European Union's Horizon 2020 research and innovation programme under Grant Agreement No. 889385.