When renovating a building, investment risks can be significant. Nowadays, the lack of means to calculate the economic implications of energy efficiency investments feeds the information gap among investors, thus compromising the level of engagement towards this  type of investment. By creating benchmarks for financial and technical risks, with the help of blockchain technology, EENVEST project aims at tackling this particular issue.
The perception of risk surrounding building renovation projects is an important factor in most energy efficiency related financing operations. The so-called "investors' dilemma", which affects owners, is spurred by the lack of complete set of expertise needed to evaluate and prepare an investment in energy efficiency. In order to fill this information gap and put investors at the centre of the value chain EENVEST project, a three-year Horizon 2020 project, will seek to enhance investors' trust in energy efficiency financing by creating a structured framework for technical and financial risk evaluation.
In other words, EENVEST will translate technical building features as well as energy and non-energy related benefits, into investor-ready financial parameters through a comprehensive investment evaluation method. The project's outcomes will ultimately yield an intuitive and interactive web platform for energy efficiency investments in buildings. The aggregation of data, and the subsequent production of benchmarks, will be exchanged through a blockchain based network that will provide secured information that is relevant to investors to support their investment decision-making process. While the project is primarily focused on commercial buildings, UIPI will have an active role on investigating its replicability in the residential sector. Additionally, UIPI members, will have the opportunity to provide feedback on  platform's functionalities, and participate in discussions with key stakeholders in the building sector at EU level.
To find out more about the project, go to EENVEST website: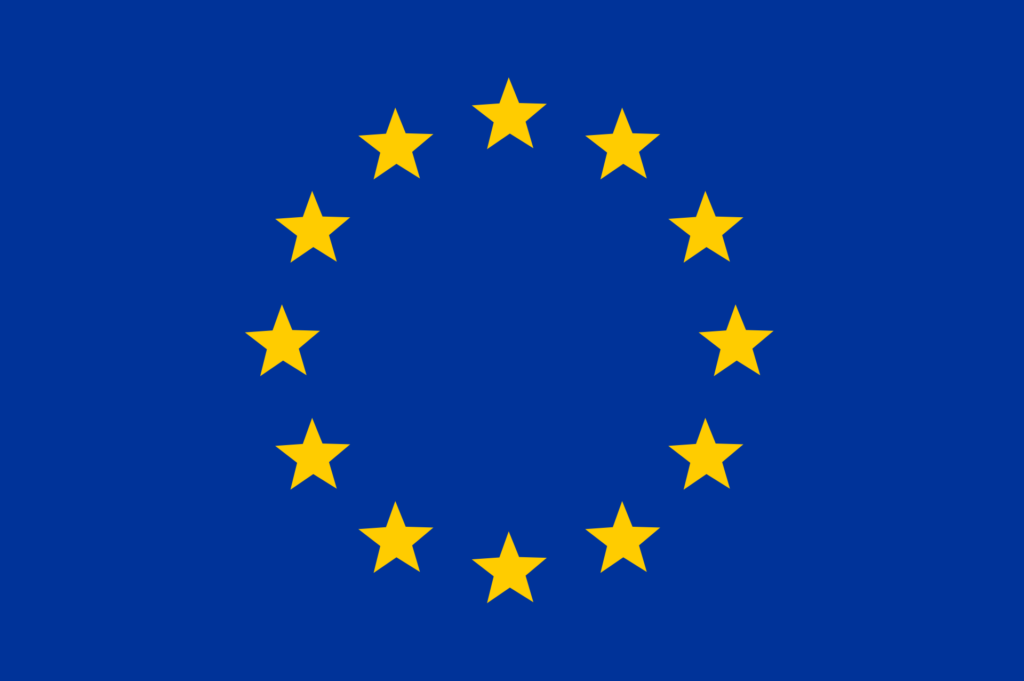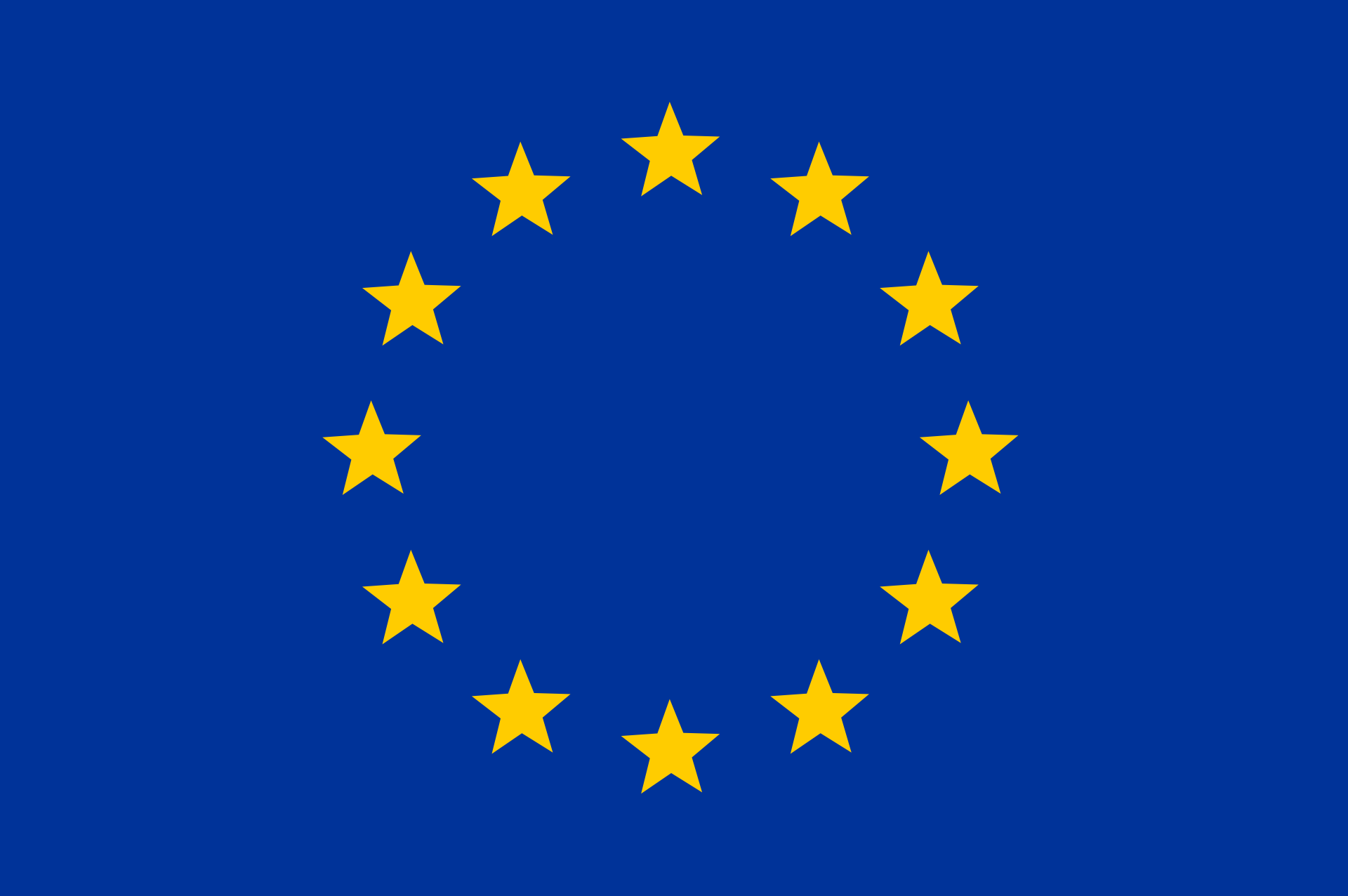 This project has received funding from the European Union's Horizon 2020 research and innovation programme under Grant Agreement No. 833112.