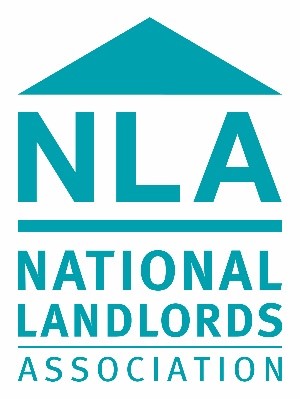 On 15 December 2017, the National Landlords Association (NLA), UIPI's UK member, has appointed Adrian Jeakings as its new Chairman.
Adrian joined the Board of Directors in 2016 as a Non-Executive Director. He is also Non-Executive Audit Advisory Chair at the Norse Group, as well as a Member of the Appointments Panel at the Independent Press Standards Organisation.
He has 20 years' experience in Chief Financial Officer/Director roles at various organisations and 25 years' experience at board level in both executive and non-executive roles.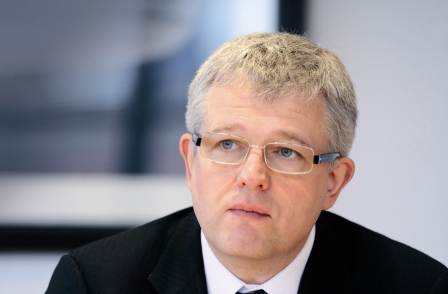 Adrian replaces Carolyn Uphill, who has been Chairman since July 2013. She oversaw the growth of the organisation, which now works with 81.000 landlords, up from 39,000 in 2013.
The new chairman thanked her for all her hard work and promised to continue to build the NLA´s voice and authority, highlighting the importance of increasing membership to enhance the organisation´s authority and better assert the landlord's perspective to policy makers and in public debate.
UIPI President Stratos Paradias congratulates the new Chairman for his election and looks forward to working with him in the future. He also joins in in thanking Carolyn Uphill for her tremendous work and wishes her all the best for the future.