Commission publishes the Clean Energy Package
The package includes sets of legislative measures and several communications. UIPI has been very active in analysing it in the light of property owner interests and is putting great efforts, together with other representatives of the European private real estate sector, into improving the legislative Proposals to guarantee affordable housing for European citizens and prevent overburdening of property owners.
The Clean Energy Package includes revisions to existing legislation as well as proposes new initiatives. The key Proposals of particular interest to property owners is the Revision of the Energy Performance of Buildings Directive (EPBD), the Proposal for a revision of the Energy Efficiency Directive (EED) and the revision of the Renewable Energy Directive (RED). 
Energy Performance of Buildings Directive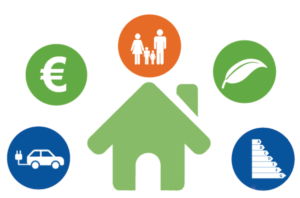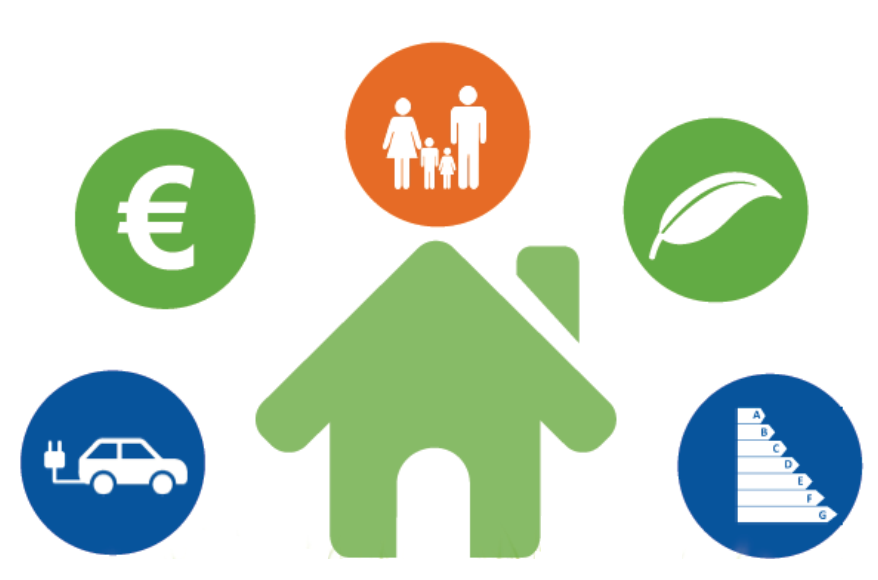 Energy Efficiency Directive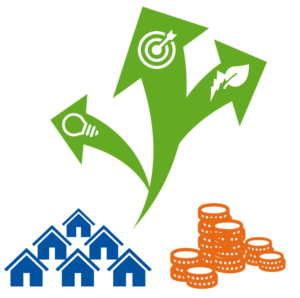 Renewable Energy Directive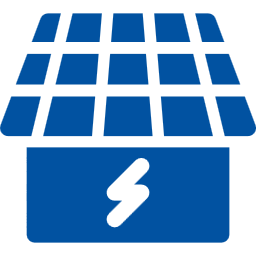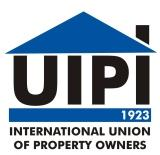 In order to reach the Union's ambitious 30% binding energy efficiency target by 2030 and to move toward a decarbonised building stock by 2050 as proposed by the European Commission, UIPI, together with a coalition of the private real estate sector – including the European Historic Houses Association (EHHA), European Landowners' Organization (ELO), European Property Federation (EPF) and the European Group of Valuers' Associations (TEGoVA) – is working towards improving these legislative Proposals and strike an appropriate balance between benefits and costs for European citizens. We are rather critical towards some of the requirements contained in these directives, in particular the EPBD, questioning their impact on building and housing costs and the great level of detail they imply for a EU directive. Therefore, we suggest modifications to preserve the stability of our sector and guarantee that European citizens can have access to affordable housing. 
Other files of the package followed by UIPI
UIPI also works on other legislative developments included in the package, in particular: