EPBD: European Parliament's Committee
confirms its high ambition - The grass is always greener on the other side,
but how do we get there?
PRESS RELEASE
09 February 2023 
Brussels, Belgium
The recast of the EU Energy Performance of Buildings Directive (EPBD) has entered a decisive phase with today's vote in the European Parliament's  Committee on Industry, Research and Energy (ITRE). This piece of EU legislation has traditionally been highly relevant for the European real estate and housing sector. The current Recast is no exception and, with the introduction of Minimum Energy Performance Standards, it will reshape and impact the sector more than any EU rules before.
A central piece of the EU "Fit for 55" package, aiming at making Europe climate neutral by 2050, the EPBD revision aims to upgrade the European building stock to zero-emission (ZEB) by 2050. In its December 2021 Proposal, the European Commission introduced an obligation for Member States to gradually phase-out their worst performing buildings by setting energy performance standards at the EU level. These so-called Minimum Energy Performance Standards (MEPS) are based on a common rescaled Energy Performance Certificate scheme, where, as proposed by the European Commission, the worst 15% of each national building stock will be classified as class, while the class A will be reserved for 'Zero Emission Buildings'.
The European Commission was aiming to reach class E for all buildings in Europe by 2033. In today's vote, the European Parliament has set the bar even higher, calling for all buildings in Europe to reach at least class D at the latest by 2033.
This will potentially concern more than half of the stock in each European country,[1] independently of the current quality and state of the national buildings. If, as allowed, officially protected buildings[2] and second residences are excluded, Member States will still have to renovate roughly between 40% to 45% of their real estate sector in eight-years time. And it doesn't stop there, as the Parliament requires Member States to put in place additional and higher national targets for the rest of the stock and beyond this date.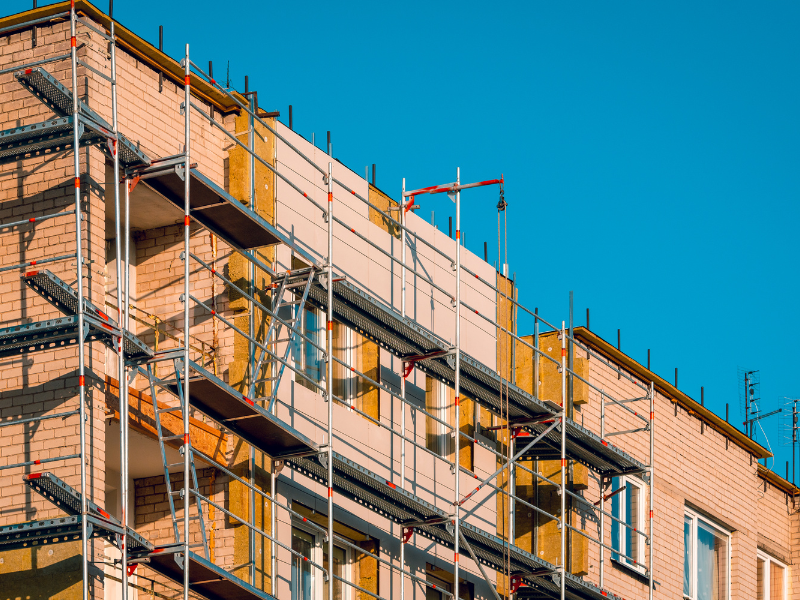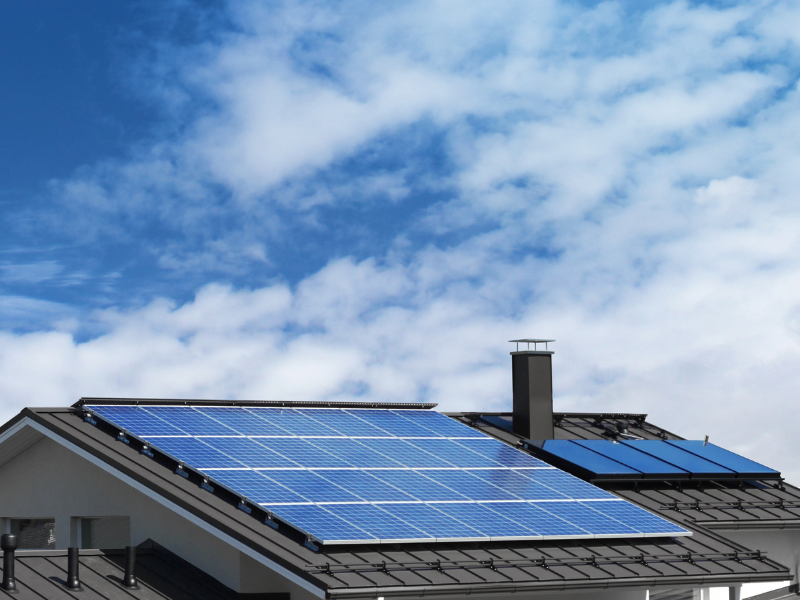 The European Parliament also reinforces the ambition for sustainable mobility, solar deployment on buildings and other technical aspects of the Directive. It requires Member States to set measures to remove fossil fuel heating systems from buildings undergoing major renovation as soon as the Directive enter into force and to put in place plans to fully phase out fossil fuels from the buildings stock by 2035 or 2040 if not technically and economic feasible. Hybrid systems will be allowed.
In addition, all new buildings will have to be 'Zero Emission Buildings' by 2028. This not only means that they will need to be highly energy performant, but also that the remaining energy needs will have to be covered by on-site produced or grid provided renewables, renewable energy communities or from district and cooling systems. The Parliament excludes other decarbonised energy sources.
"The task is daunting! The European Commission estimates that to double the actual renovation rate already some €275 billion of additional investments are needed every year. To reach Parliament's ambition, we would need to at the very least triple the actual renovation rate. So the question is HOW? How much additional cash would be needed every year? €350 to 400 billion? How to find the skilled workforce, construction materials and how to put in place the necessary support mechanisms? A restricted derogation has also been negotiated to accommodate those challenges. This is good! But this is not an exemption, just a four years deferral possibly granted by the European Commission only for residential units and capped to 22% of the ones falling under the obligation. It remains to be seen how practicable this derogation will be" states Emmanuelle Causse, Secretary General of UIPI.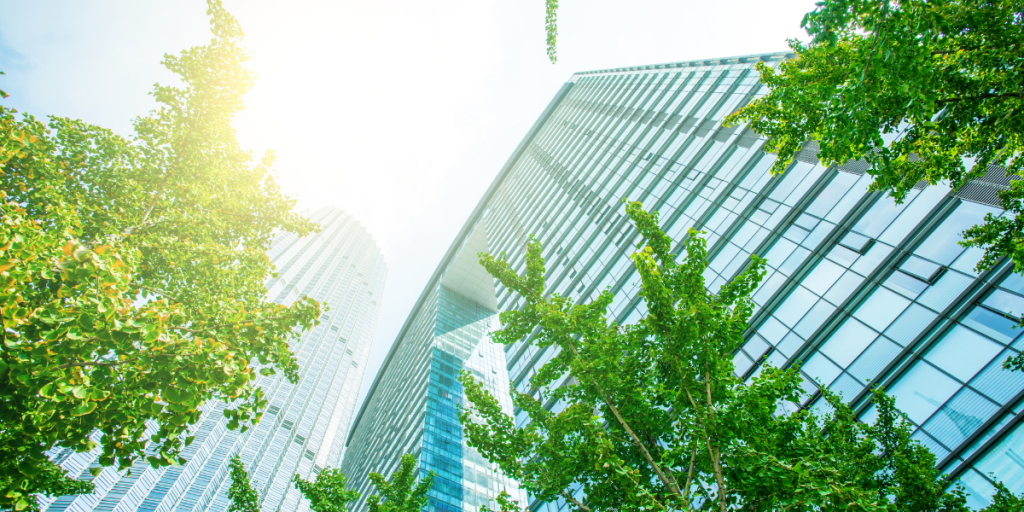 "The file is already subject to some heated debates in some countries. It is of the upmost importance to get it right. We need a better Directive with the right level of ambition and flexibility that is achievable by Member States and for European citizens. We hope that the next steps in the negotiations process will guarantee that" she added.  
The next legislative phase is the approval of the Parliament's report in its March Plenary. Negotiations between the three institutions should start shortly after that.
[1] According to Article 16 of the Recast EPBD, the energy performance classes will be rescaled: the highest-class A will represent a zero-emission buildings (ZEBs), while the lowest class G shall include the 15% worst-performing buildings in the national building stock. The remaining classes (B to F) have an even bandwidth distribution of energy performance indicators among the energy performance classes. But as Class A should be reserved to ZEBs, it would be rather empty at first. Considering an average new construction of 1.5% per year, B class, and to a lesser extent C class, will also probably be relatively empty. The bulk of the stock should be located between D and F. So Class F and E might be slightly more than 15% each at first (this will change over time).
[2] Member states are free to decide how to define "officially protected buildings". Most of them have already official actual classification that are likely to be maintained. The percentage of listed buildings range from less than 1% of the stock even in countries with a rich heritage like France or Greece to 10% in Italy.