UIPI Vice President – David Salusbury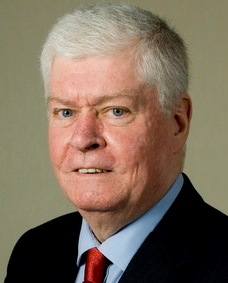 David Salusbury is Vice-President of the UIPI and Chairman of UIPI European Affairs Committee.
David joined the UK National Landlords Association (then the Small Landlords Association) in 1988, becoming a committee member in 2000. Having successfully steered the organisation as Chairman between 2003-2013, he now operates as an NLA Director and continues in his role as Chairman of Tenancy Deposit Protection (TDP) scheme my|deposits and the UK Association of Letting Agents (UKALA).
From the outset he has actively promoted the aims of the NLA which are to influence public policy for the private-rented sector, provide information and benefits for member landlords to help them make a success of their lettings businesses, and to raise standards in the private-rented sector.
After graduating from King's College London, where he read modern languages, David spent some years in the Armed Forces. In the mid 1980s he began developing a portfolio of residential property in Kingston upon Thames, London, becoming a full-time landlord in 1995.
David is also a member of the Institute of Directors.