European Economic Governance and European Semester
What is in for property owners?
The European Semester looks at every aspect of economic activity covered by Governmental activity. Hence, depending on the member state, it touches upon several real estate and housing related matters.
The European Economic Governance deals with:
A movement away from income-based taxation to other forms of taxation such as property tax;

The restructuring of property taxation;

Updating property valuation as a tax base;

Reviewing reduced VAT rates, potentially affecting taxation on items such as the repair and renovation of housing;

Rationalising and/or liberalising rent regulation;

Reducing volatile interest payments on mortgage loans;

Phasing out tax deductibility of interest payments on mortgages;

Rationalising planning and zoning control;

Reducing obstacles to cross-border construction and real estate services;

Increased competition within the construction sector;

Increased energy efficiency in buildings;

Reducing and monitoring distribution and retail costs in the energy sector.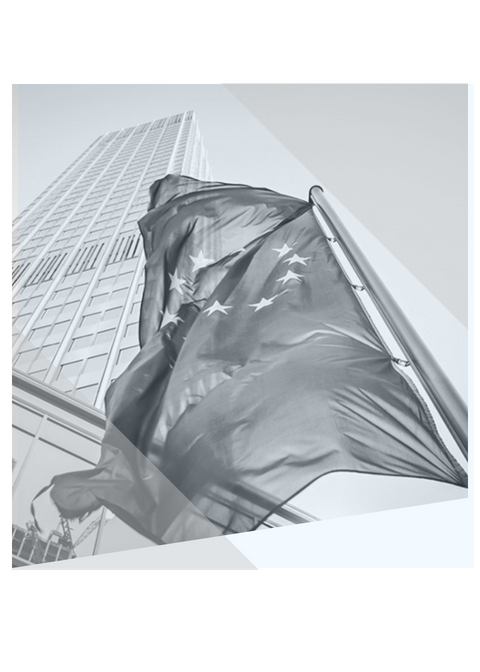 European Economic Governance and European Semester